DORIS DAY MD SKINCARE
Gentle Acne Cleanser
Regular price
Sale price
$30
Unit price
per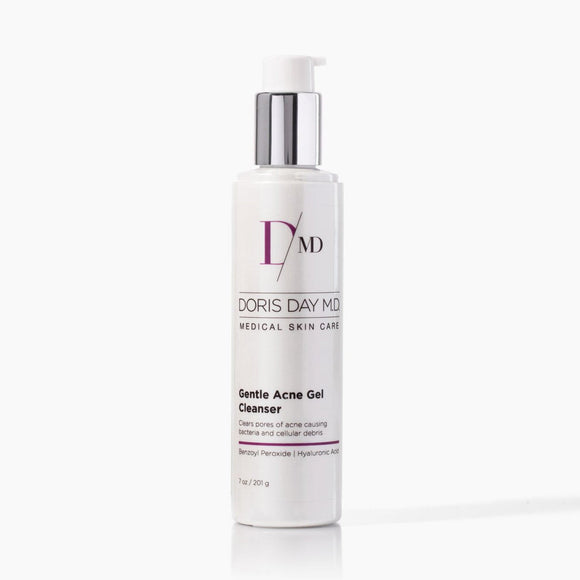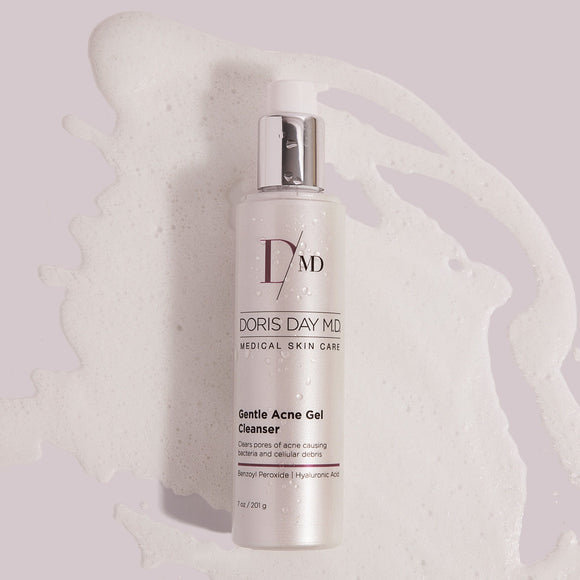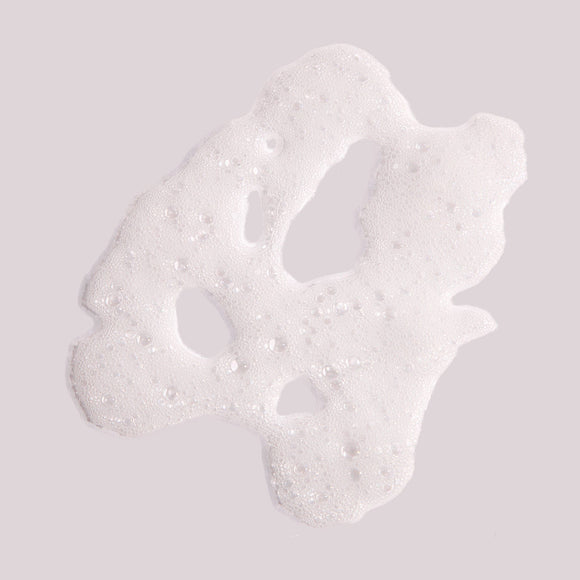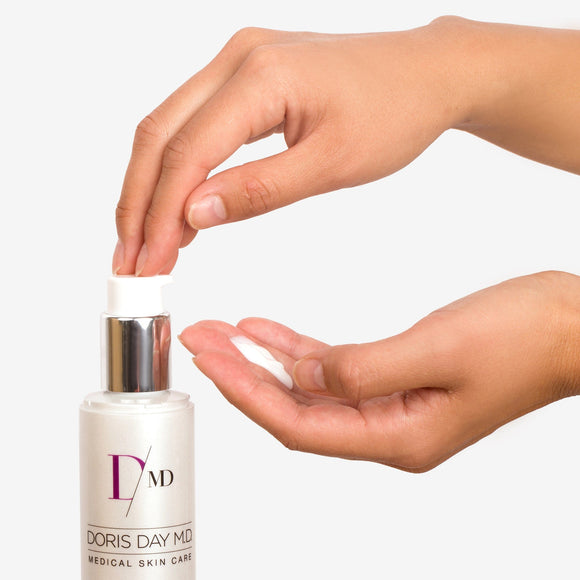 DORIS DAY MD SKINCARE
Regular price
Sale price
$30
Unit price
per
Clears Pores of Acne Causing Bacteria and Cellular Debris
A gentle but effective deep pore cleanser that contains 5% Benzoyl Peroxide to deep-clean the skin and alleviate acne blemishes.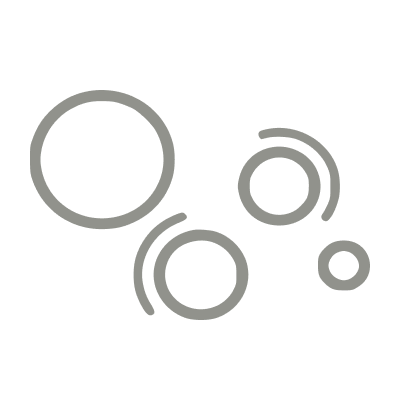 Pore-refining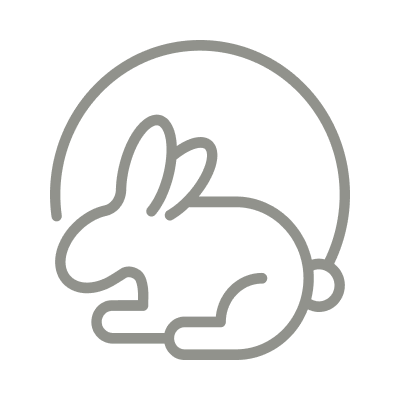 Cruelty Free
Paraben Free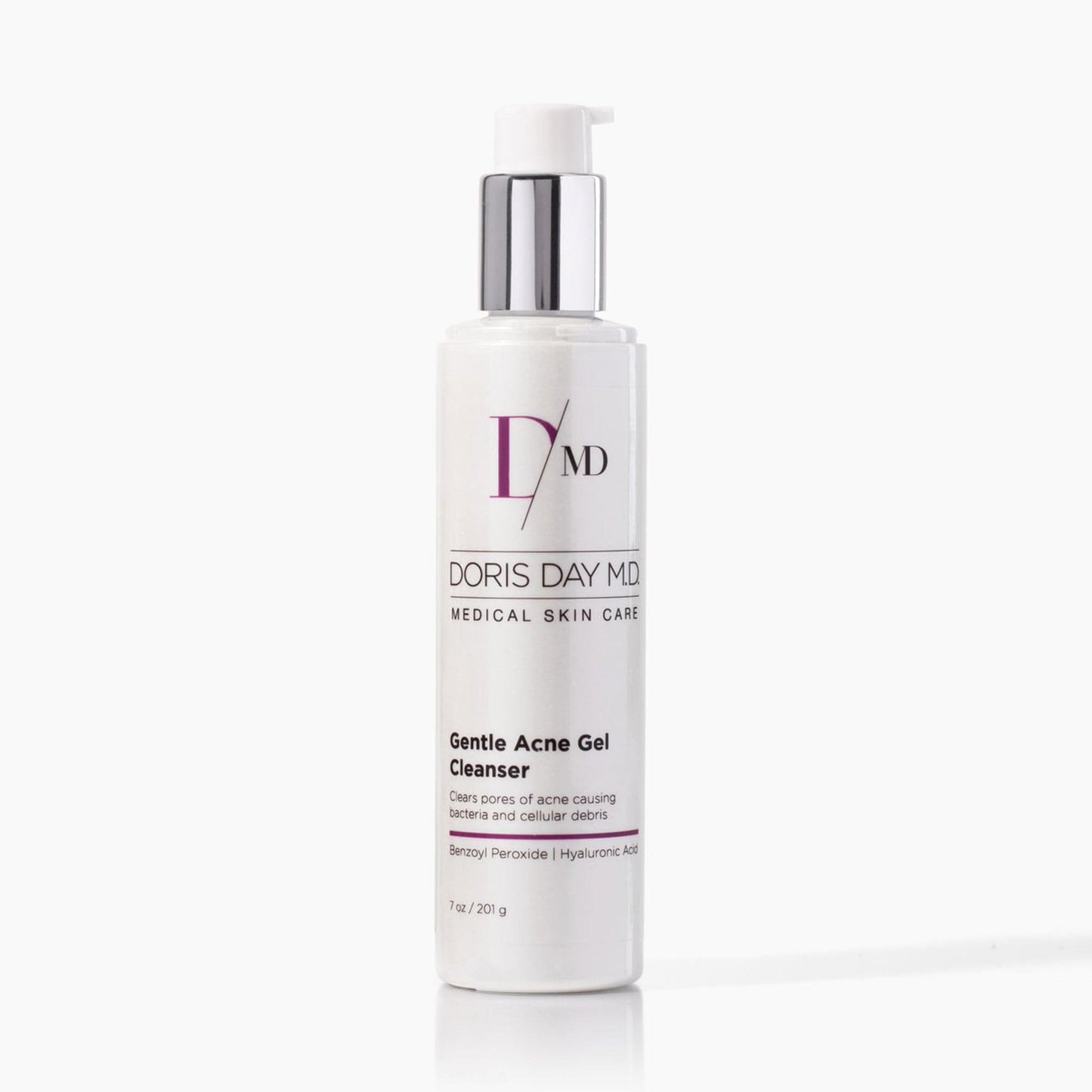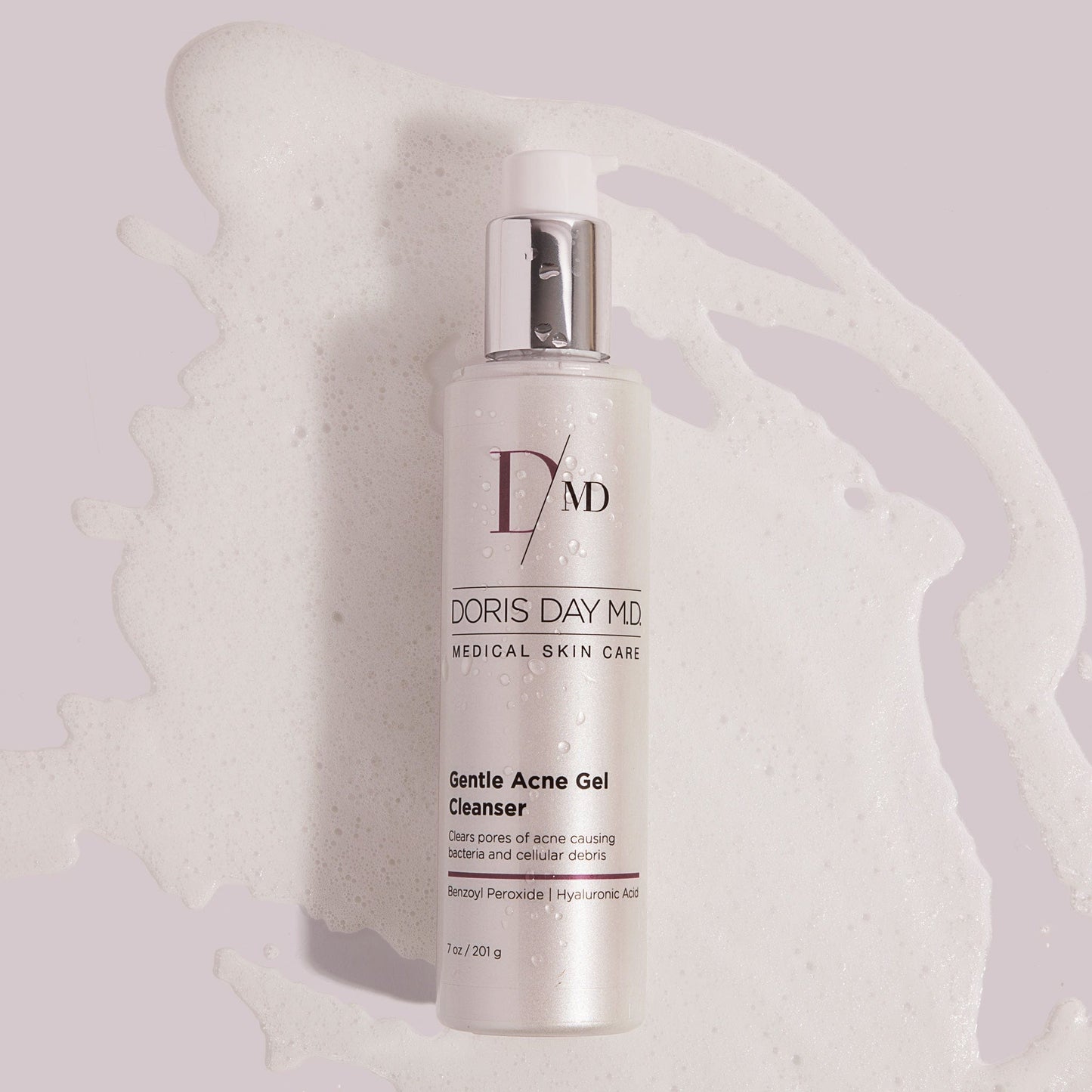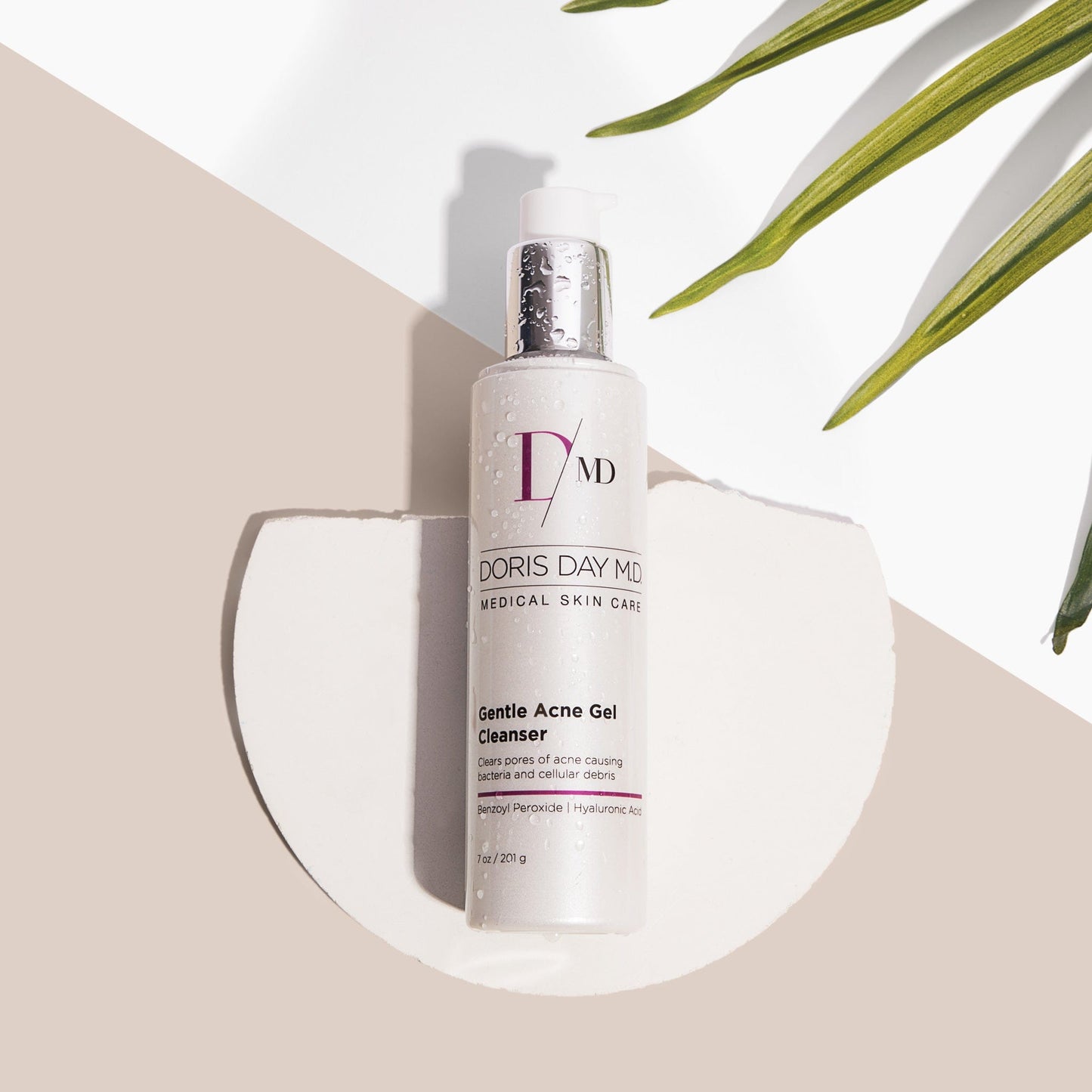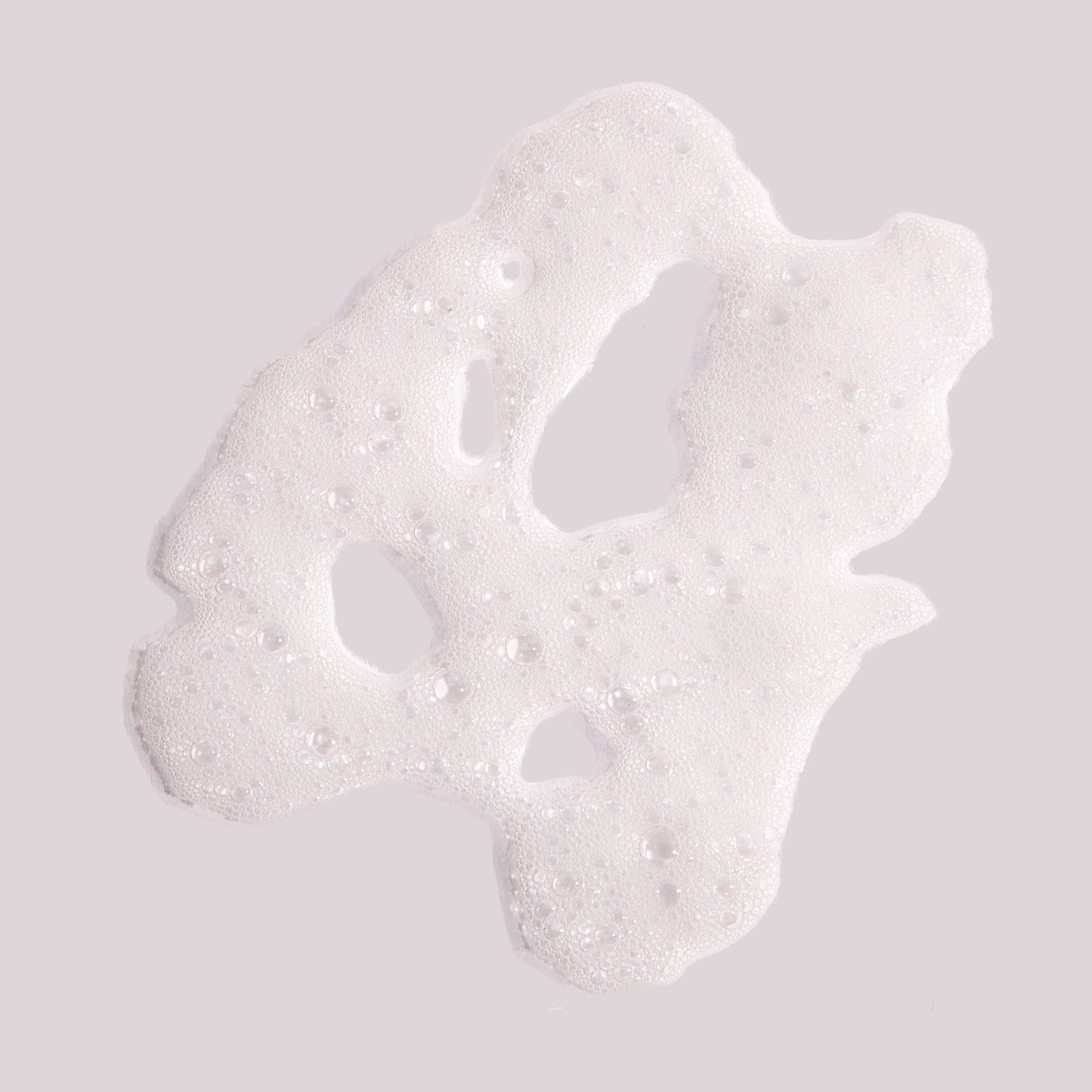 Behind the Science
Why Dr. Day Loves It
"This is a fan favorite. What makes it so special is the micronized Benzoyl Peroxide. The smaller particle size penetrates deeper to combat acne-causing bacteria without overstripping or overdrying."
Why it's Special
A clinically proven, non-irritating Benzoyl Peroxide cleanser that eliminates acne-causing bacteria on contact. It acts as an antimicrobial agent to clear skin and prevent breakouts. Our unique formula utilizes a micronized particle size of Benzoyl Peroxide. This has proven to be more effective, less irritating, and penetrate more deeply into the skin compared to a traditional Benzoyl Peroxide particle. In addition to a smaller molecular makeup, this acne fighting cleanser also features Aloe to soothe the skin. The Hyaluronic Acid helps restore the skin's natural ability to hold moisture, further reducing excess dryness.
What to Expect
Perfect for acne-prone skin, this cleanser contains Benzoyl Peroxide 5% to deep clean the skin. Provides a deep clean, and exfoliates dead skin cells that can cause clogged pores and a dull complexion. It works to clear up current outbreaks and to prevent future breakouts for visibly clearer, blemish-free skin.
How to Use
Apply cleanser over wet face and work into lather. Rinse with water and pat dry. Can be used twice daily. Avoid contact with eyes, lips and mouth.
Ingredients
ALLANTOIN - Soothes and moisturizes skin by increasing water content of skin cells. Aids in wound-healing processes.
ALOE EXTRACT - Contains growth hormones and polysaccharaides that promote faster healing of blemishes while moisturizing and calming irritated skin. When used on hair, it soothes the scalp and clarifies hair follicles.
BENZOYL PEROXIDE - Reduces the appearance of acne by purifying pores and reducing excess oil.
HYALURONIC ACID - Acts as a natural moisture-magnet, improving skin texture by helping skin cells retain moisture.
Supporting Ingredients: Water/Aqua/Eau, Sodium C14-16 Olefin Sulfonate, Glycerin Arcylates Copolymer, Cocamidopropyl Betaine, sis Leaf Extract, Sodium Hyaluronate, Allantoin, Ethylhexyglycerin, Phenoxyethanol, Sodium Hydroxide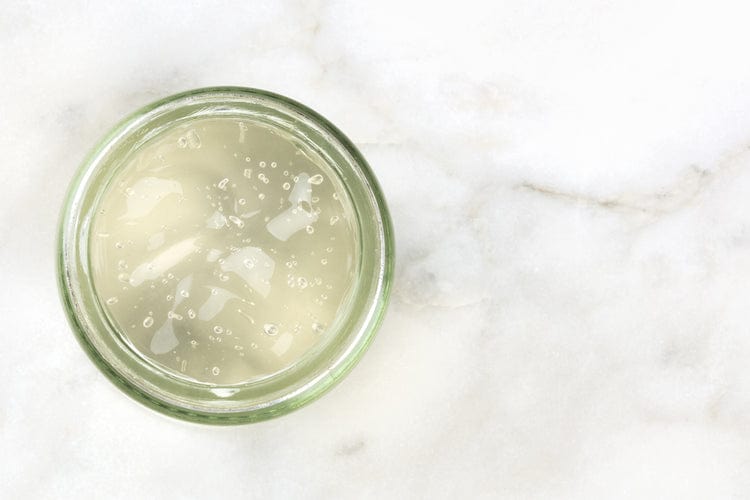 Questions? We've Got Answers.
Will this bleach my fabrics?
Benzoyl peroxide can bleach fabrics so it's important to rinse well after using.
Will this dry out my skin?
This cleanser is formulated with Hyaluronic Acid which helps restore the skin's natural ability to hold moisture further reducing excess dryness.
How long will this cleanser last?
A little goes a long way with this cleanser and it can last anywhere from 1-3 months depending on how often you use it.
What is the difference between this cleanser and the Medicated Cleanser?
The Gentle Acne cleanser contains Benzoyl peroxide which eliminates acne-causing bacteria. The Medicated Cleanser contains papaya enzymes to exfoliate the skin.
Get Personalized Advice from Dr. Doris Day
We offer a full array of medical and non-surgical aesthetic treatments for face and body.
Contact Us