Vein Injection Treatment
Sclerotherapy is used to treat blood vessels and broken capillaries by injecting into the vessels, which causes the target vein to immediately shrink, and then dissolve over a period of weeks as the body naturally absorbs the treated vein. Bruising can occur after the injection treatment, we recommend wearing a compression garment for support. This treatment should be scheduled in the Fall or Winter when the legs can be covered by clothing.
| | |
| --- | --- |
| Areas | Legs Body |
| Cost | $600 |
| Duration | 15-30 minutes |
| Frequency | Every 6-8 weeks |
Book Consultation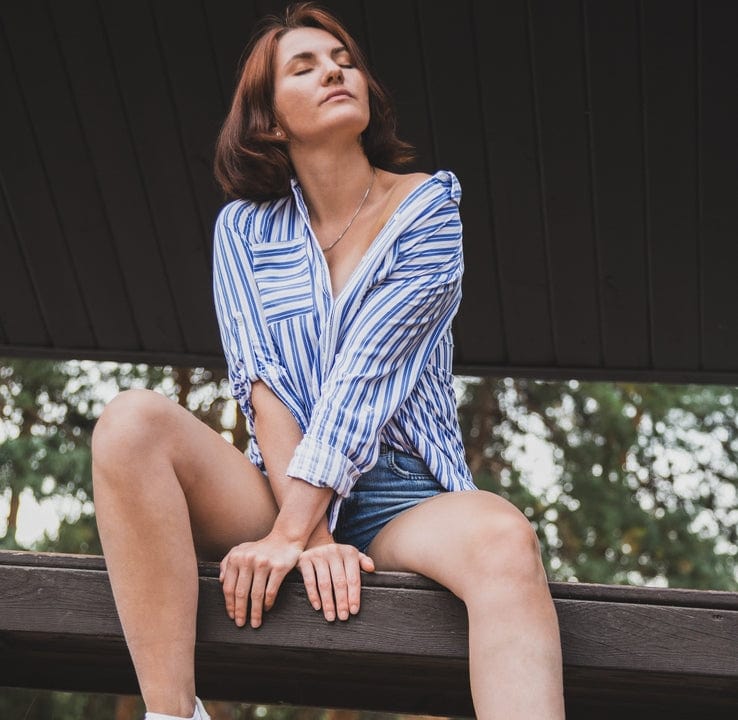 What To Expect
Results
Sclerotherapy injections can result in a significant reduction in the appearance of spider veins.
How we do it
Dr. Day will use a very small needle to inject a FDA approved ingredient called Polidocenol into the vein.
Side effects
There can be mild swelling and redness immediately following treatment, which usually subsides within a few hours to days
Time to full effect
Approximately 4-6 weeks. In some cases, 2-3 sessions are needed for complete clearance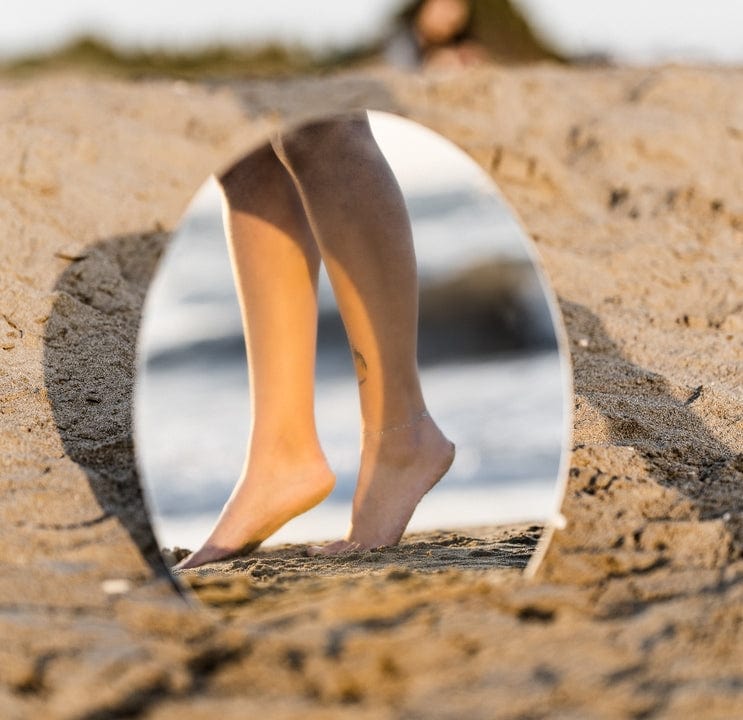 Questions? We've Got Answers.
How can I tell if I'm a good candidate for treatment?
If you have larger veins or many prominent vessels, Dr Day will recommend a vascular surgeon to evaluate for valve incompetence of the deeper vessels prior to treatment.
Will I need to wear any special garment after treatment?
Since we are treating the smaller vessels, wearing support garments and avoiding exercise for 24-48 hours after treatment is encouraged but not required.
Pre-Care Instructions
Post-Care Instructions
Sun Exposure & Tanning
Avoid tanning the desired treated area.
Sun Exposure & Tanning
Avoid exposing the treated area to direct sun for 0-14 days after treatment.
Special Events
Avoid scheduling social events 0-7 days after treatment.
Physical Activity
Avoid heavy exercise for 7 days post treatment