Vitamin B12 Injection
Vitamin B12 injection can enhance the overall health and appearance of your skin and nails while also improving acne and improving the skin quality. Visiting Dr. Day for a B12 injection consists of a quick and painless appointment, but will leave you energized for weeks to come!
| | |
| --- | --- |
| Areas | Body |
| Cost | $100 |
| Duration | 10 minutes |
| Frequency | Once per month |
Book Consultation
What To Expect
How it works
Vitamin B12 is an essential part of maintaining good health. This vitamin is involved in the metabolism of every cell of the human body! It acts as an energizer, releases anti-stress elements throughout the body, and also helps to make your DNA. Since your skin, hair, and nails need a constant supply of new cells to grow, and our bodies do not produce it naturally, we must get it from animal foods, supplements, or injections. Vitamin B12 is an essential vitamin, and it is well known that B12 is an integral part of treating Chronic Fatigue Syndrome. However, all patients can benefit from its energizing effects.
How we do it
Vitamin B12 is given as an intramuscular injection, which has been shown to be superior to taking B12 by mouth, which has a lower level of gastrointestinal absorption.
Side effects
There are no known negative side effects of B12 injections.
Time to full effect
Effects are almost immediate and will last all month long!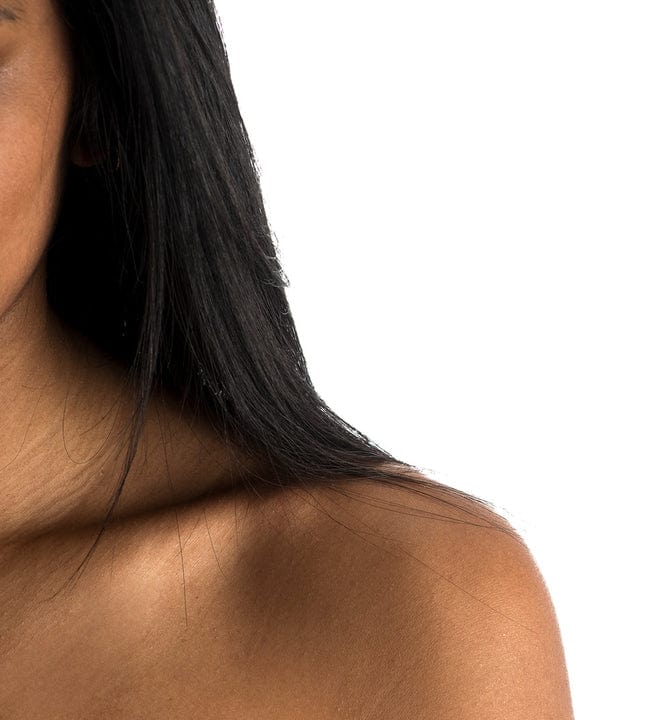 Questions? We've Got Answers.
Pre-Care Instructions
Post-Care Instructions
None
No pre-care is required for this treatment.
None
No pre-care is required for this treatment.