Outstanding Team Outstanding Outcome
Our dedicated team of providers offers personalized assessments and state of the art treatments with a gentle touch.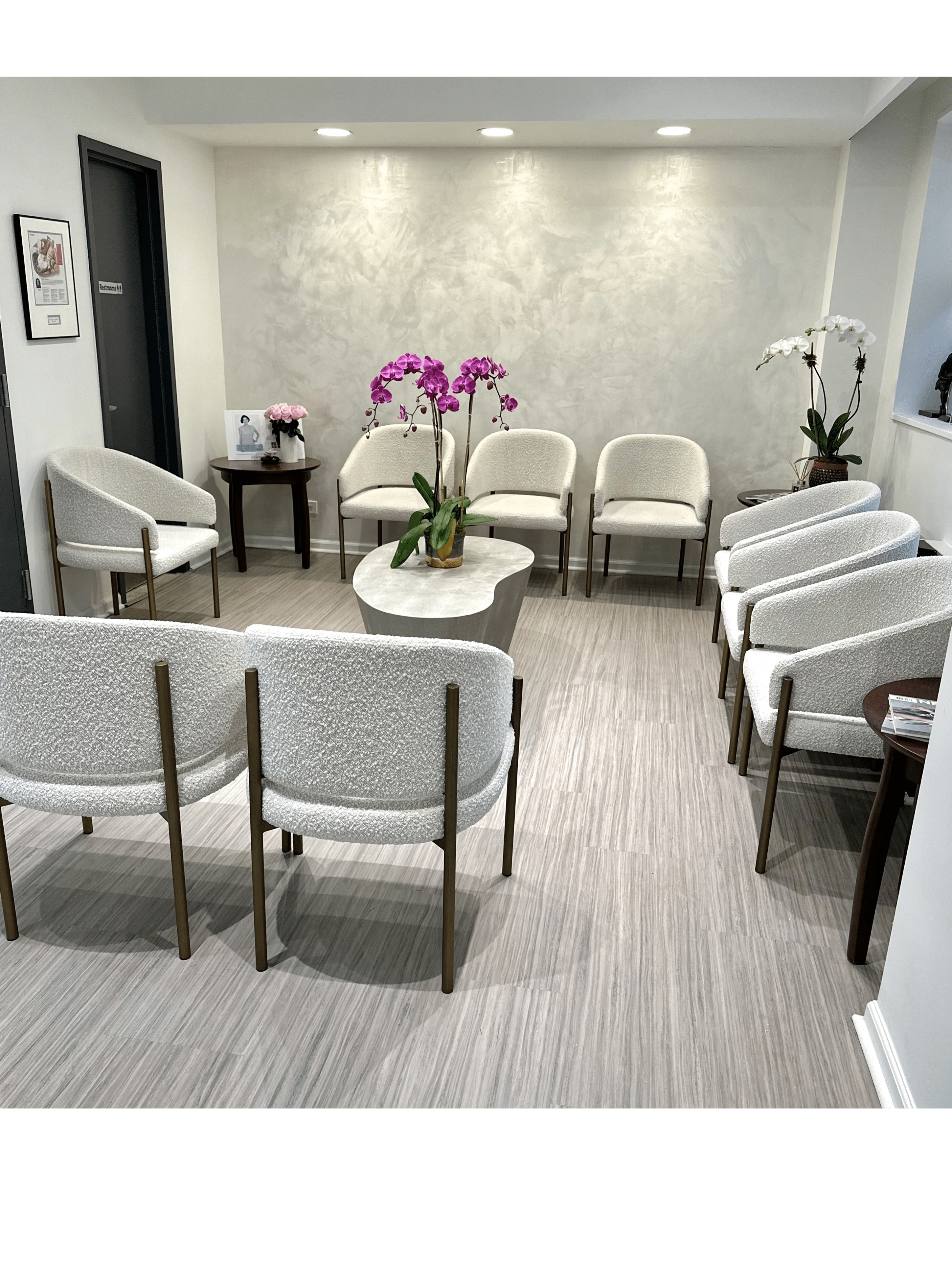 "Dr. Doris Day is truly the quintessential Doctor! I absolutely adore her as a person and as a physician for both cosmetic and hair loss issues due to Covid she's truly Awesome! I look and feel beautiful and confident as a result of being her steady client!"
"Dr. Day was extraordinary. She took so much time with me in our initial appointment and addressed every single one of my concerns. Her office staff was just as wonderful. She is so knowledgeable and up to date."
Meet Our Experts
At Day Dermatology & Aesthetics, our goal is to enhance and protect your skin's natural beauty so that every decade can be your most beautiful yet. Our dedicated team of experts is here to ensure your visits are always seamless and fulfilling.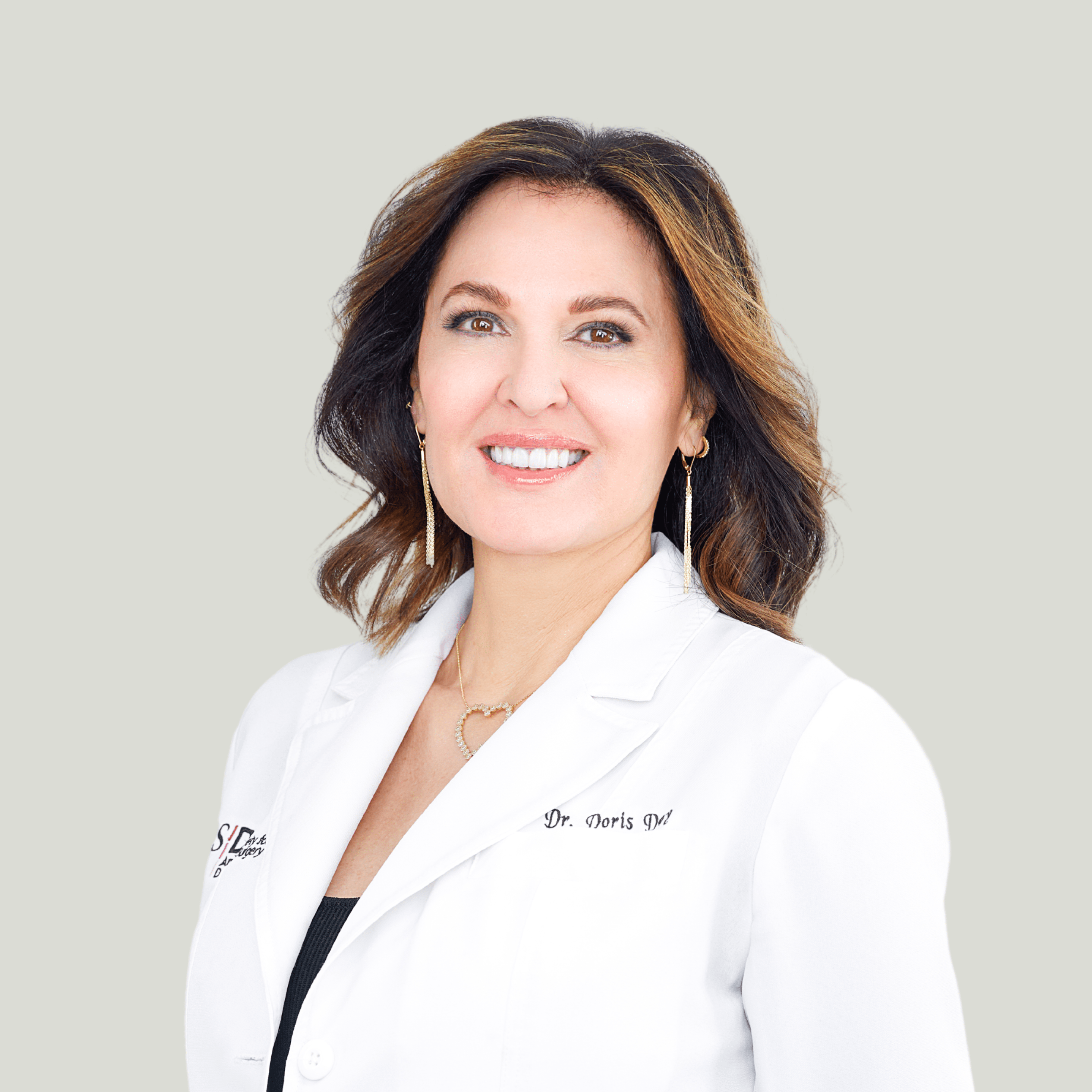 Doris Day, MD, FAAD, MA
Founder & Board-Certified Dermatologist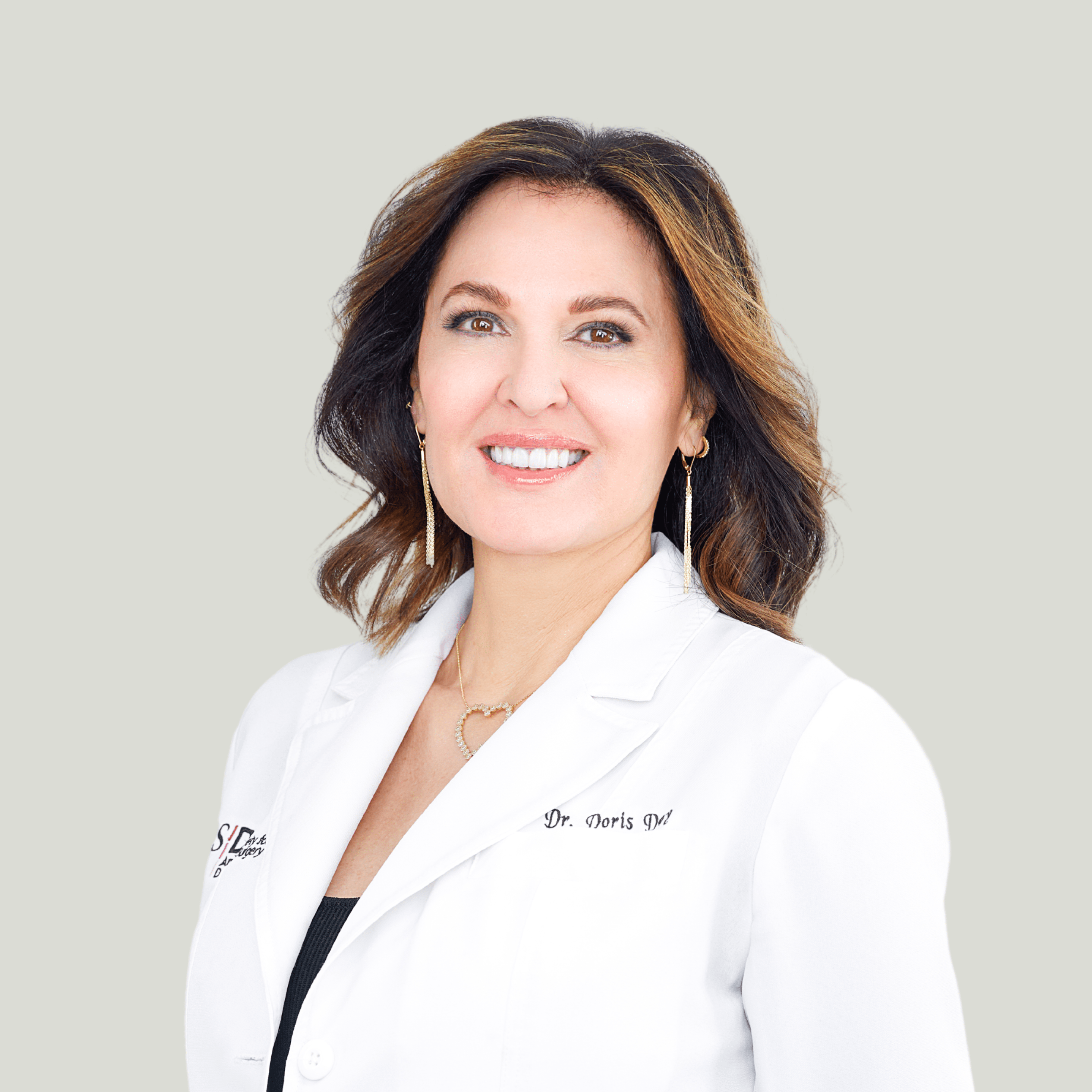 Doris Day, MD, FAAD, MA
Founder & Board-Certified Dermatologist
Doris Day, MD, is a board-certified dermatologist specializing in laser, cosmetic, surgical and aesthetic dermatology. She is a medical educator and a highly respected and sought-after media personality.
Dr. Day is a clinical associate professor of dermatology at the New York University Langone Medical Center. Her success in this role has been recognized with the award for Dedication and Excellence in the Teaching of Dermatology. This honor, along with her continued affiliation with Lenox Hill Hospital in New York City, demonstrates that Dr. Day is dedicated to lifelong learning. She shares her knowledge by regularly lecturing nationally and internationally, both to her peers and to the public on the latest in aesthetic dermatology techniques. Her patients consistently experience the benefit of her commitment to maintaining both her academic and media influence.

As the owner of a dermatology clinic, Dr. Day understands that medicine is continually evolving and she is committed to enacting change in the field of aesthetic dermatology. She is a member of many relevant national and international organizations including the American Society of Dermatologic Surgery, American Academy of Dermatology, Women's Dermatologic Society, NY State Dermatology Society, New York Facial Plastic Surgery Society, and the American Honors Society of Dental and Facial Aesthetics. She has also served on medical advisory boards and training panels for Allergan, Valeant, Galderma, Merz and others. She is enthusiastic about teaching other physicians the art and techniques of soft tissue fillers, laser treatments and facial rejuvenation.

After graduating from Columbia University with a degree in English, Dr. Day completed her masters in journalism and science writing at New York University before earning her MD at Downstate Medical School in New York. She completed her residency in dermatology at Cornell University College of Medicine, achieving the title of Chief Resident. Her educational background has supported a passion for writing, which allows her to share her expertise as well as her own personal journey with the public. She is the author of three books, Beyond Beauty: Using the Power of Your Mind and Aesthetic Breakthroughs to Look Naturally Young and Radiant (Center Street/Hatchet Book Group Publishers), Forget the Facelift: Turn Back the Clock with Dr Day's Revolutionary Four-Step Program for Ageless Skin (Avery/Penguin Publishers), and 100 Questions and Answers about Acne (Jones and Bartle Publishers) and has completed a clinical monograph titled Understanding Hyperpigmentation.

Dr. Day is a devoted wife and mother of two adult children. She enjoys traveling, reading and spending time with her family. She especially loves sharing her important moments and insights about aesthetic dermatology with others. She is active on Instagram (@drdorisday), where she offers a glimpse into her own day to day experiences, both personal and professional.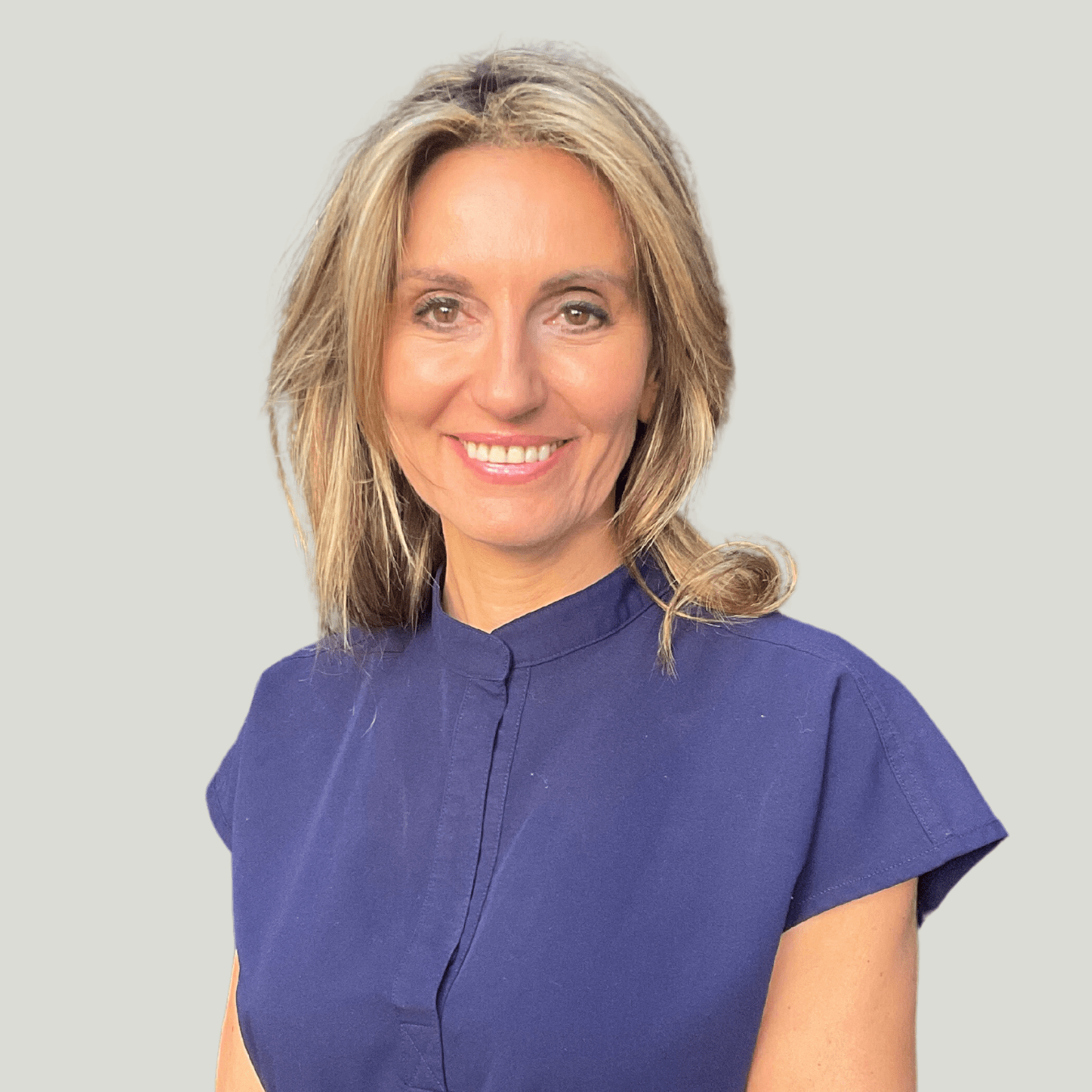 Vicka Biskup
Licensed Aesthetician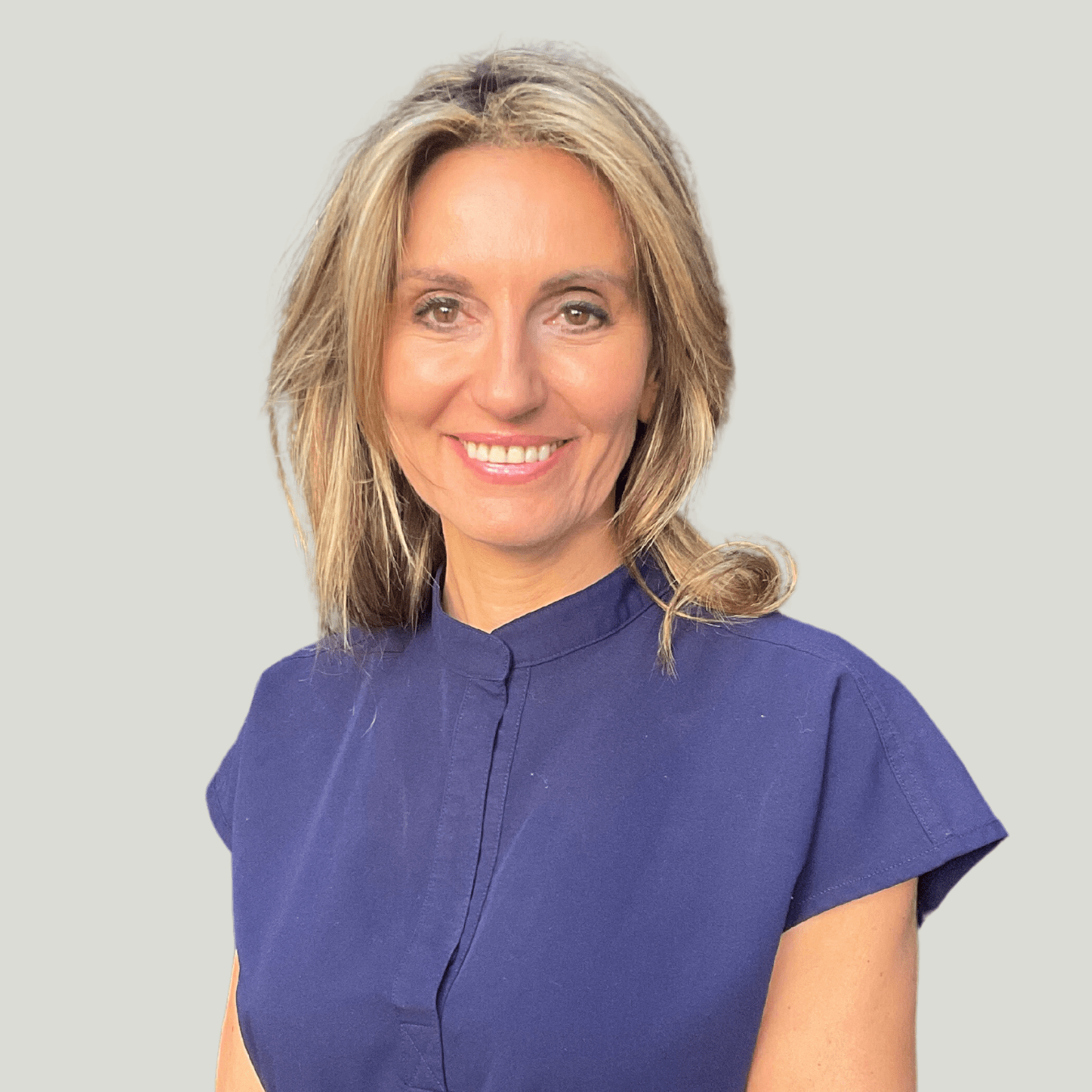 Vicka Biskup
Licensed Aesthetician
Winner of Editor's pick in Westchester Magazine's Prestigious Best of Westchester contest 2010. Vicka is a laser-certified, licensed aesthetician with over 15 years' experience. She received her extensive skin care and laser/ light-based technology training in Warsaw, Poland, where she was born, as well as in France and the United States. Vicka also received her nursing degree in Poland. 
Vicka is beloved by her patients at the and colleagues at the dermatology clinic for her outstanding professionalism, skincare/medical aesthetics knowledge, her rich background in European beauty, and her warm and caring approach.
She consistently demonstrates her skills in the aesthetic arena, has mastery in a variety of laser and device procedures, including clinical microneedling, laser hair removal, Ultherapy, and Thermage. She believes that being up to date with the latest techniques and practices helps her achieve the most natural and beautiful rejuvenation outcomes for each patient. She has assisted many physicians with more advanced cosmetic procedures and attends educational conferences and training courses throughout the year. She is also a member of the International Society of Plastic and Aesthetic Nurses (ISPAN).
With the best possible medical care and expertise in aesthetics, Vicka creates personalized treatment programs for every patient she sees. She is passionate about educating patients in skincare and helping people look as young as they feel. In her own words: "Building a trusting relationship with patients is truly rewarding and I find it so fulfilling to play a part in their transformation."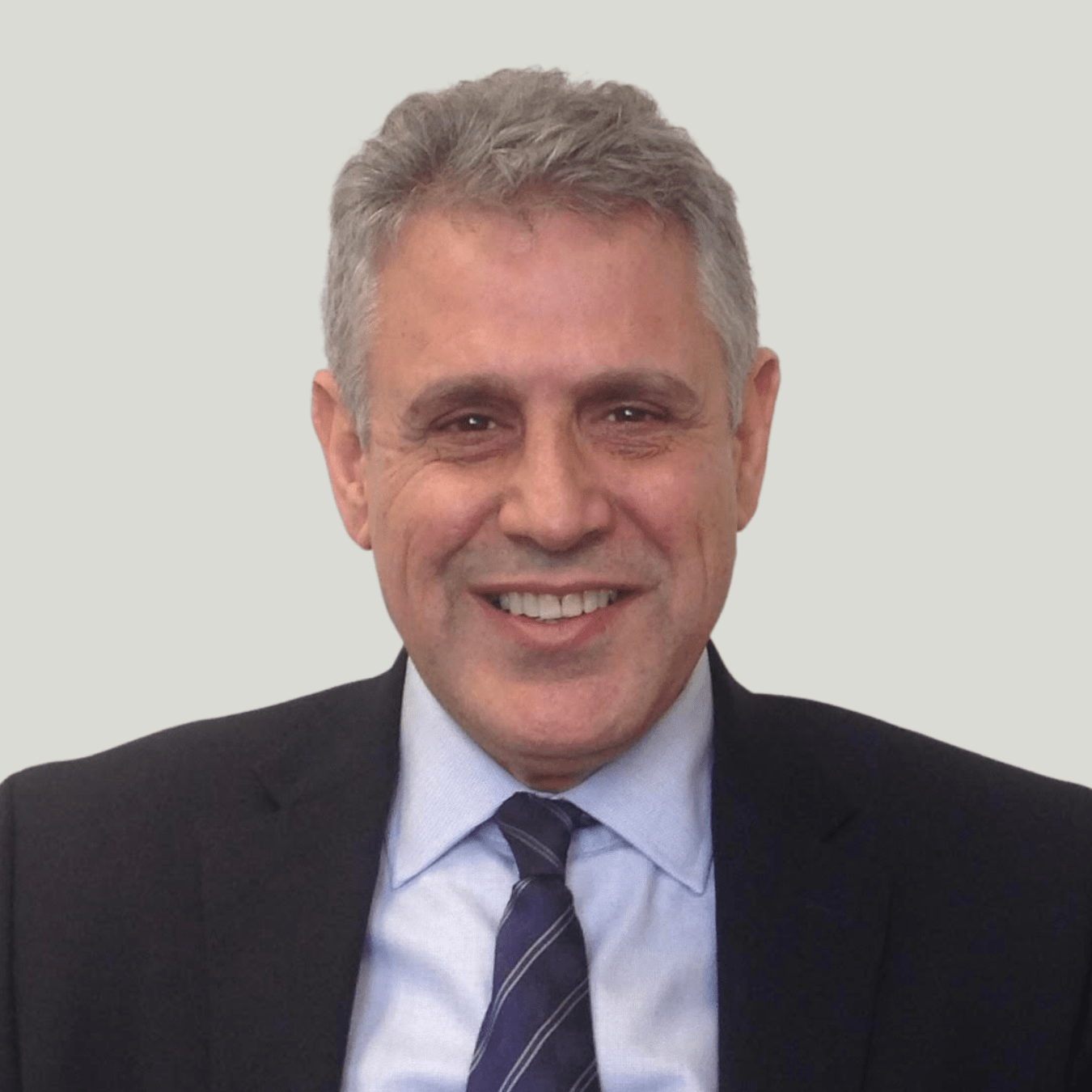 Dr. Ghalili
Dentist licensed in California and New York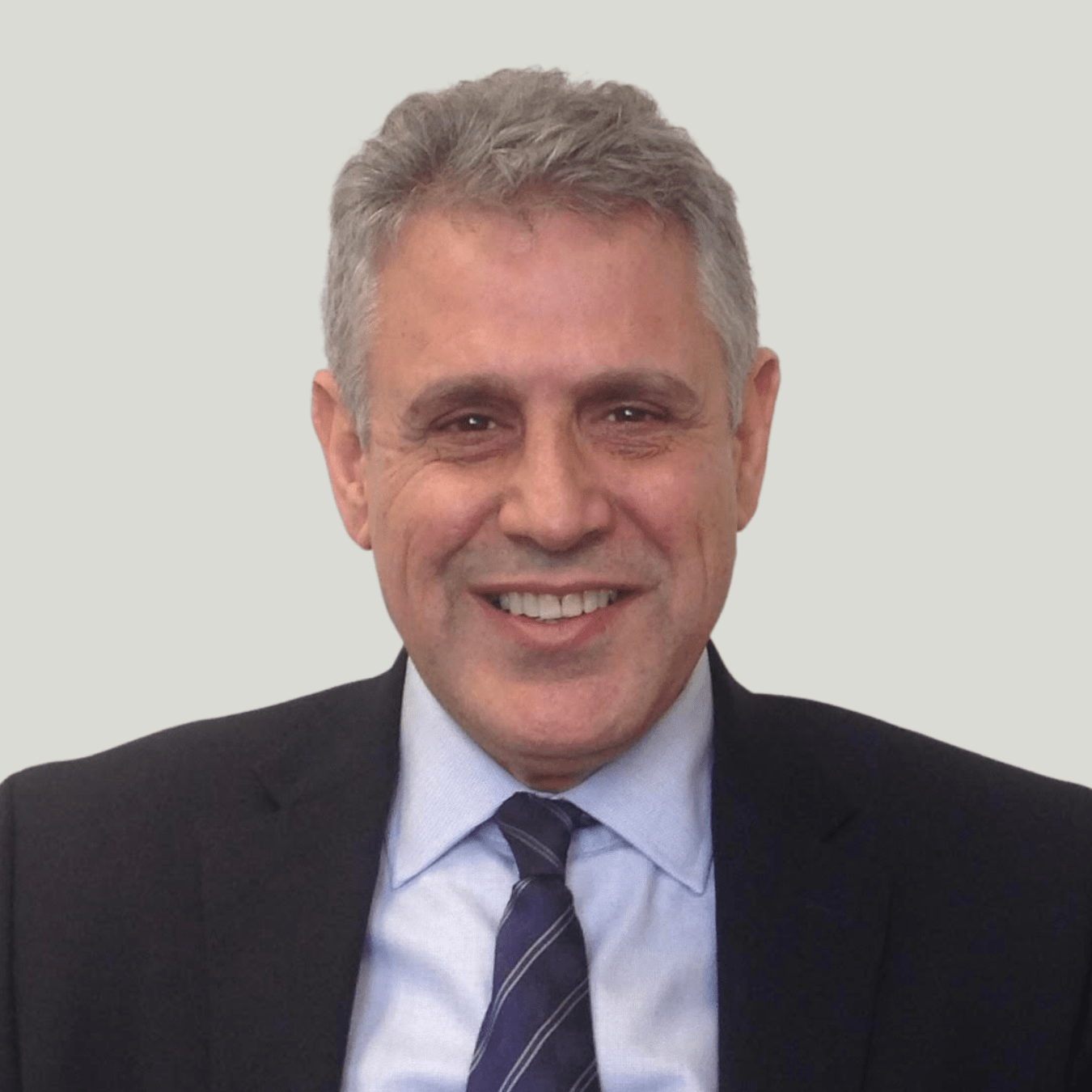 Dr. Ghalili
Dentist licensed in California and New York
Dr. Michael Ghalili is a premier cosmetic dentist in New York City. As a graduate of Boston University, a Clinical Professor of Prosthodontics and Director of the International Restorative and Aesthetic program at NYU College of Dentistry for the last 15 years, Dr. Ghalili is actively engaged in the international cosmetic dentistry community. He has lectured extensively nationally and internationally about the use of veneers,  especially no-prep veneers or lumineers; more specifically, Dr. Ghalili focuses on new approaches to correcting crowding of the teeth, closing unwanted spaces in the teeth, and straightening teeth without the use of braces. Dr. Ghalili is an experienced, dedicated cosmetic dentist, a minimalist who combines the latest techniques in dentistry with a personal and friendly approach to help his patients achieve the best results possible. 
Get Personalized Advice from Dr. Doris Day
We offer a full array of medical and non-surgical aesthetic treatments for face and body.
Contact Us