Meet Your New Dermatologist
Advanced Dermatology and Aesthetics in New York City.
Take Skin Quiz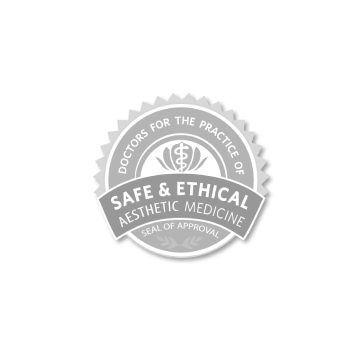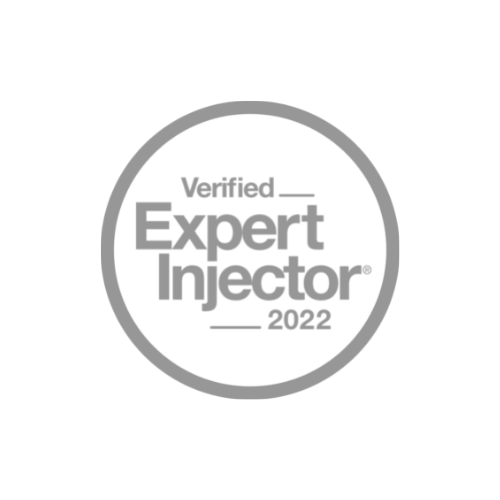 Media Showcase
Media Features & Educational Videos
Explore a library of Dr. Doris Day's educational videos and media appearances from her 20 year history of treating and advising thousands of patients on their skin issues.
Watch Now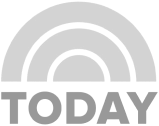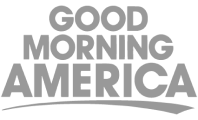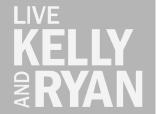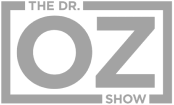 Get Personalized Advice from Dr. Doris Day
We offer a full array of medical and non-surgical aesthetic treatments for face and body.
Take Skin Quiz