Sonoma Pharmaceuticals
Lasercyn Dermal Spray
Regular price
Sale price
$30
Unit price
per
Sale
Sold out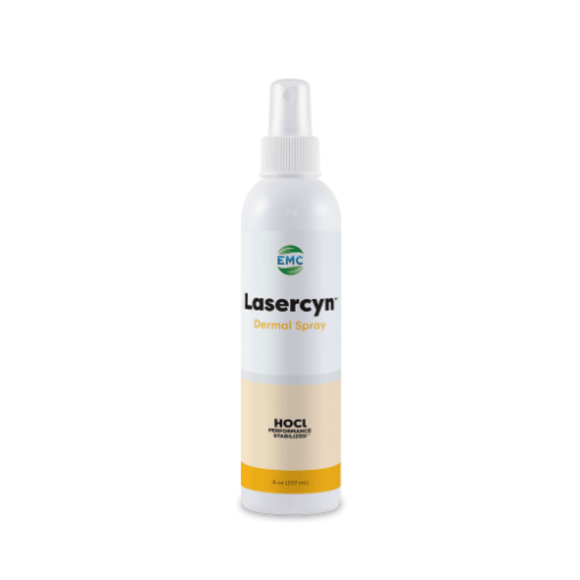 Sonoma Pharmaceuticals
Lasercyn Dermal Spray
Regular price
Sale price
$30
Unit price
per
Sale
Sold out
Dermal Spray for Sensitive Skin
Lasercyn™Dermal Spray is an antimicrobial performance stabilized hypochlorous acid (HClO) based product for use in cleansing, skin health and for the management of skin abrasions, lacerations, minor irritations, cuts and intact skin. It is excellent for those with cuts, bites, eczema and sensitive skin.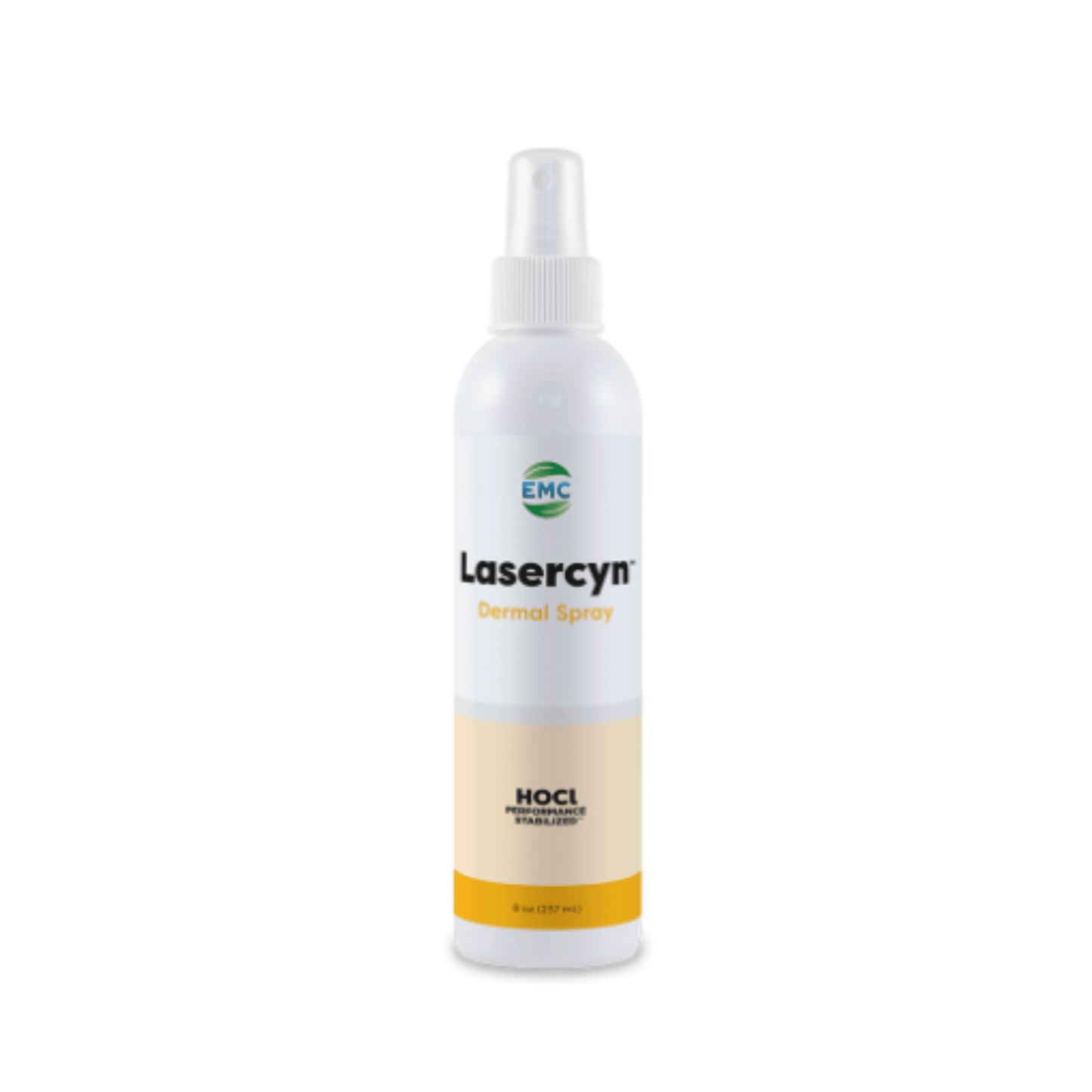 Get Personalized Advice from Dr. Doris Day
We offer a full array of medical and non-surgical aesthetic treatments for face and body.
Contact Us