DORIS DAY MD SKINCARE
Dew Drop Ultra
Regular price
Sale price
$85
Unit price
per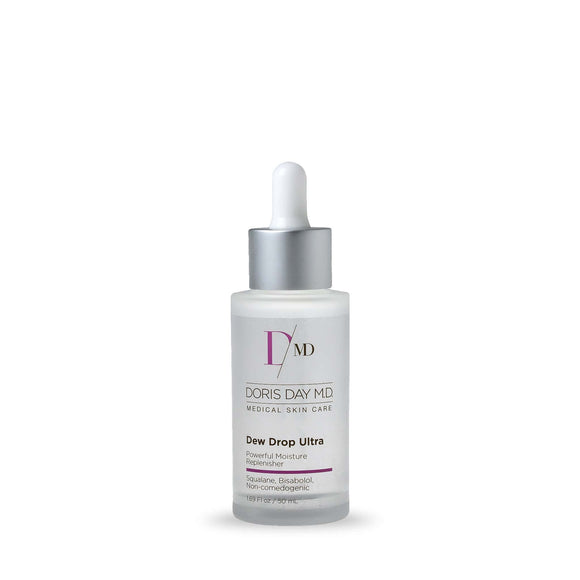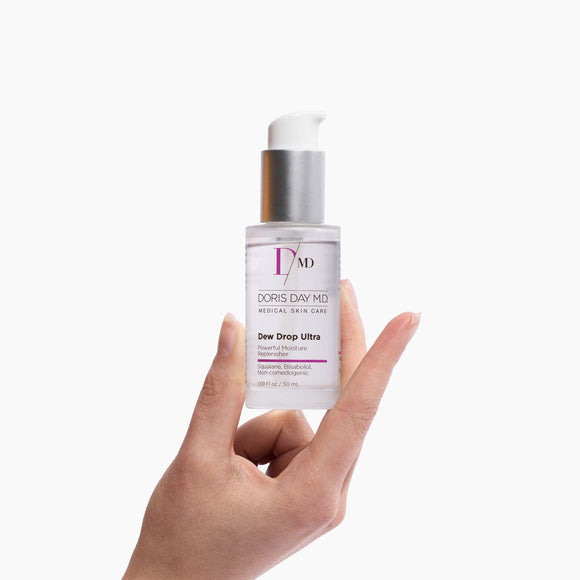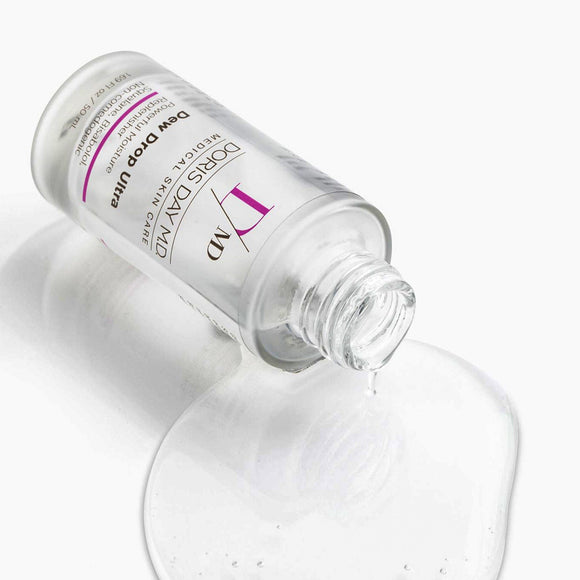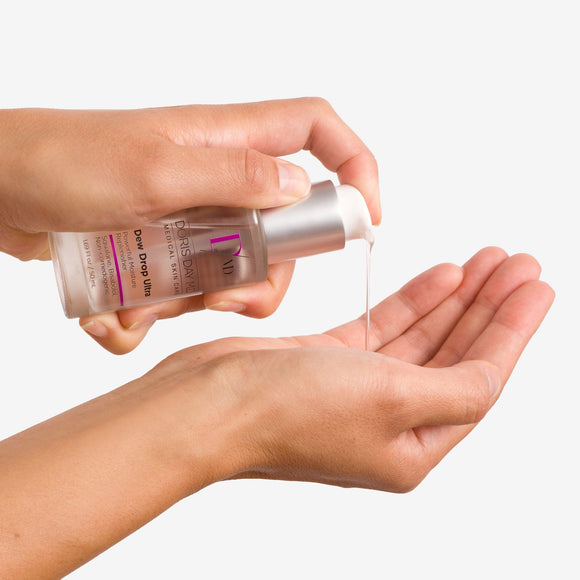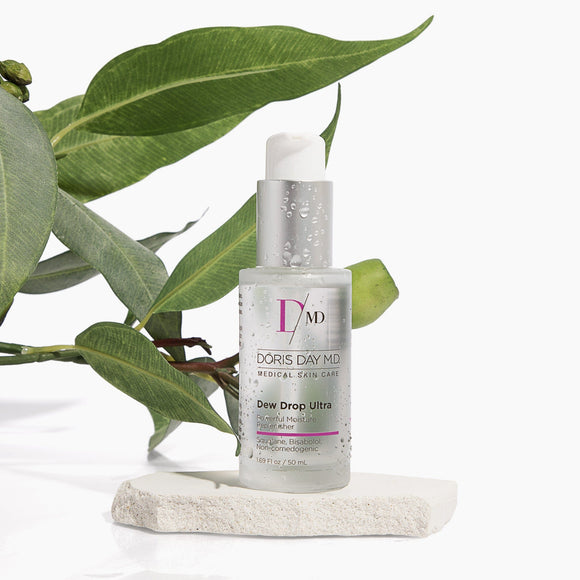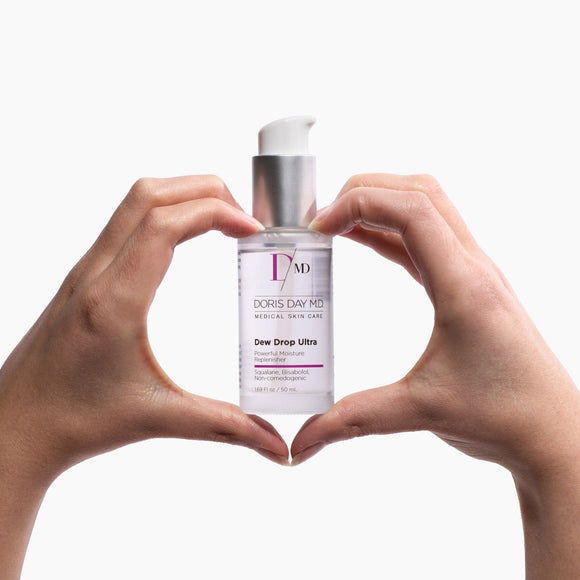 DORIS DAY MD SKINCARE
Regular price
Sale price
$85
Unit price
per
Powerful Moisture Replenisher
A rich gel moisturizer with a combination of fatty acids and cholesterol to help restore and replenish the skin's natural moisture barrier. Enhanced with oil derived squalane leaving the skin hydrated and radiant.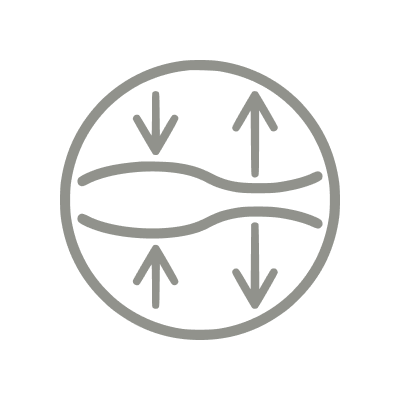 Firming
Moisturizing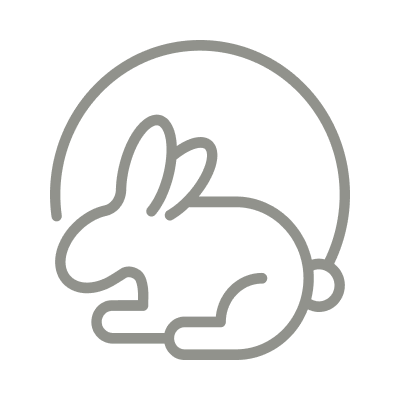 Cruelty Free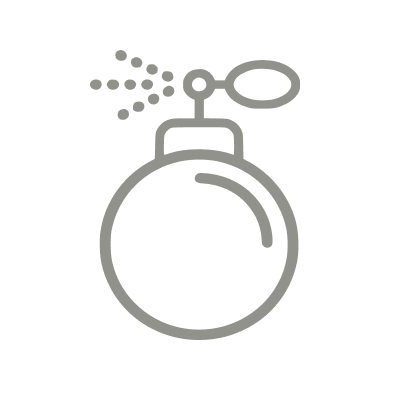 Fragrance Free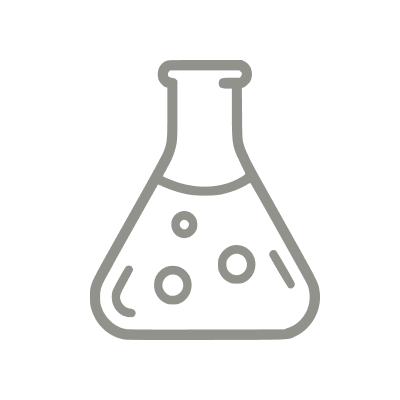 Preservative Free
Online Availability: Backordered
Order now; item is scheduled to ship by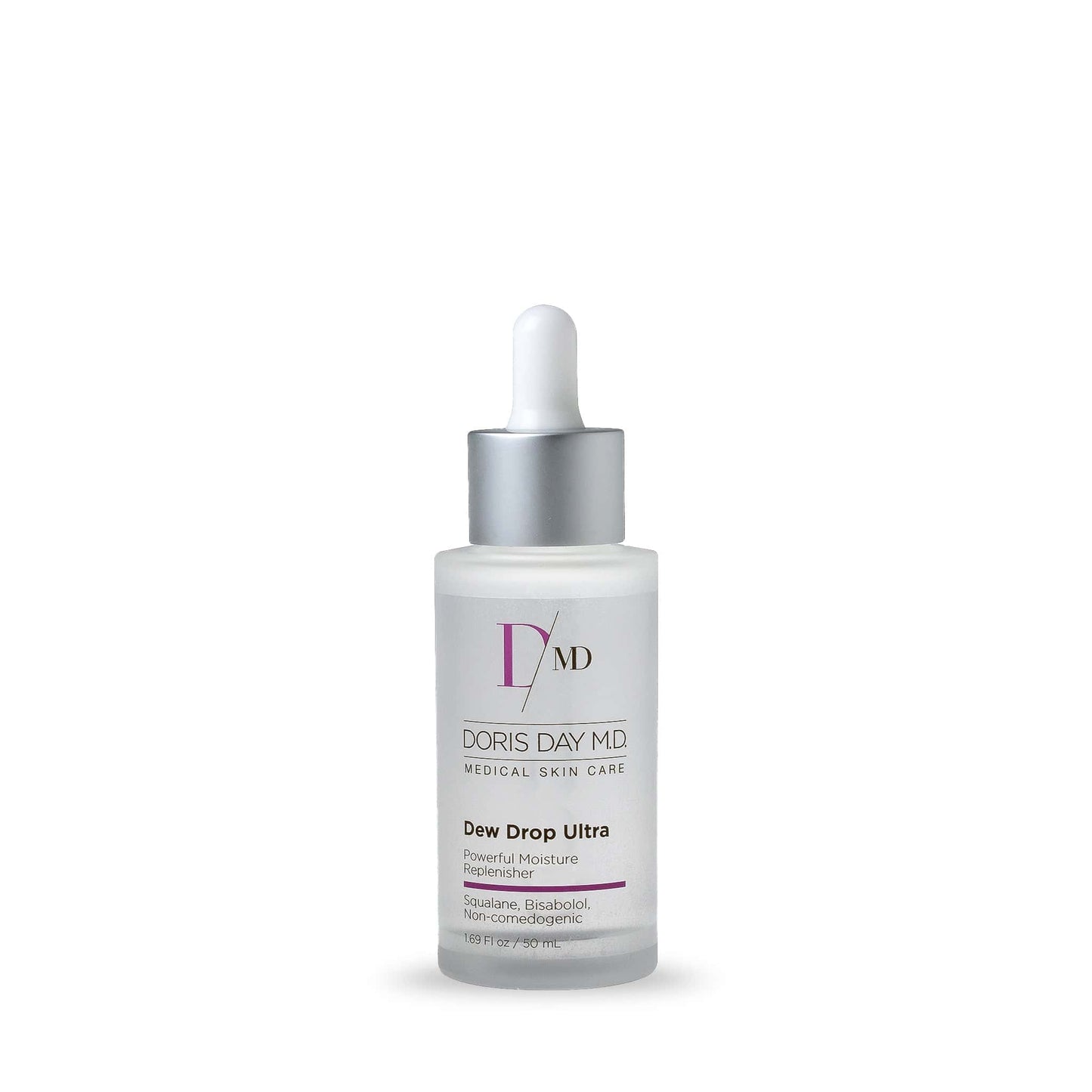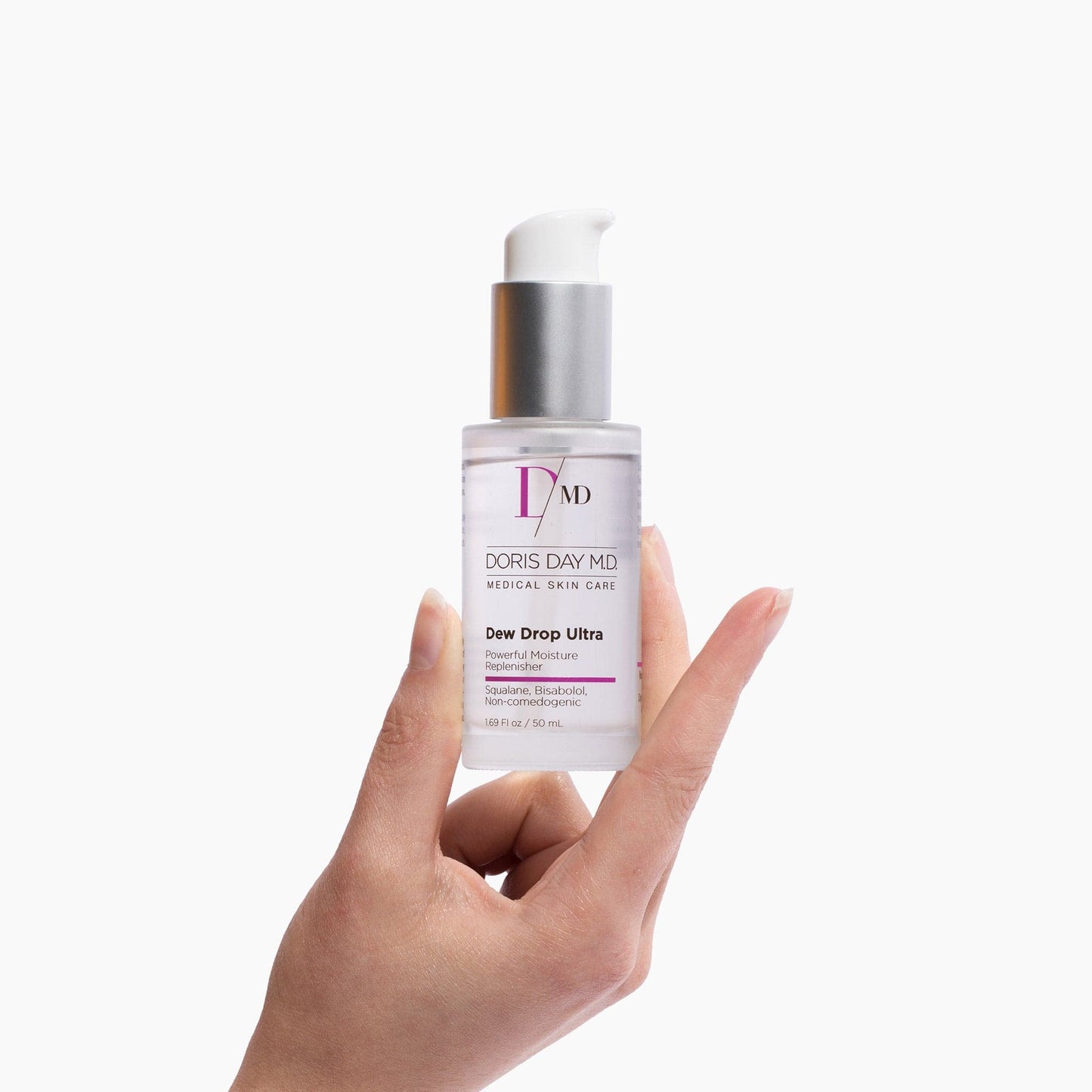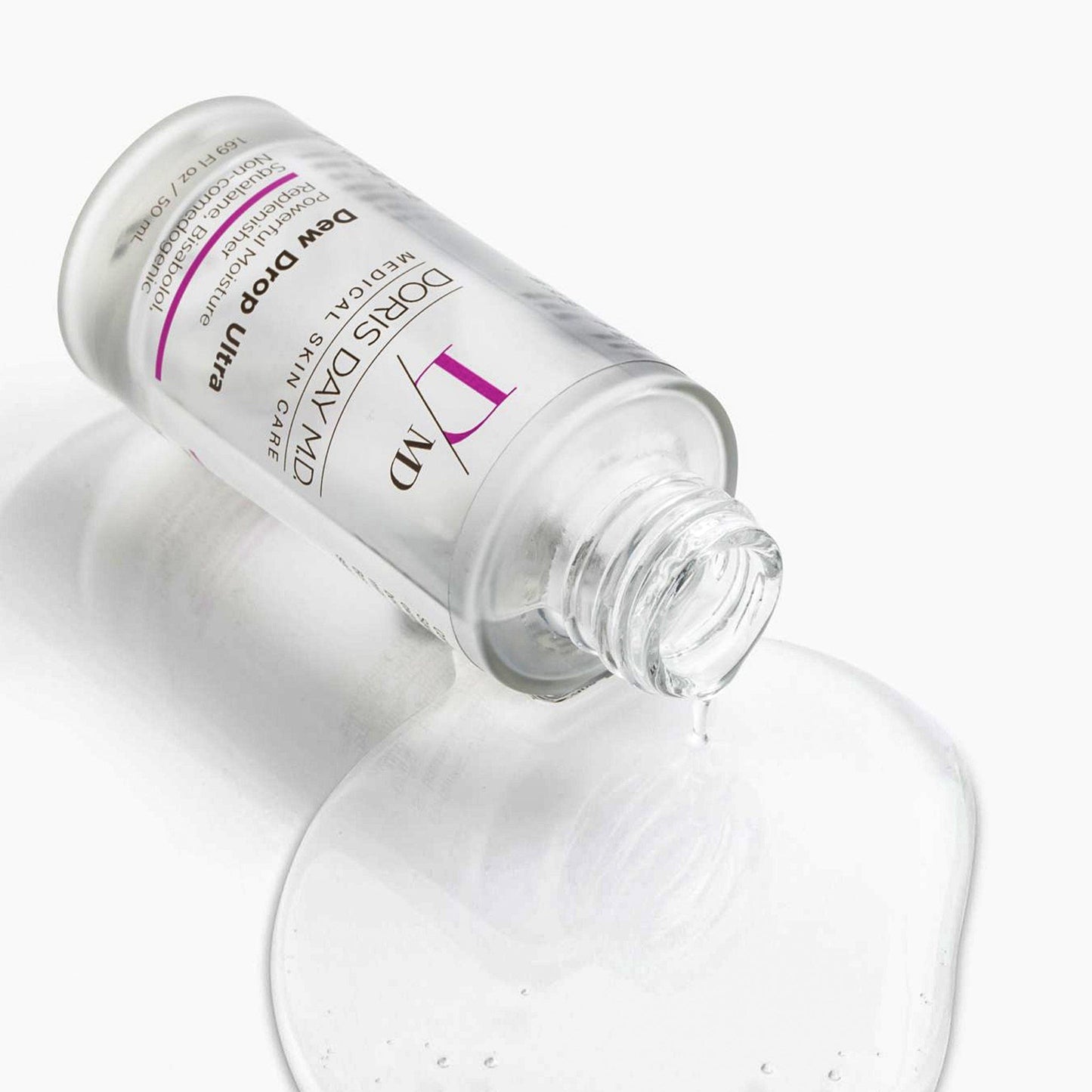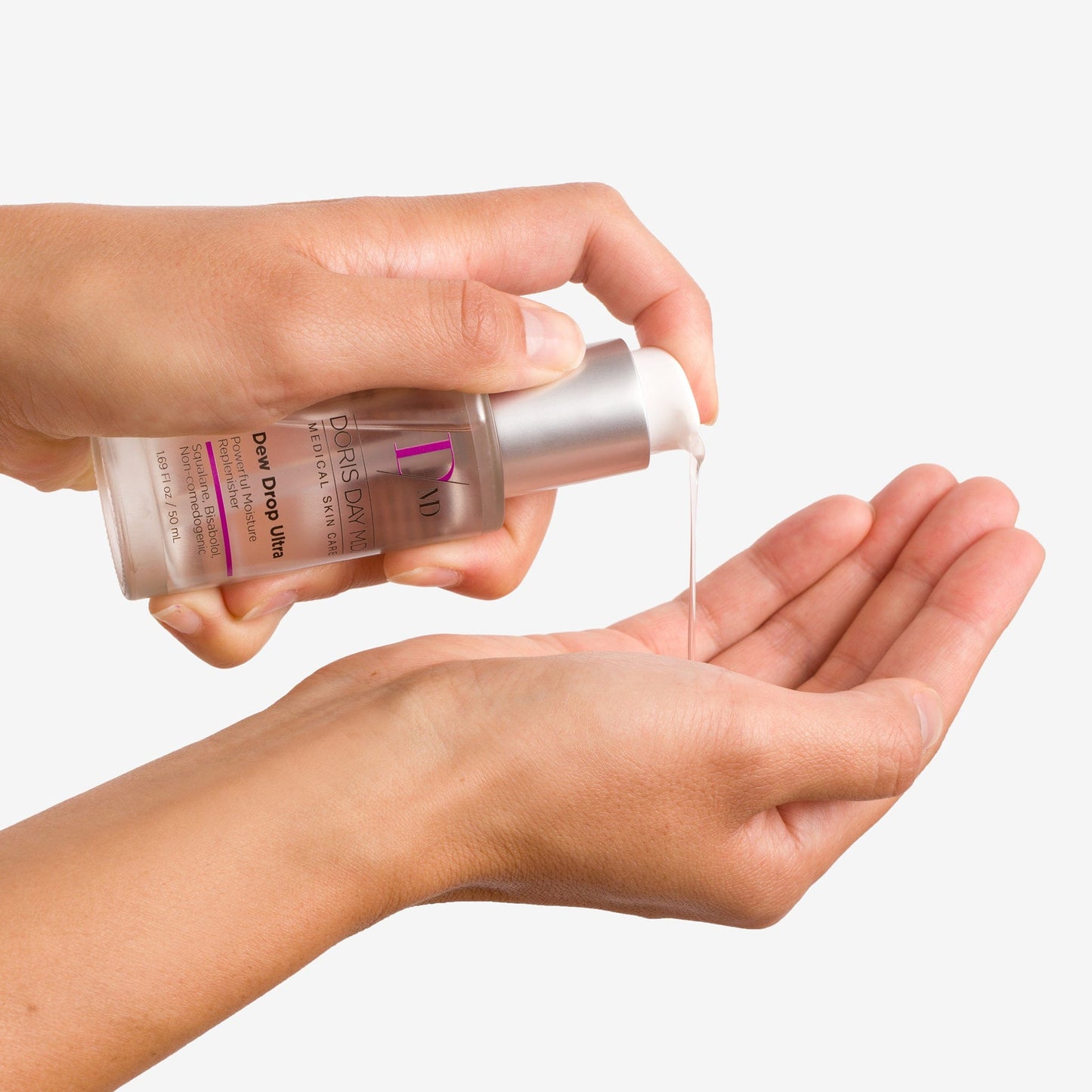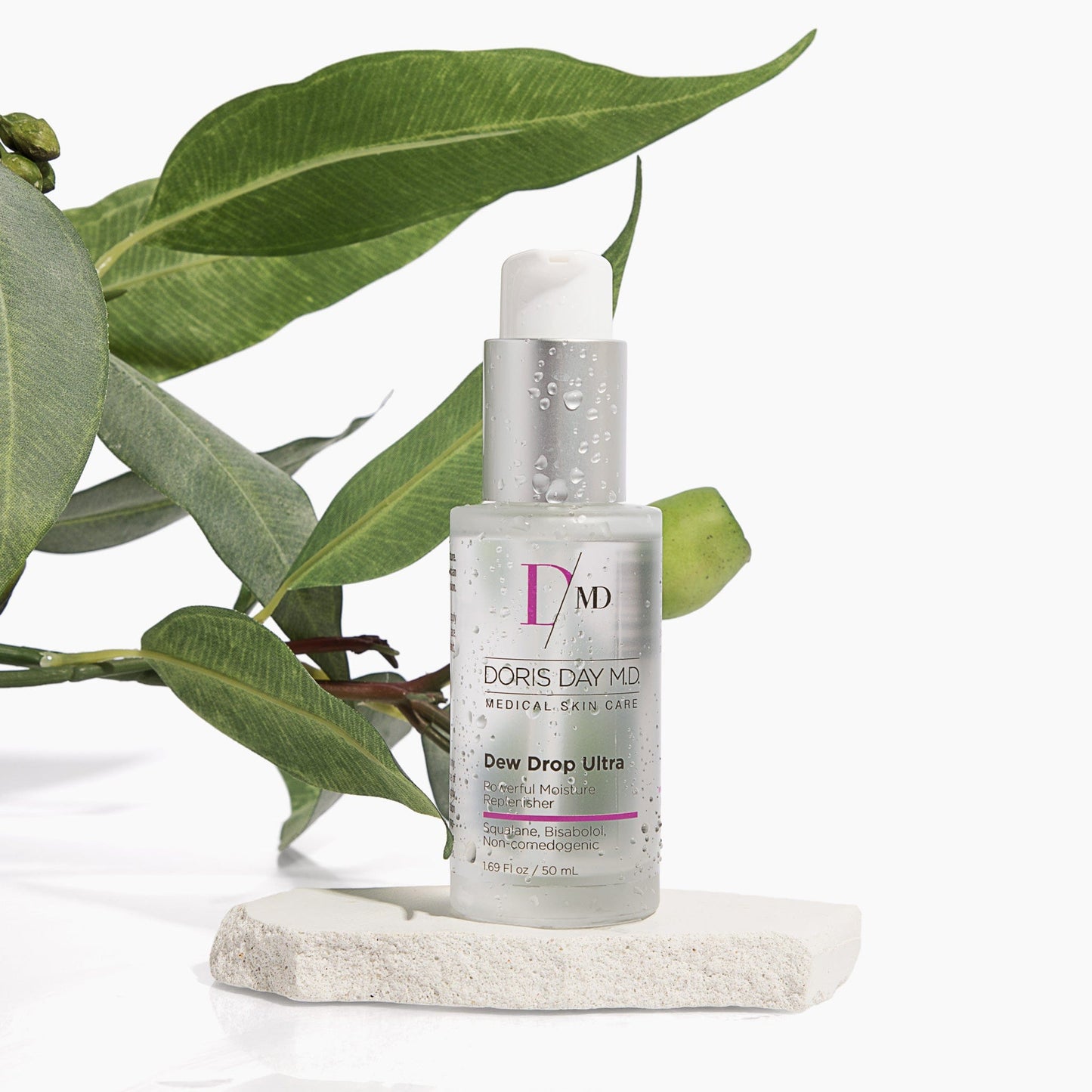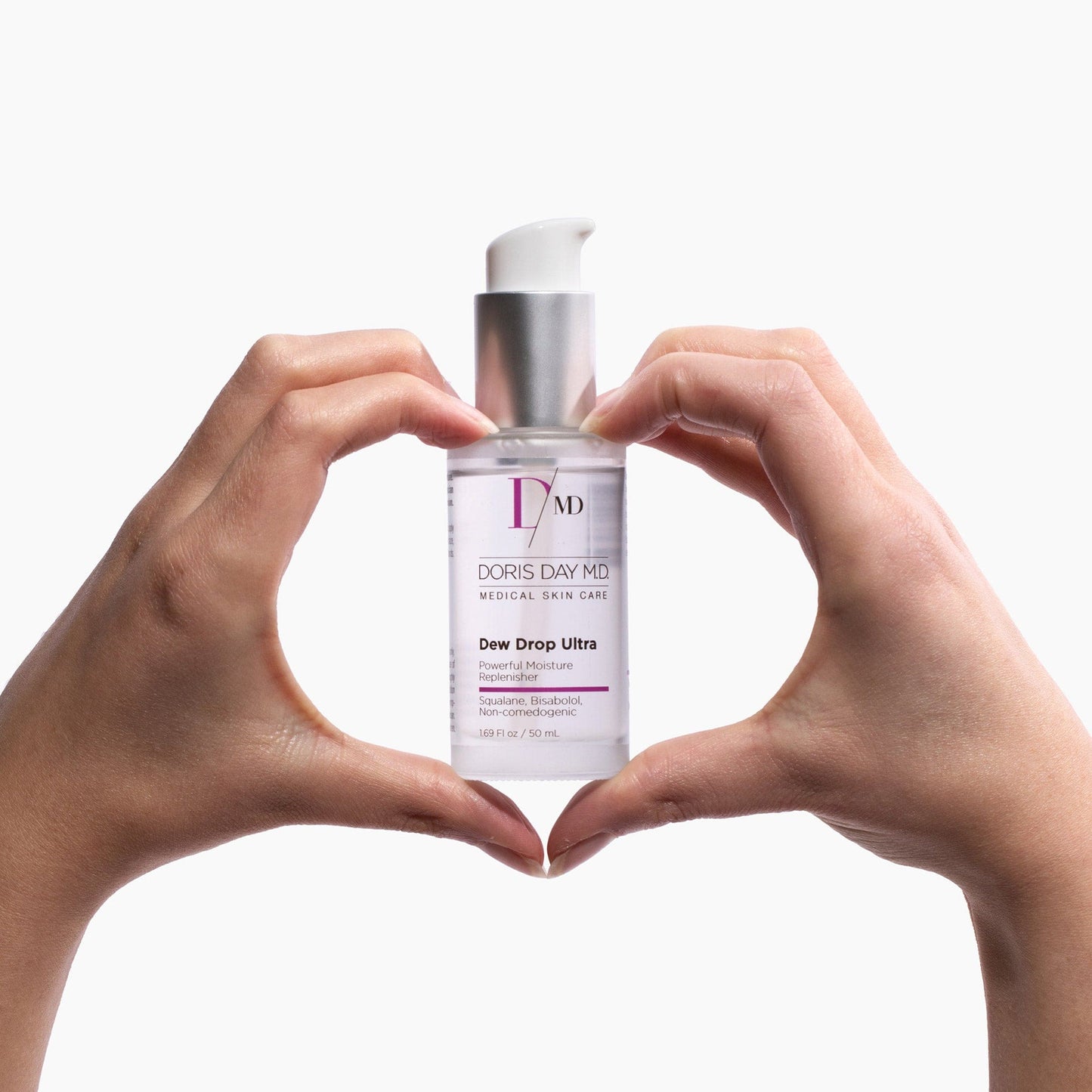 Behind the Science
Why Dr. Day Loves It
"A fan favorite, this gel moisturizer is deeply hydrating and leaves your skin feeling dewy soft—giving you that summertime glow."
Why it's Special
This rich, but light gel is enhanced with olive-derived squalane to hydrate and restore your skins natural microbiome.
What to Expect
A lightweight, gel like moisturizer that replenishes you skin's natural glow. This moisturizer goes above and beyond providing you with intense hydration to replenish your skin's natural moisture barrier. It's great for all skin types!
How to Use
Apply to the face and neck twice daily.
Ingredients
BISABOLOL - A derivative of Vitamin B that penetrates deep into the lower layers of skin, helping to reduce the appearance of fine lines and wrinkles.
SQUALANE - Antioxidant that slows down transepidermal water loss to boost skin moisture.
Supporting Ingredients: Cyclopentasiloxane, Squalane, Dimethiconol, Disiloxane, Hexyldecanol, Bisabolol, Cetylhydroxyproline palmitamide, Stearic Acid and Brassica campestris (Rapeseed) sterols.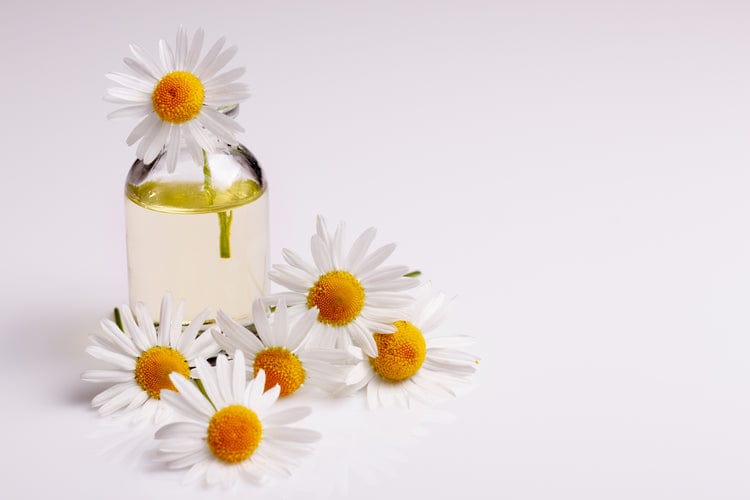 Questions? We've Got Answers.
Should this be used with a moisturizer?
Most people don't need a moisturizer when using this product
When should I use it?
It's best used over your serum and retinol at night and before your sunscreen in the morning
Is this non comedogenic?
Yes, it is non-comedogenic and non-acnegenic.
Is this product sticky?
The texture is not sticky. It feels silky and smooth on the skin.
Amazing Product It is like Liquid Silk
I love this product! It is perfect for cold weather and my skin really feels like it truly has been nourished.
My Favorite Product
I love this product. It's my favorite moisturizer. I have dry skin and this is the only product I've used that makes me feel like it's working to replenish moisture. I doesn't take much to cover your face. Sometimes I use it before i put on sunscreen and make up just to give my skin a boost for the day. One bottle should last months.
Addicted
I have been using this AMAZING a product for over one year…. When I have finished half the bottle I immediately order my back up… I cannot be without this most hydrating moisturizer.. from the onset of using Dew Drop Ultra my skin actually feels like silk and glows. Absolutely LOVE 💗
Duckies Review
Absolutely Fabulous..
It's like putting liquid silk on my face..
Beautiful…love it
Steven from Duckie Brown
Love this product
Best moisturizer I've ever used. I sometimes use a product then move on to something else, but I will continue to use this. I'm on my second bottle and it lasts a long time. I have very dry skin and nothing I've used seems to work as well.
Get Personalized Advice from Dr. Doris Day
We offer a full array of medical and non-surgical aesthetic treatments for face and body.
Contact Us