DORIS DAY MD SKINCARE
Detoxify Anti-Redness Sulfur Mask
Regular price
Sale price
$50
Unit price
per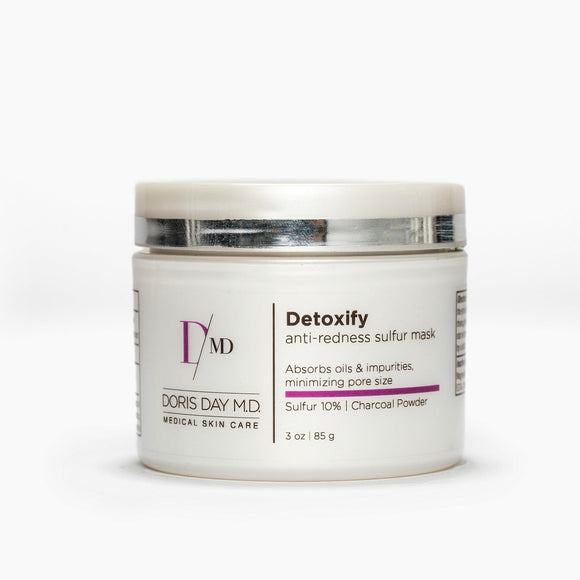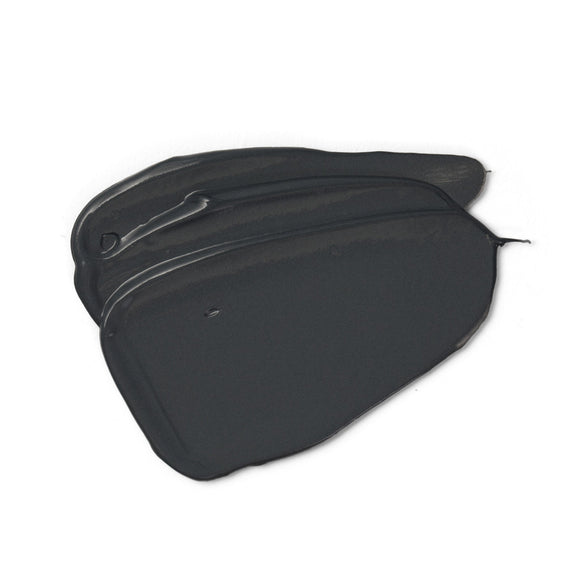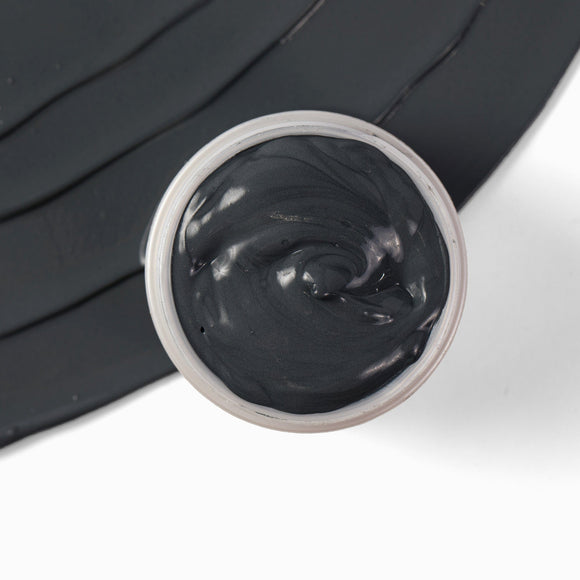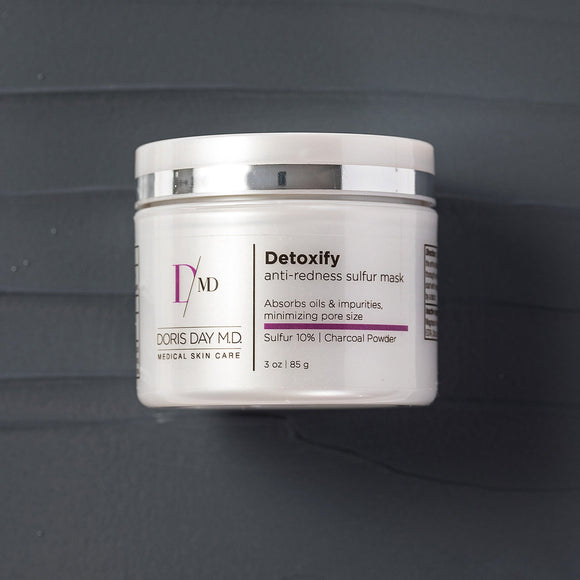 DORIS DAY MD SKINCARE
Detoxify Anti-Redness Sulfur Mask
Regular price
Sale price
$50
Unit price
per
Absorbs Oils and Impurities, Minimizing Pore Size
This breakthrough sulfur detoxifying mask contains Sulfur 10%, White Charcoal Powder, and Kaolin. It effectively absorbs oils, impurities, and other toxins from the skin yielding a clearer complexion, reducing breakouts, and detoxifying the skin.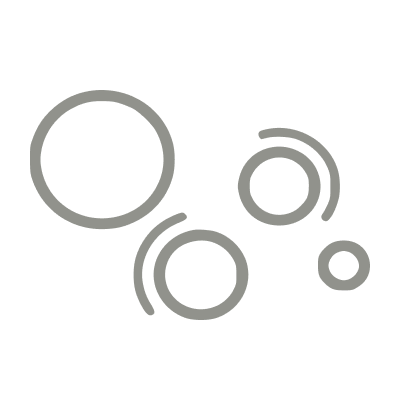 Pore-refining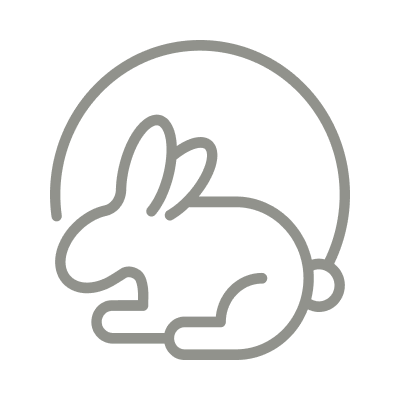 Cruelty Free
Paraben Free
Sulfate Free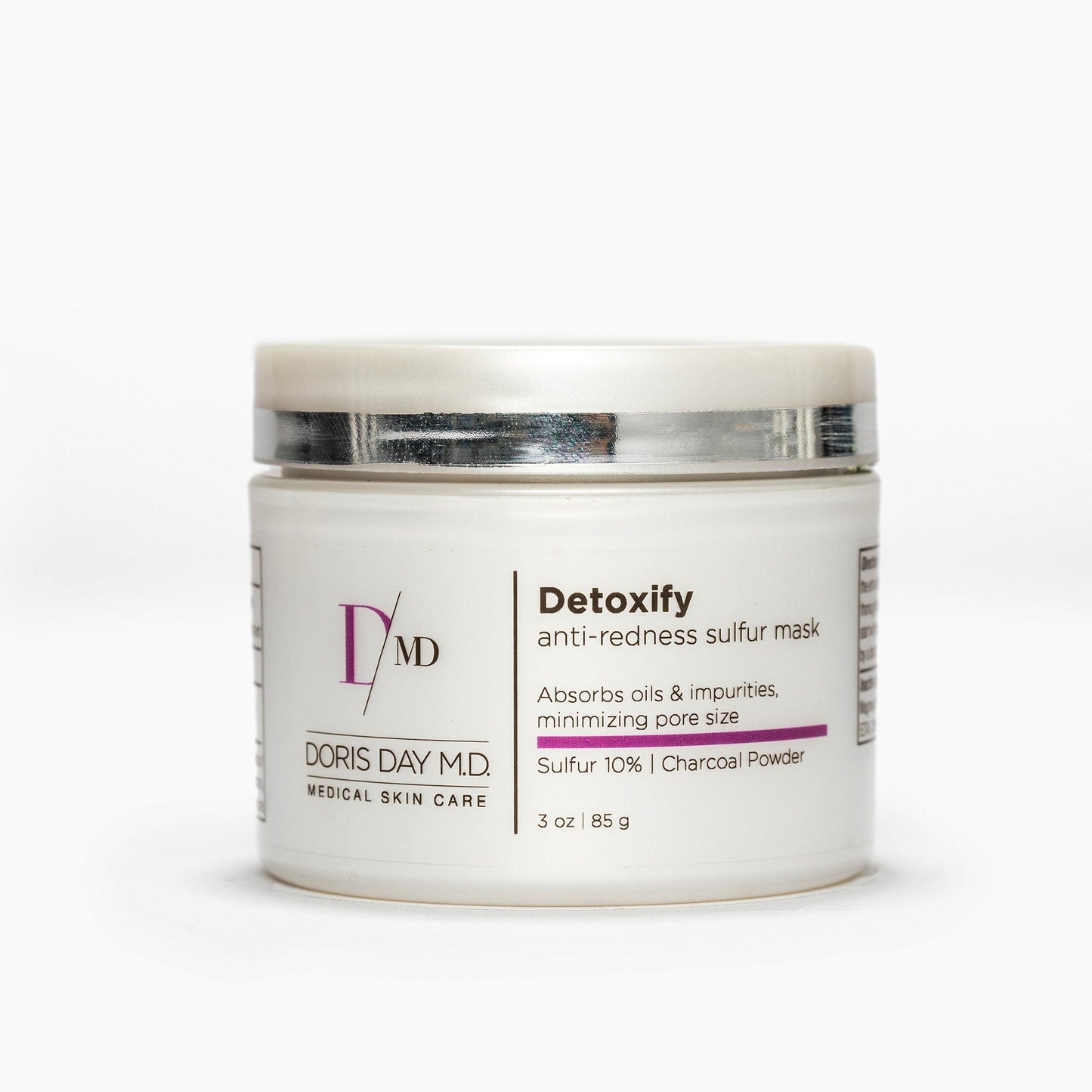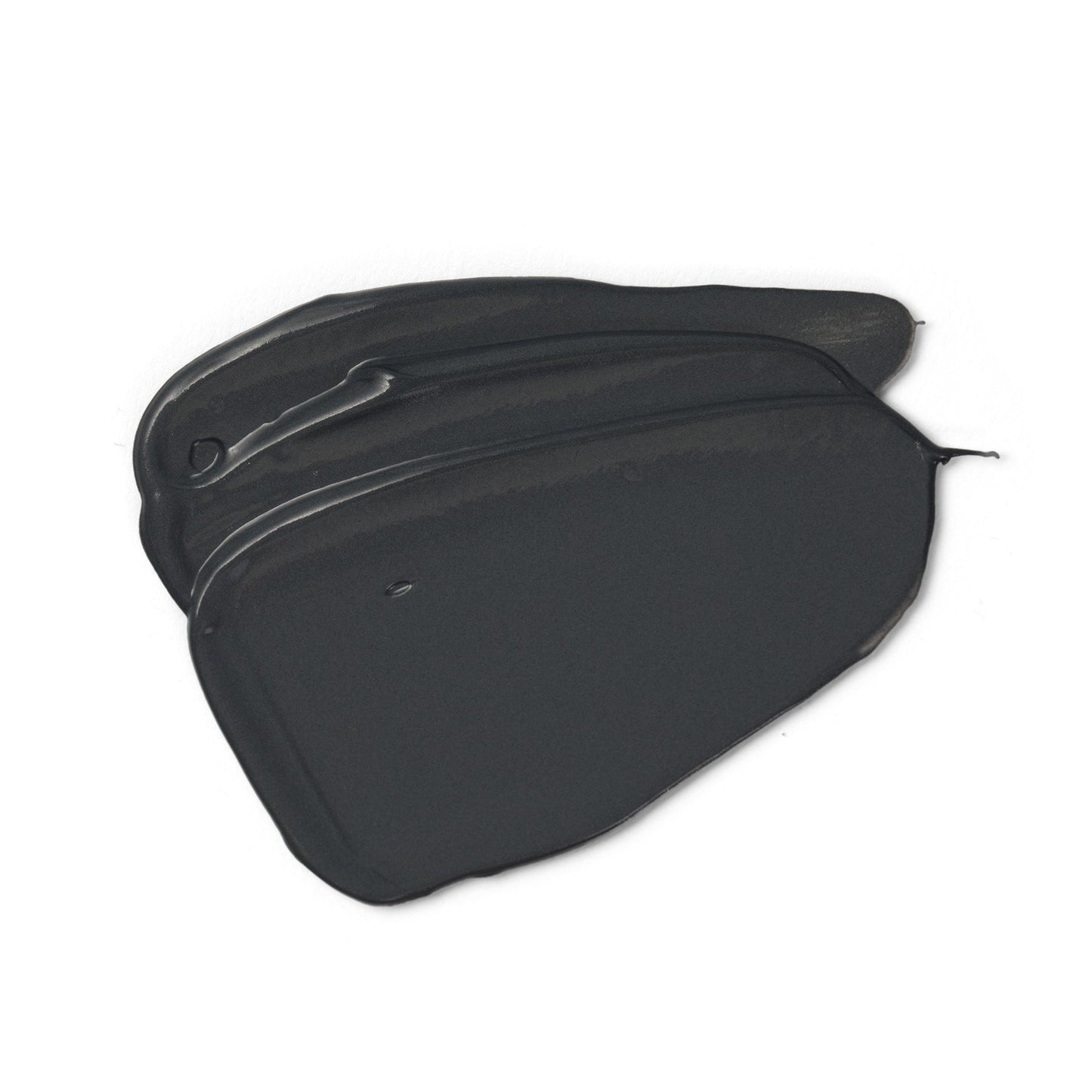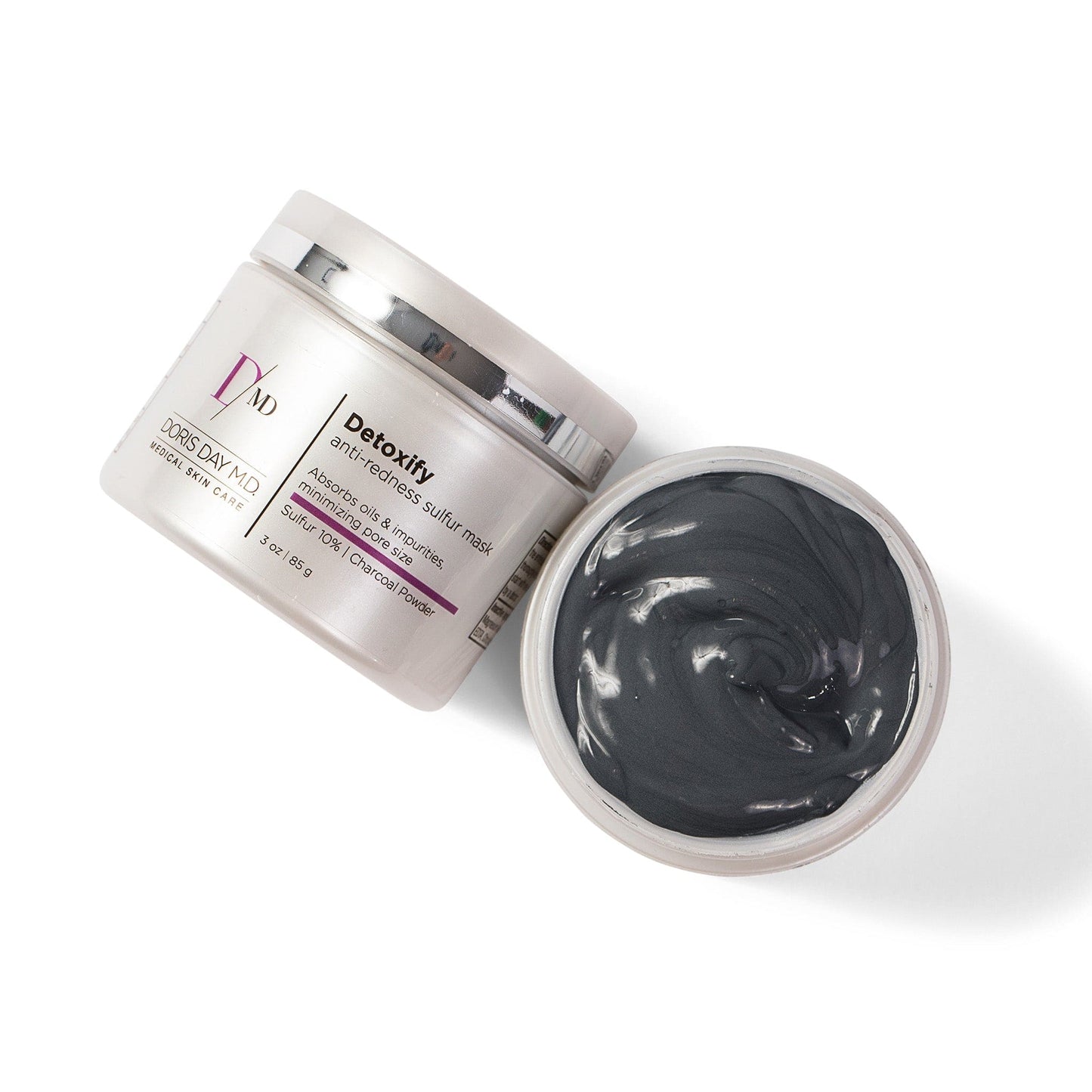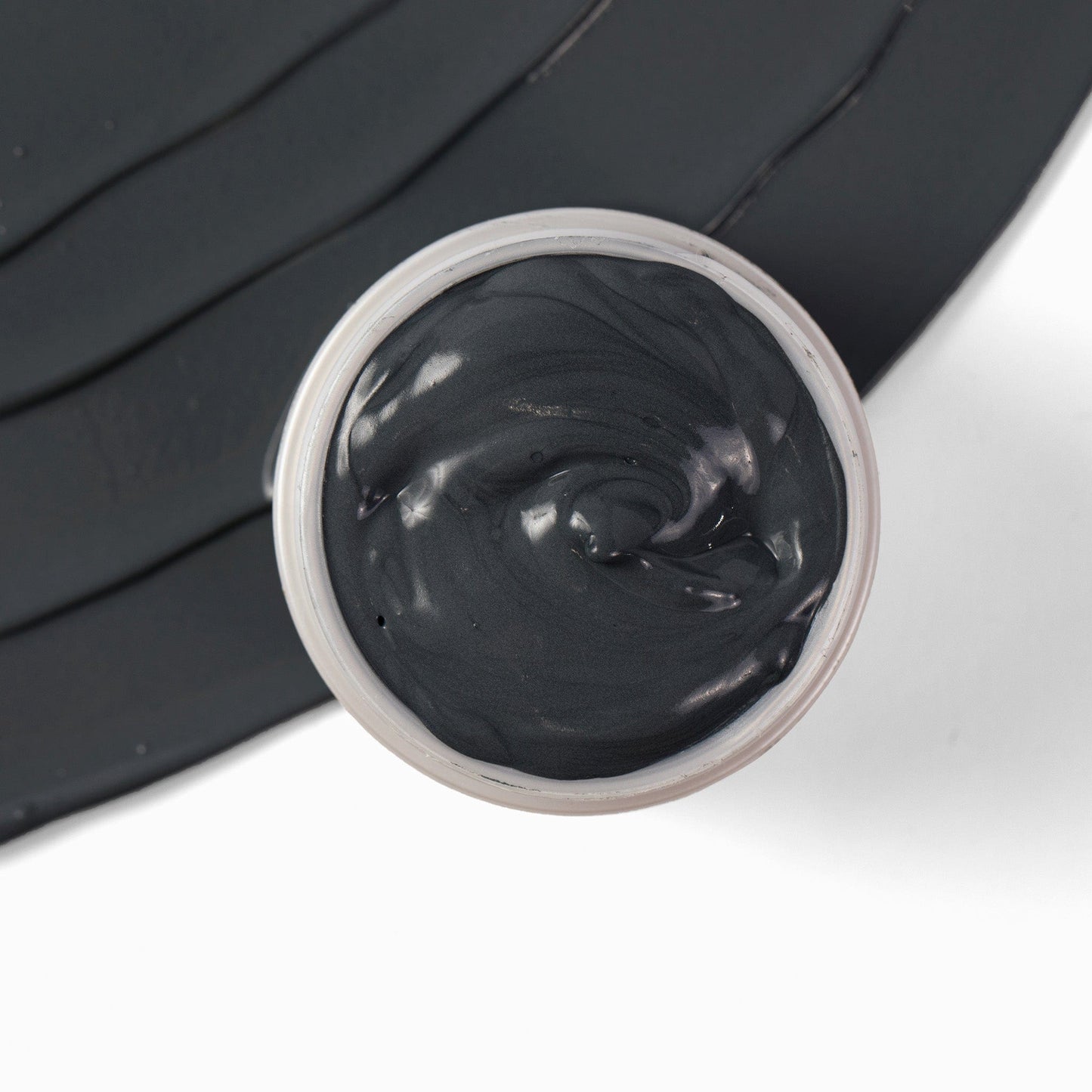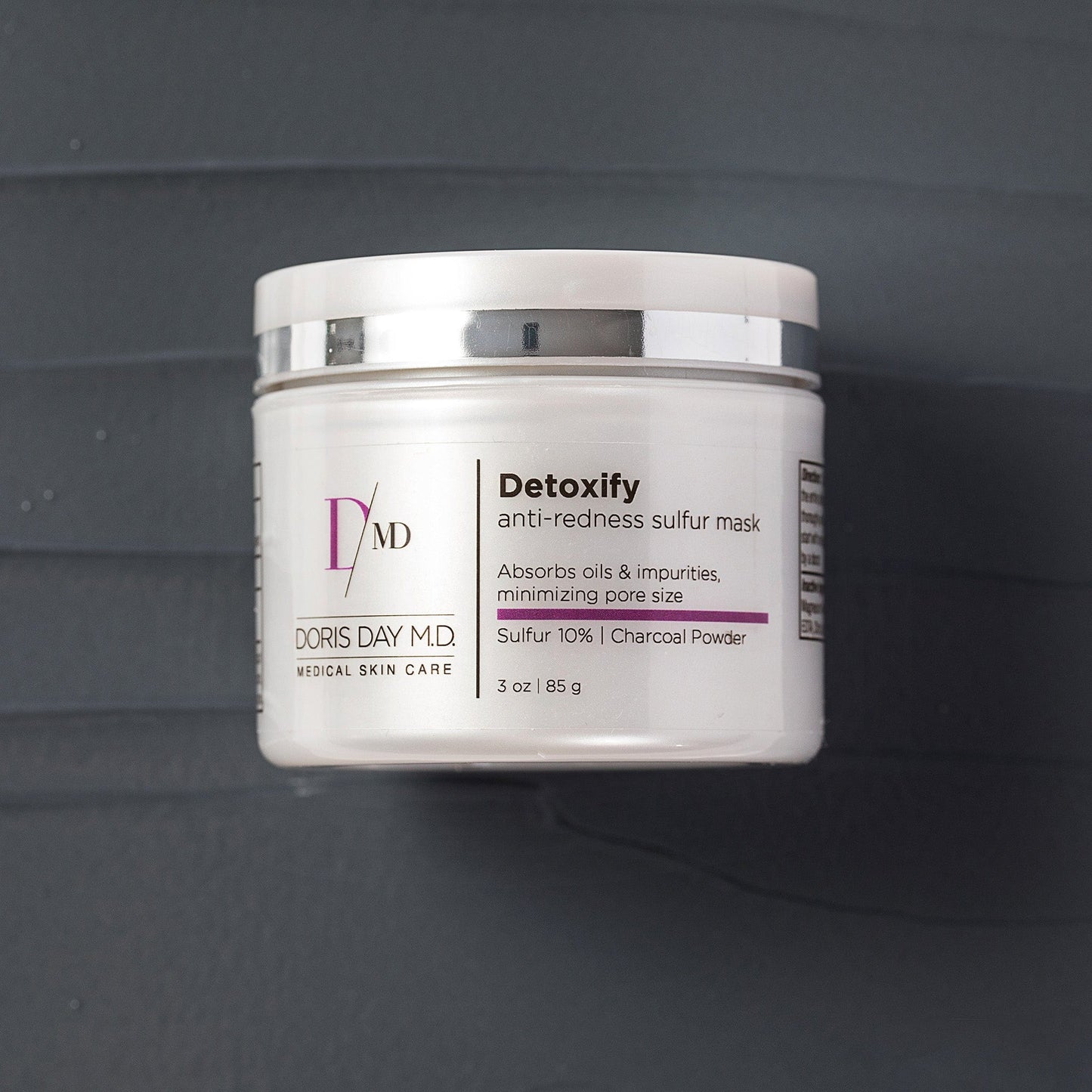 Behind the Science
Why Dr. Day Loves It
"This is great for patients with redness, rosacea, and those wanting clearer, more even complexion."
Why it's Special
The natural combination of sulfur and white charcoal powder allows for a deep clean of excess oils and toxins. This dual-action formulation is key towards avoiding breakouts and nourishing irritated skin.
What to Expect
A detoxifying, oil-controlling mask that works wonders for all skin types. Creates a clearer complexion by drawing out excess oil, impurities, and toxins.
How to Use
Cleanse the skin thoroughly before applying this product. Cover the entire affected area with a thin layer; allow up to 15 minutes to dry. Rinse thoroughly with warm water. Recommended for once weekly use.
Ingredients
GLYCERIN - Relieves dryness and allows the skin to regain moisture.
KAOLIN - Balances the skin's natural oil levels and gently exfoliates to purify pores.
SULFUR 10% - Fights signs of acne by inhibiting bacterial growth and minimizes oil production.
WHITE CHARCOAL POWDER - Draws out dirt and other pore-clogging toxins.
Supporting Ingredients: Water/Aqua/Eau, Kaolin, Charcoal Powder, Glycerin, Magnesium Aluminum Silicate, Ethylhexylglycerin, Xanthan Gum, Disodium EDTA, Citric Acid, Phenoxyethanol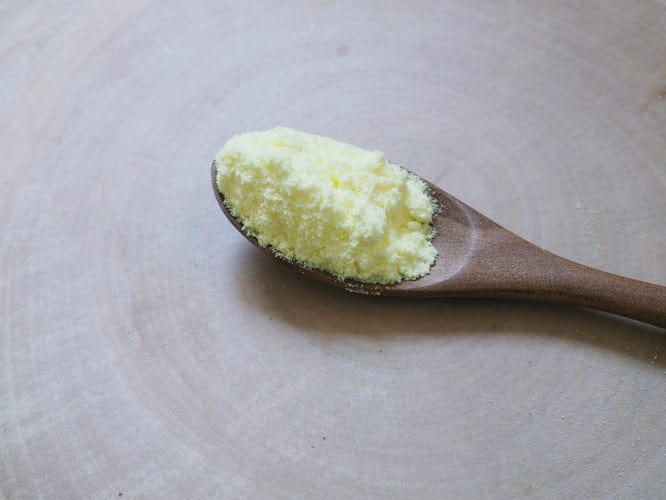 Questions? We've Got Answers.
Will this help with redness caused by Rosacea?
It will help reduce redness and the inflammation and appearance of acne and acne-prone skin.
Can this be used on sensitive skin?
This mask has worked well for our patients with sensitive skin.
What is the importance of Sulfur in this mask?
Sulfur 10% possesses natural antibacterial properties to help fight against breakouts.
Does this mask have a scent?
Our mask contains a unique formulation without a pungent smell typically associated with high concentrations of sulfur.
Does what it claims!
I have Rosacea and a lot of redness in my skin. This mask helps
calm my skin down and reduces redness. I use it a couple times a week. A little goes a long way!
I have open pores on my cheeks and chin after just one use this mask completely cleared and shrunk them. It does have a slight smell from the sulfur but it's not bad!
Get Personalized Advice from Dr. Doris Day
We offer a full array of medical and non-surgical aesthetic treatments for face and body.
Contact Us