DORIS DAY MD SKINCARE
Retinol Level 3
Regular price
Sale price
$122
Unit price
per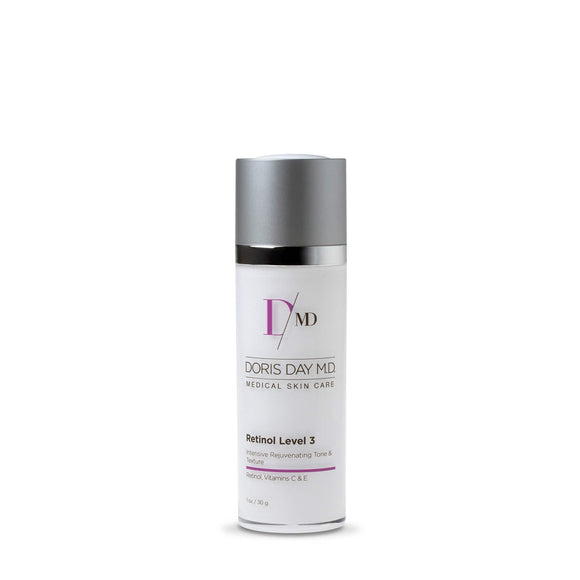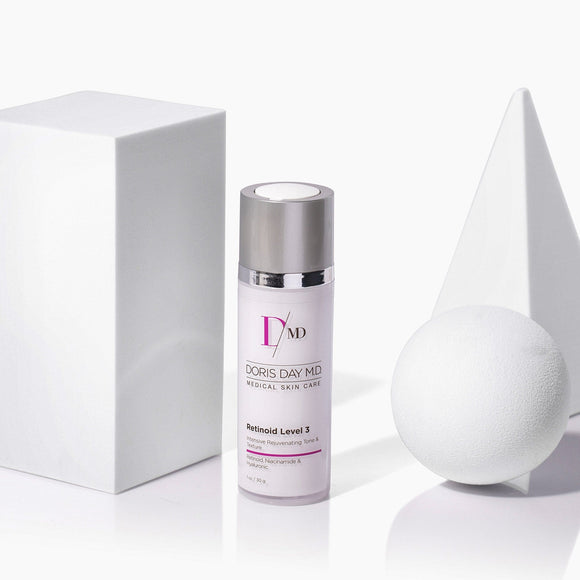 DORIS DAY MD SKINCARE
Regular price
Sale price
$122
Unit price
per
Intensive Rejeuvenating Tone and Texture
Smooth and fast-absorbing gel-cream with retinol and antioxidants that dramatically reduces the appearance of wrinkles and fine lines and helps to even out skin tone.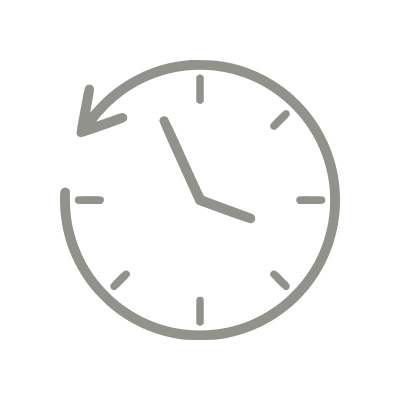 Anti-aging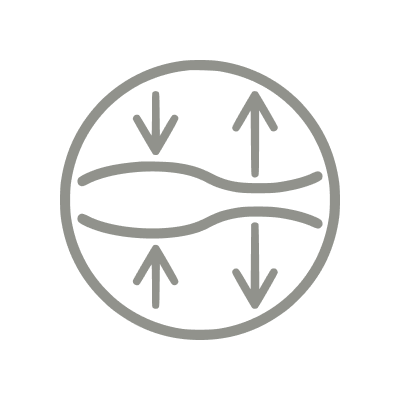 Firming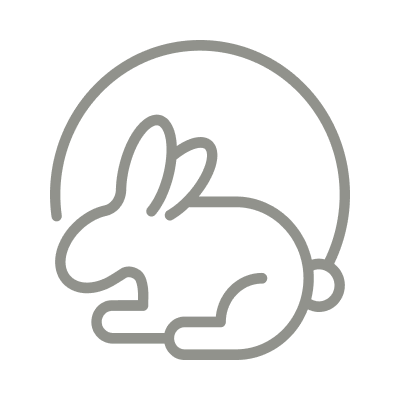 Cruelty Free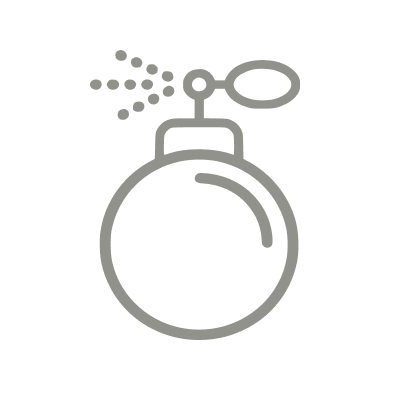 Fragrance Free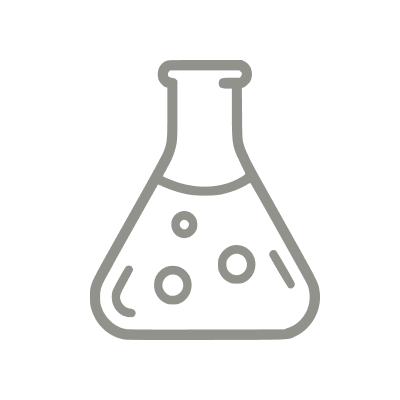 Preservative Free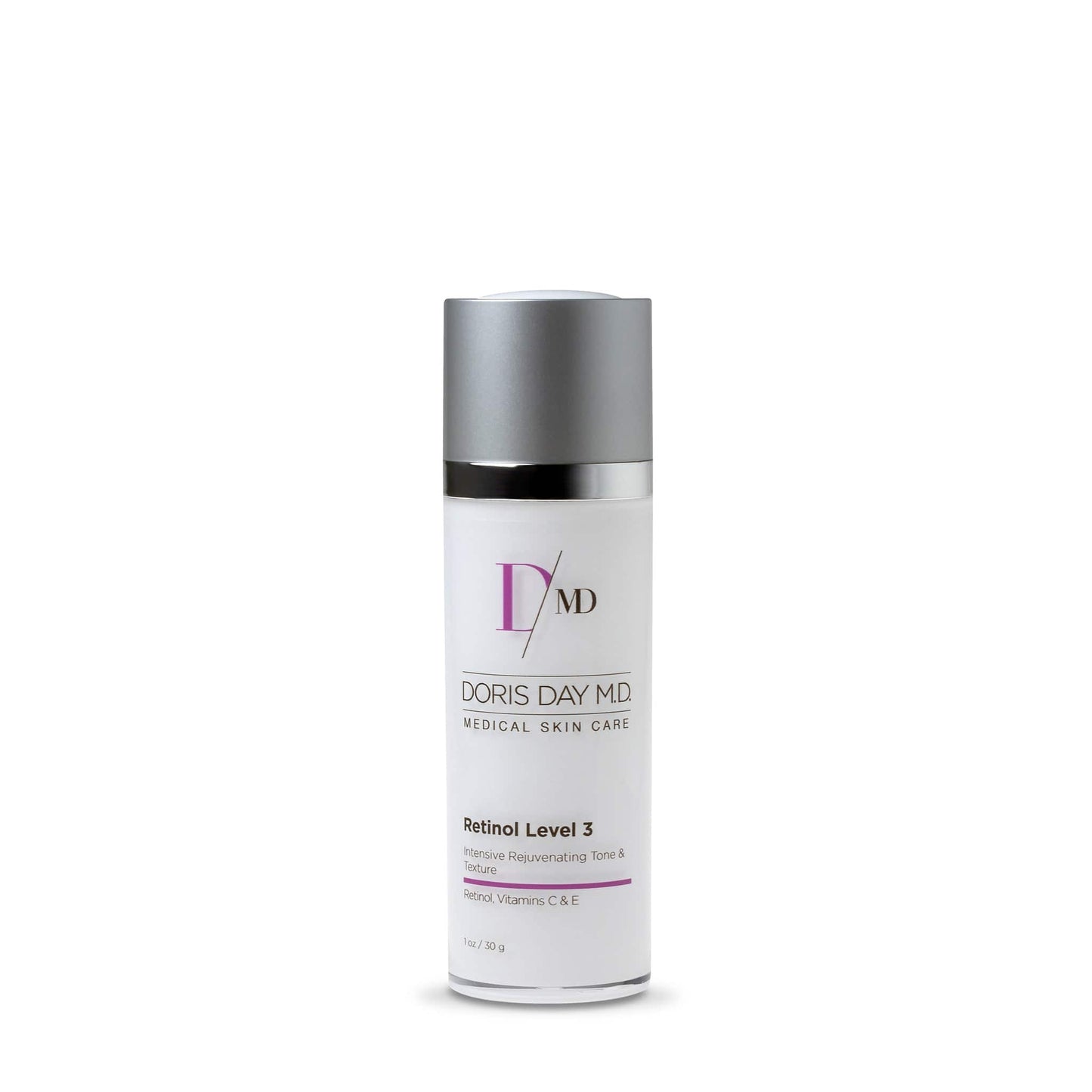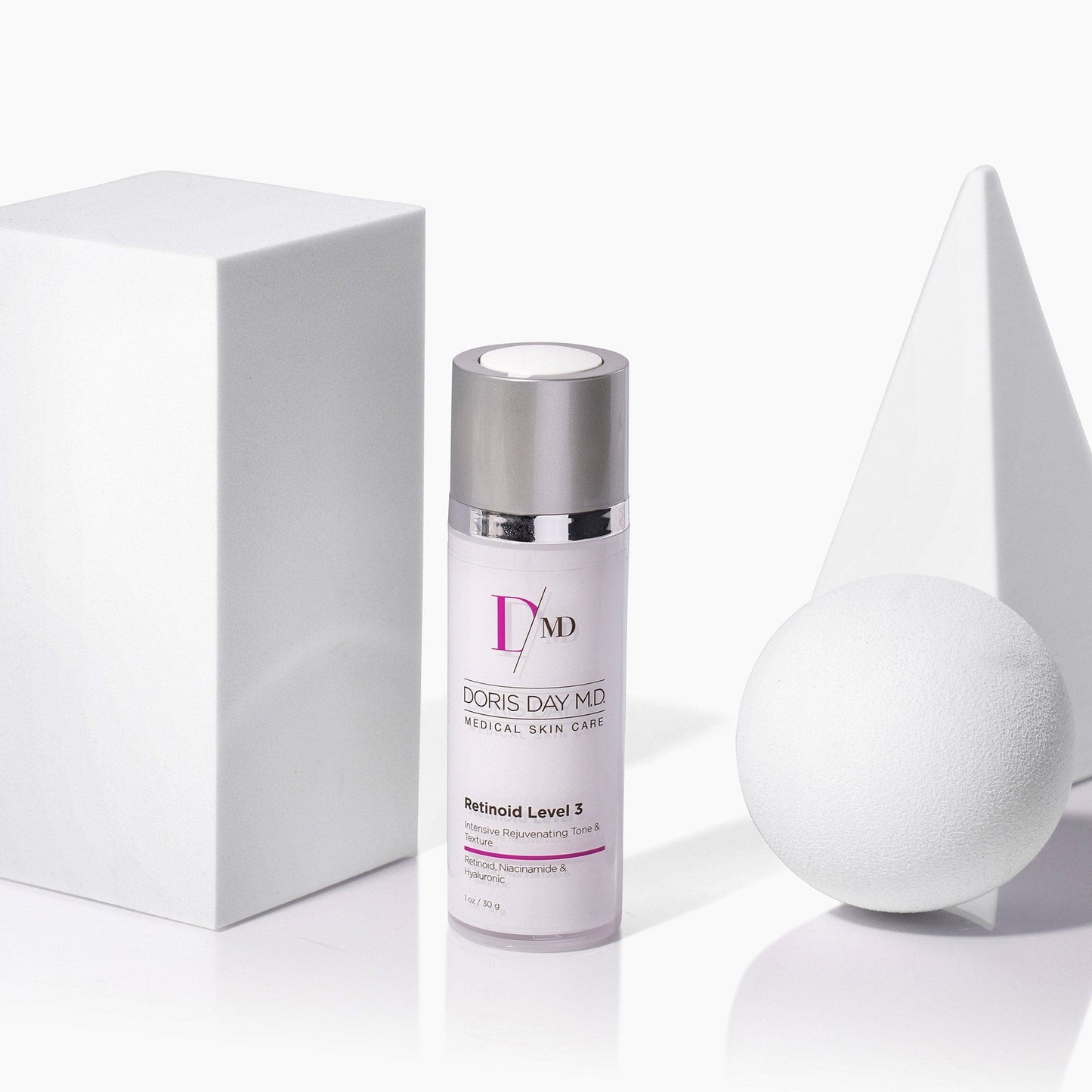 Behind the Science
Why Dr. Day Loves It
""I made this for my active Retinol users looking for a step up. It has my patented retinol and antioxidants that dramatically reduce the appearances of wrinkles and fine lines." "
Why it's Special
As close as you can get to prescription quality results without the irritation, and with added antioxidants for even more skin rejuvenating benefits.
What to Expect
A retinol cream enriched with vitamins C and E to increase cell turnover to reveal refreshed skin. You can expect more even-toned skin that has improved texture and fewer fine lines.
How to Use
After cleanser and serums, apply retinol every other night before moisturizing. If tolerable, advance to nightly application. Avoid contact with eye. Do not use if pregnant or nursing.
Ingredients
RETINOL 1% - Boosts the production of elastin and collagen, resulting in reduced fine lines and wrinkles, age spots, uneven skin texture, hyperpigmentation, and acne.
VITAMIN C - Prevents the formation of dark spots while stimulating collagen and elastin production.
VITAMIN E - Antioxidant protection against pollution and free radicals.
Supporting Ingredients: Cyclomethicone, Petrolatum, Polysilicone-11, Cyclopentasiloxane, C30-45 Alkyl Cetearyl Dimethicone Crosspolymer, Allyl Methacrylates Crosspolymer, Retinol, Tocopherol, Tetrahexyldecyl ascorbate and BHT. 0413-208-E3.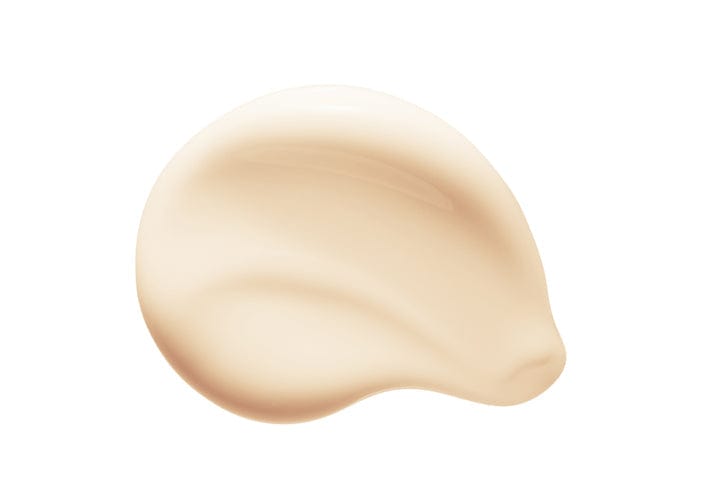 Questions? We've Got Answers.
Can this be used under the eyes?
It's best to use our retinol eye cream around the eyes
Do I need to use a moisturizer with this product?
Many people will find they benefit from applying a moisturizer over our Retinol 3.
Should I use it every day?
Retinol should be used at night; and, when first incorporating into your skin care routine, use it every second or third night, and slowly increase your usage as suits your skin.
Is it safe to wear this while out in the sun?
Yes, but be sure to wear sun protection every day, even on cloudy days and even when not at the beach. And reapply sunscreen every few hours or more often as needed.
Can everyone use this?
All other than those who are pregnant or nursing.
The product is excellent and does its job
I've been using this product for a long time and find it to do exactly as promised. It is easily applied, not greasy and definitely helps with wrinkles.
Love!!!
I was unhappy with my skin and I tried this product and my confidence is so much better. I trust these products. The difference is night and DAY!!!!!!
Get Personalized Advice from Dr. Doris Day
We offer a full array of medical and non-surgical aesthetic treatments for face and body.
Contact Us