DORIS DAY MD SKINCARE
Hyaluronic Serum
Regular price
Sale price
$85
Unit price
per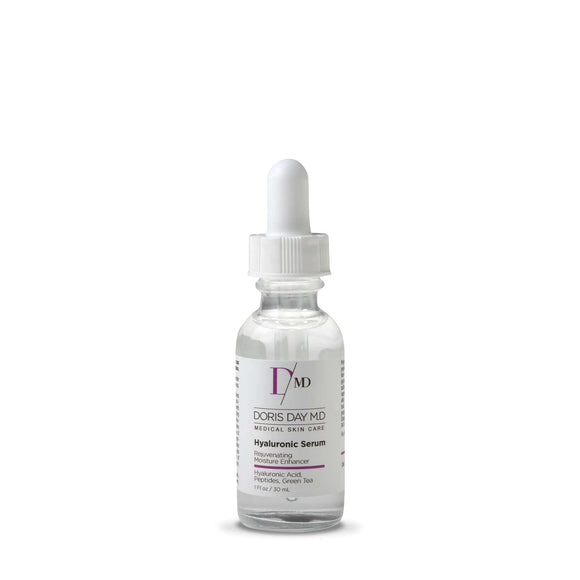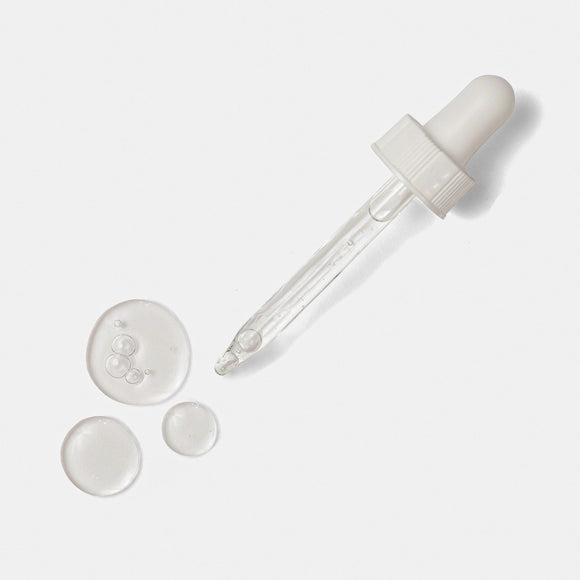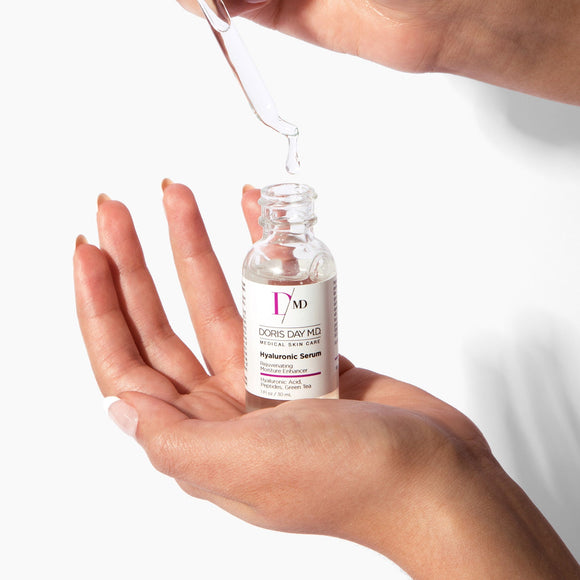 DORIS DAY MD SKINCARE
Regular price
Sale price
$85
Unit price
per
Rejuvenating Moisture Enhancer
A unique silky hyaluronic acid-based, oil-free serum, designed to enhance skin moisture and improve the appearance of fine lines and wrinkles.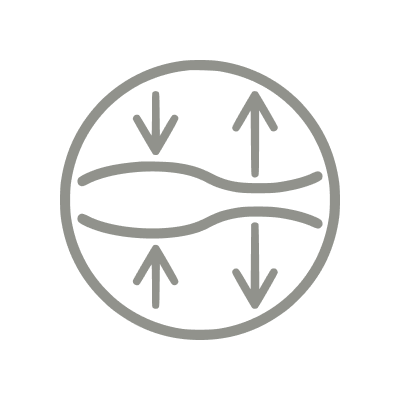 Firming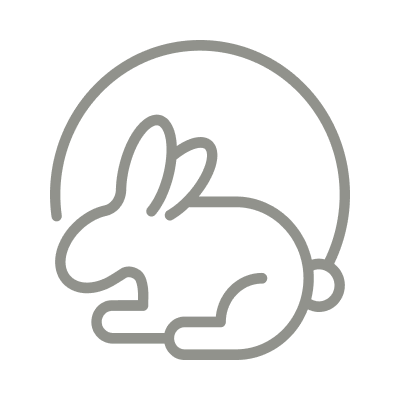 Cruelty Free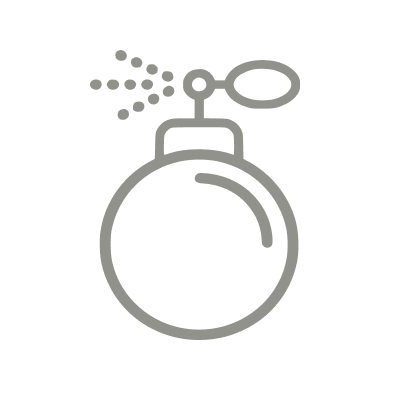 Fragrance Free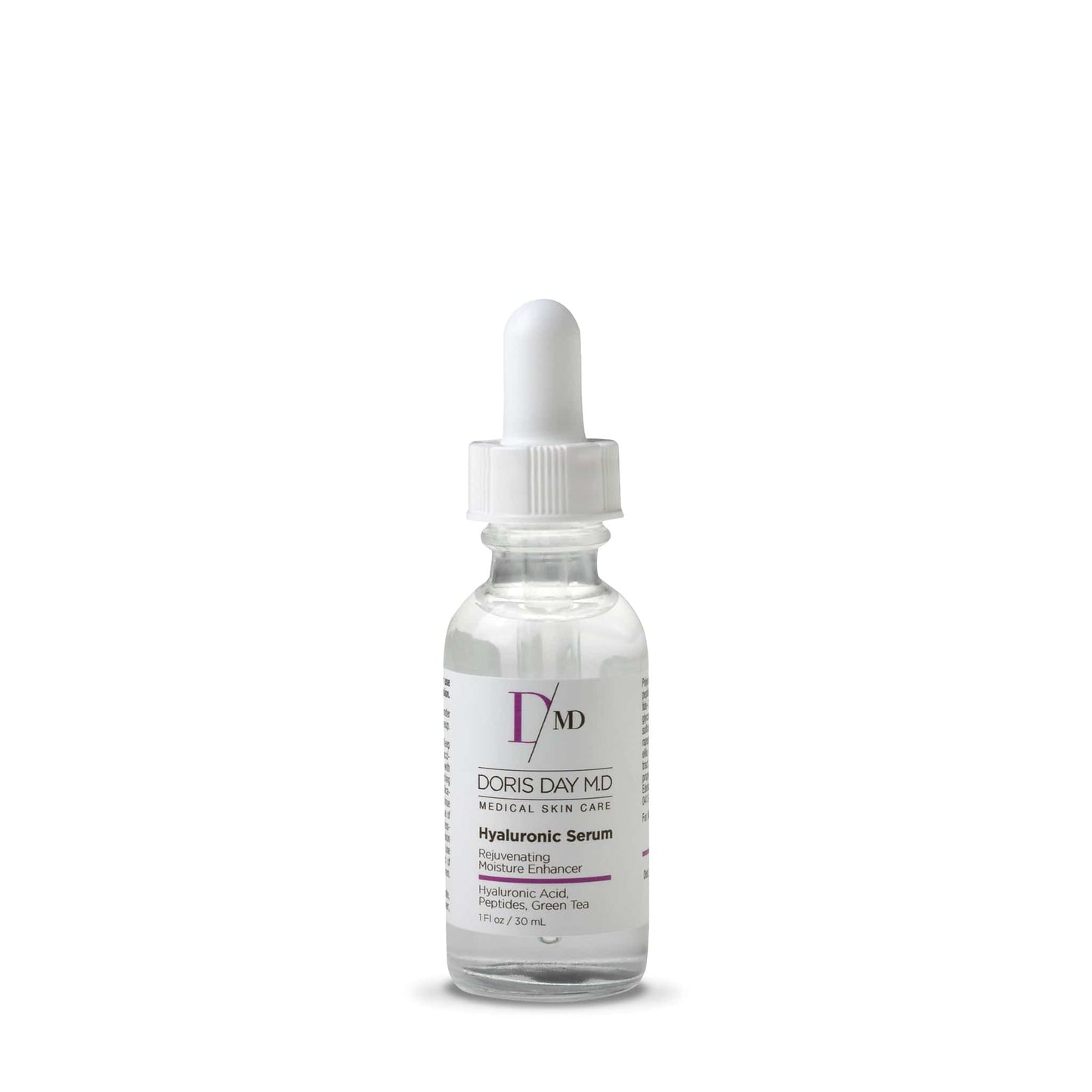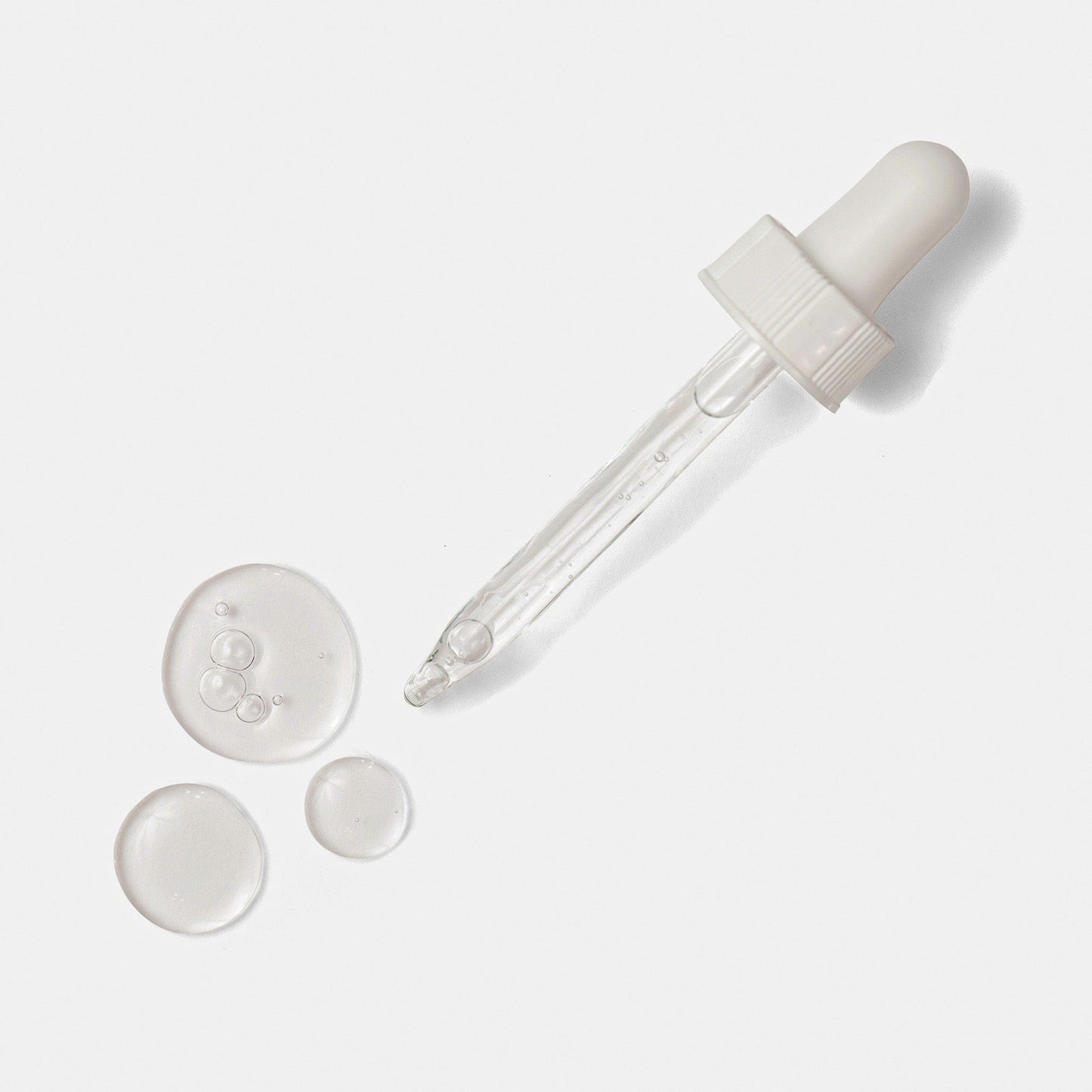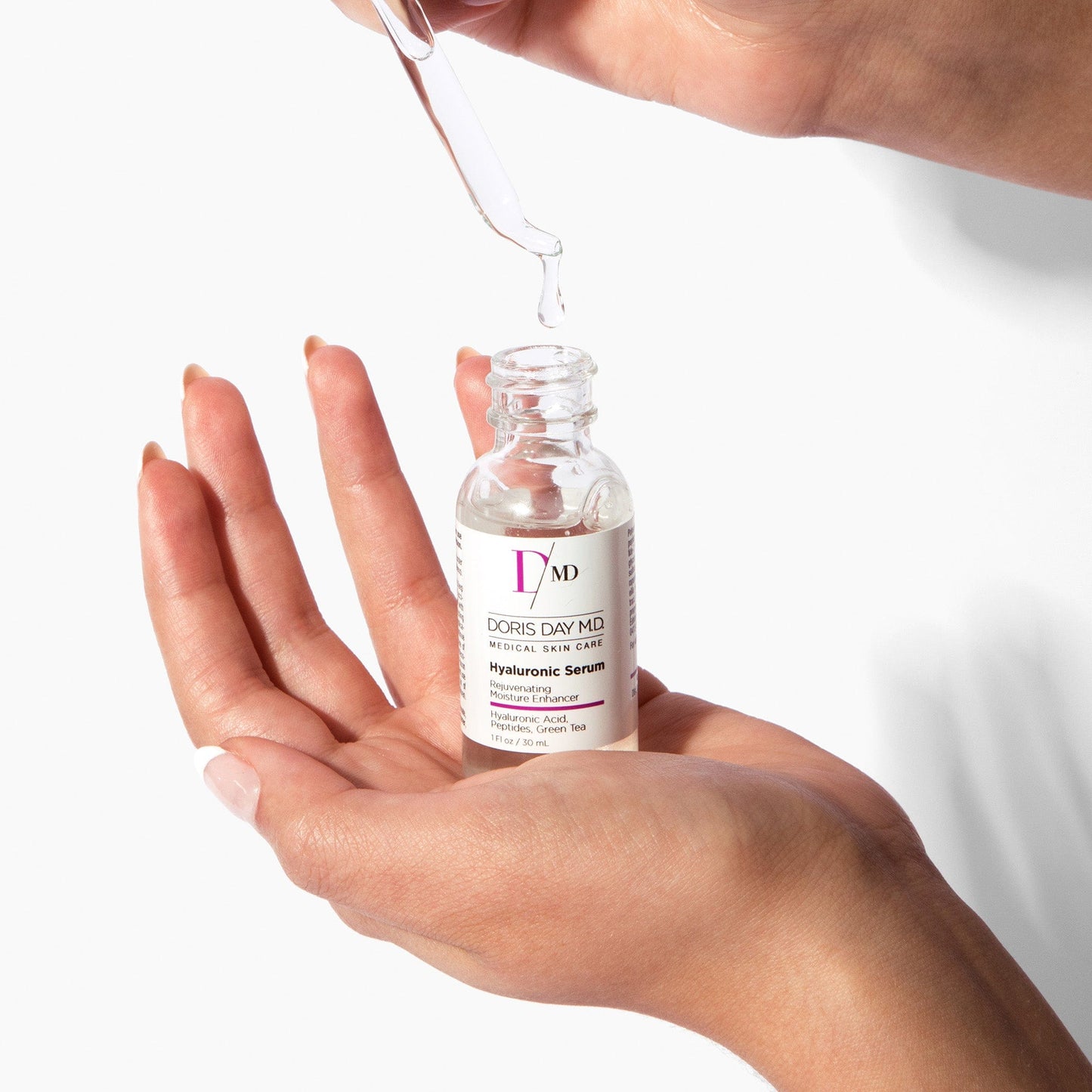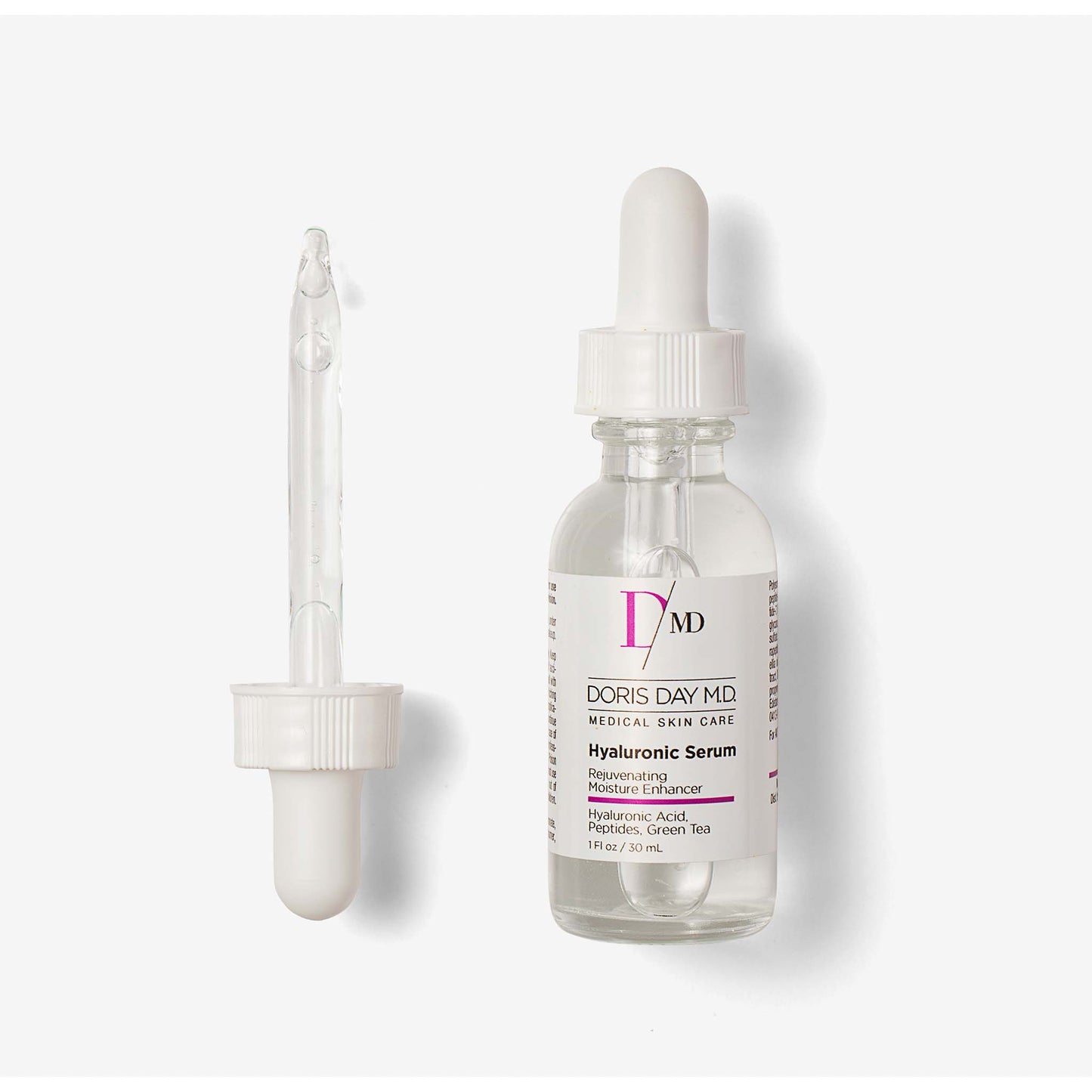 Behind the Science
Why Dr. Day Loves It
"There's a lot of power packed into one bottle. It features ingredients that reduce redness, boost cell metabolism, hydrate the skin."
Why it's Special
Oil-free serum with a combination of 3 key ingredients: hyaluronic acid, peptides, and green tea to sink into your skin and improve the appearance of fine lines and wrinkles and enhance skin moisture.
What to Expect
Rejuvenating moisture enhancer that promotes healthier, plumper looking skin. This serum — powered by a combination of hyaluronic acid, peptides, and green tea —sinks deeply into your skin for optimal hydration without worry of excessive oiliness.
How to Use
Apply evenly onto your face and gently pat into the skin. It can be applied under makeup, sunscreen or moisturizer and is appropriate for all skin types. Also useful as a light moisturizer for oily skin.
Ingredients
GREEN TEA - Provides antioxidant protection against free radicals.
HYALURONIC ACID - Acts as a natural moisture-magnet, improving skin texture by helping skin cells retain moisture.
Supporting Ingredients: Water, Sodium hyaluronate, Glycerin, Butylene glycol, Carbomer, Polysorbate-20, Palmitoyl oligopeptide, Palmitoyl tetrapeptide-3, Niacinamide, Glycosaminoglycans, Sodium chondroitin sulfate, Panthenol, Dextran, Caprooyl tetrapeptide-3, Camellia oleifera (Green Tea) extract, DMDM Hydantoin, Iodopropynyl butylcarbamate and Edetate disodium.
Questions? We've Got Answers.
Should this be used on damp skin?
Yes, you can gently pat on your skin after washing, while it's still damp to help lock the hydration into your skin.
Can I use this if I have oily skin?
Yes, this works well to help balance oily skin since it helps hold water without blocking the pores and without increasing oil production in the skin
Can this be used everyday?
Yes, this can be used twice a day or as needed.
What step in my regimen should this be used?
As your last step before a moisturizer
Love it
Yes, I can actually tell a difference with this product. i love it!
Fabulous product
I have tried so very many hyaluronic acid products. Dr Days serum is above the rest. The results are immediate and not only moisturizers the skin but plumps it up giving a beautiful glow. Never ever without it especially before an important event. 👏👏👏👏👏👏👏👏👏
Glowing skin thanks to this product
Only after incorporating the Dr. Day's Hyaluronic Acid serum to my regimen, I started noticing differences on my skin quality and was able to achieve the glowing look that I see on Instagram bloggers/models. Prior to using the Hyaluronic acid serum, my skin was dull and quite dry. Using this product helps my skin stay hydrated all day long and I cannot go a day without it. Highly recommended it!
A little bit of heaven in a bottle
Dr.Days Hyaluronic Acid Syrum to me is like a little bit of heaven in a bottle ❤️Since I have been using this product I noticed my face is smoother and more youthful ❤️It's part of my daily routine and my face thanks me every day ❤️I truly and highly recommend this little bit of heaven in a bottle ❤️
Get Personalized Advice from Dr. Doris Day
We offer a full array of medical and non-surgical aesthetic treatments for face and body.
Contact Us