DORIS DAY MD SKINCARE
Rapid Hair Growth Serum
Regular price
Sale price
$95
Unit price
per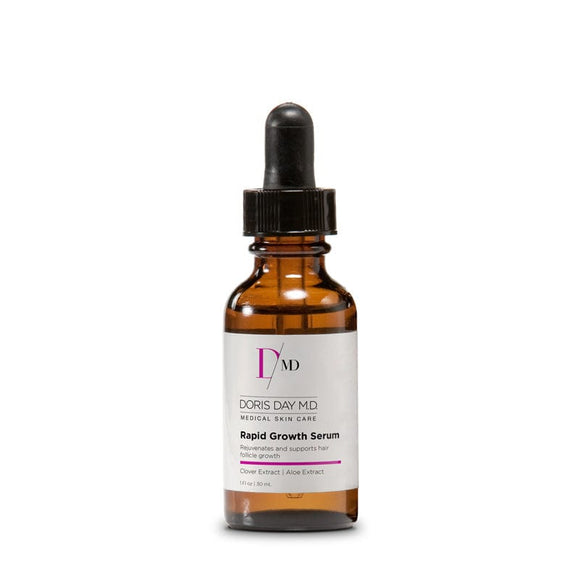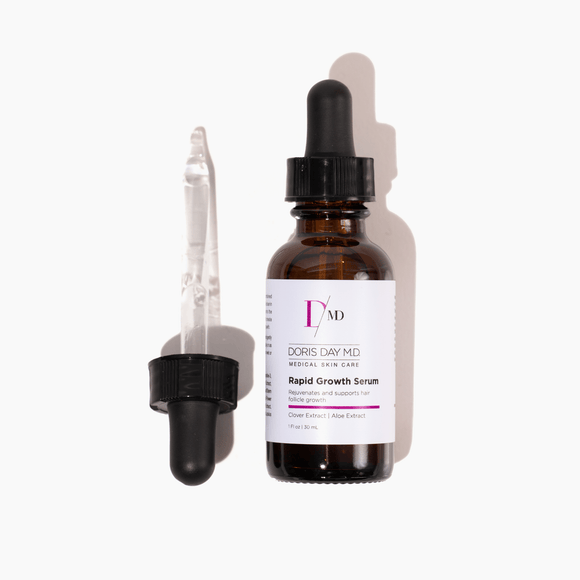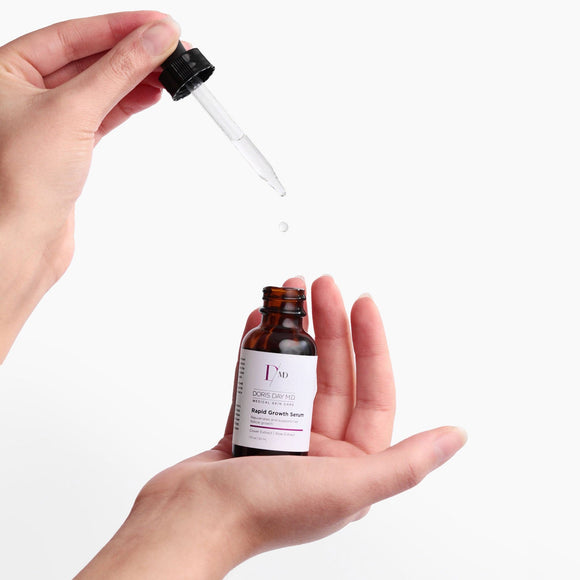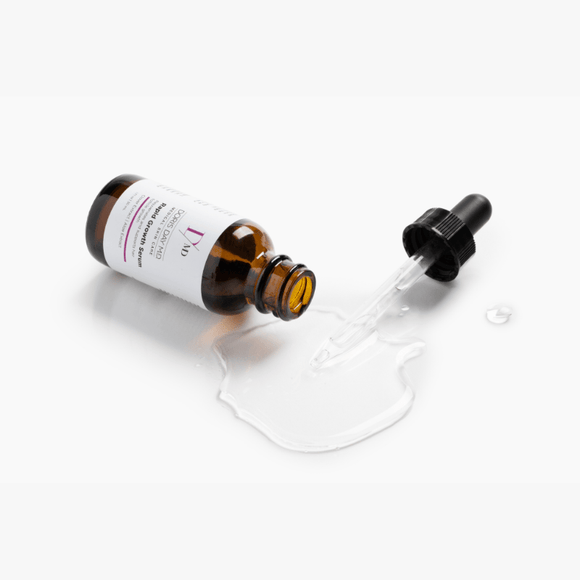 DORIS DAY MD SKINCARE
Regular price
Sale price
$95
Unit price
per
Rejuvenates and Supports Hair Growth
A rejuvenating complex designed to help hair appear fuller, thicker, and more lustrous. This product contains biomimetic peptides, a specialized red clover extract rich in Biochanin A. It also has vitamins and proteins that support the scalp's natural microcirculation to create healthy conditions for new hair growth, and also support keratin production.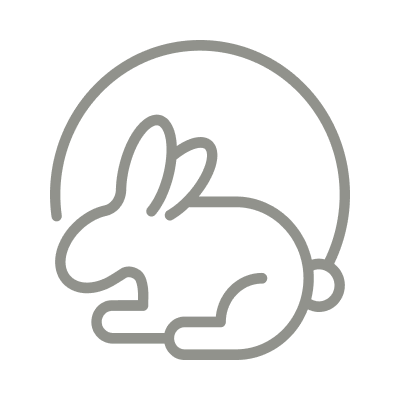 Cruelty Free
Paraben Free
Sulfate Free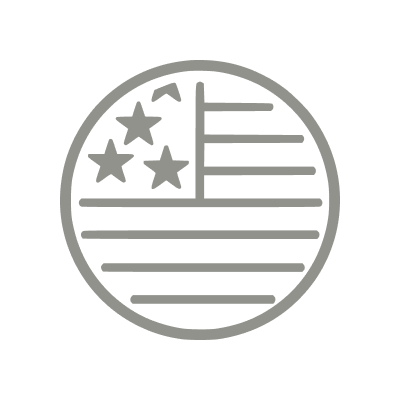 Made in USA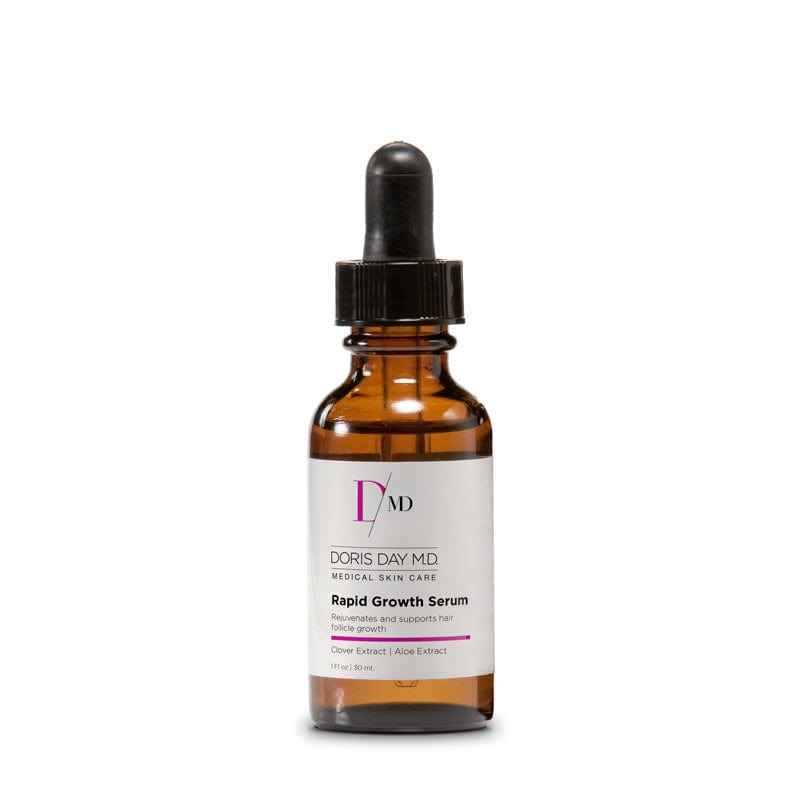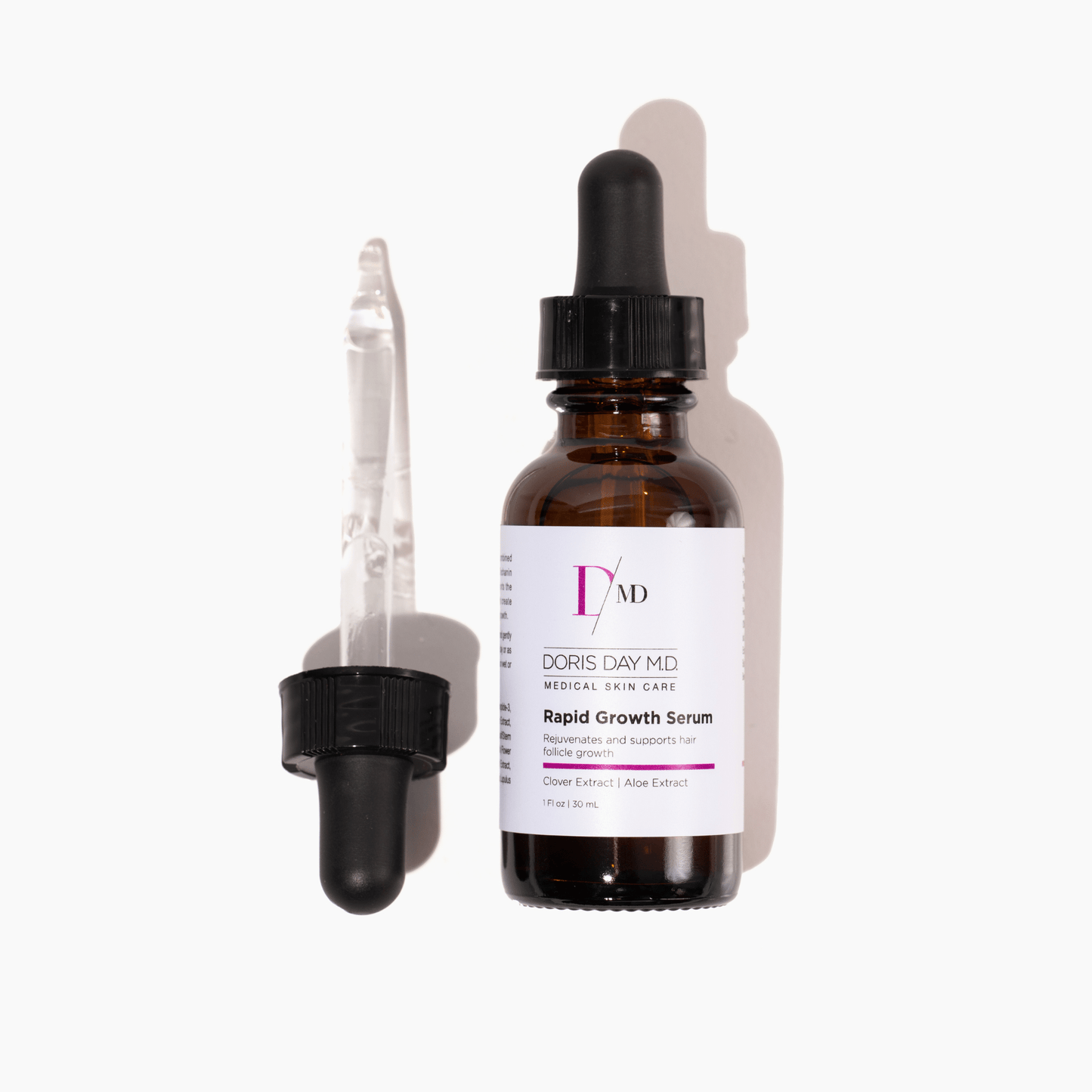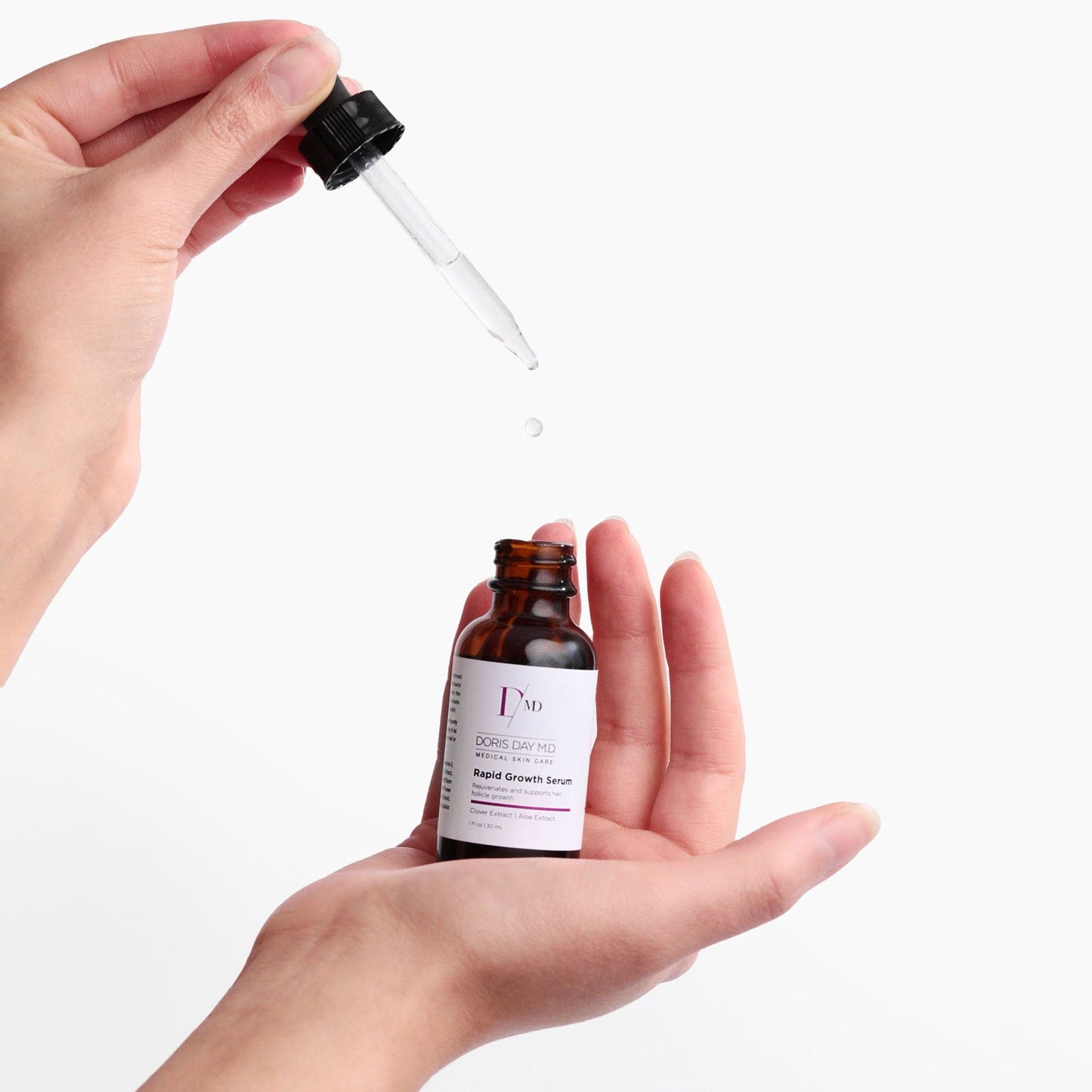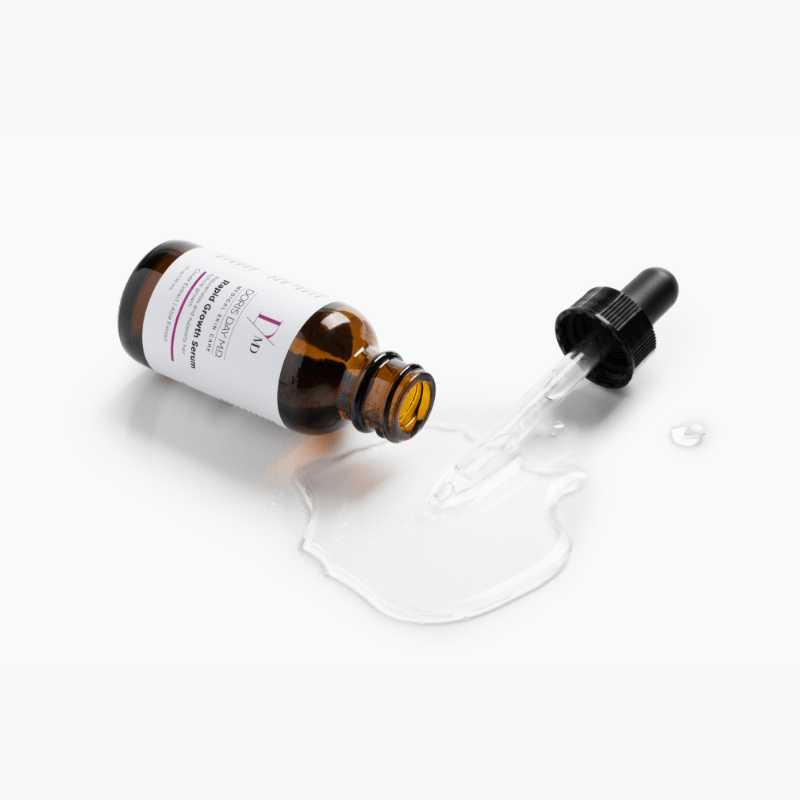 Behind the Science
Why Dr. Day Loves It
"This serum has all the botanicals you'll need to improve your hair's proteins for fuller, thicker, and healthier hair. It also preps your scalp for optimal hair growth conditions."
Why it's Special
Improves proteins in dermal papilla for better hair anchoring, providing fuller, thicker, and healthier looking hair. The Serum induces a visible increase in the anagen hair density and effectively inhibits the enzyme which converts testosterone into DHT.
What to Expect
This product helps to nourish hair and prevent hair loss. It helps with temporary hair thinning due to stress, fatigue, pregnancy, medication or seasonal changes. Containing HRS-10, a biomimetic peptide combined with a specialized red clover extract rich in Biochanin A. This advanced formula supports the scalp's natural microcirculation to create healthy conditions for new hair growth.
How to Use
Apply once a day or use as directed by a physician. Apply serum to hair and massage gently into scalp. Do not rinse.
Ingredients
ALOE EXTRACT - Contains growth hormones and polysaccharaides that promote faster healing of blemishes while moisturizing and calming irritated skin. When used on hair, it soothes the scalp and clarifies hair follicles.
CHAMOMILLA RECUTITA (MATRICARIA) FLOWER EXTRACT - Chamomile essential oil that stimulates hair growth and aids in protecting hair from the adverse environmental conditions. This oil is also effective for treating oily hair which is responsible for dandruff.
CLOVER FLOWER EXTRACT - Contains Vitamin C, Calcium, and Potassium that together help strengthen hair follicles, reduce dandruff and irrititation, and support the hair growth cycle.
SAGE EXTRACT - Improves circulation of blood to scalp, nourishing existing follicles and aiding in the growth of new follicles.
Supporting Ingredients: Water, Ethoxydiglycol, Trifolium Pratense (Clover) Flower Extract, Acetyl Tetrapeptide-3, Dextran, Glycerin, Equisetum Hiemale Leaf/Stem Extract, Chamomilla Recutita (Matricaria) Flower Extract, Salvia Ocinalis (Sage) Leaf Extract, Aloe Barbadensis Leaf Extract, Humulus Lupulus (Hops) Extract, Allantoin, Panthenol, Xanthan Gum, Butylene Glycol, Gluconolactone, Sodium Benzoate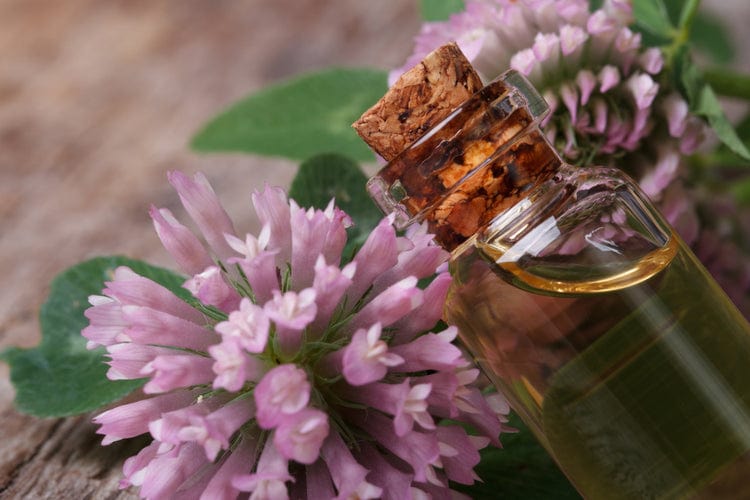 Questions? We've Got Answers.
Can this be used with Minoxidil?
Yes, it works great on it's own and even better when paired with our active or daily serum
How long will it take to see results?
It can take 6 weeks to begin to see results.
Is the product sticky?
We've had so many compliments on how nicely this product settles in to the scalp without feeling sticky or greasy.
How long do I have to use this product?
As with most, if not all, topical hair treatments, the benefits are typically maintained or enhanced as long as you keep using the products.
Rapid Hair Growth Serum by Doris Day MD Skincare
It works
I truly believe this serum has helped grow my hair out. My front hair was resistant and grew slower than the rest of my hair. I mainly focused on that area and finally see the growth I've been waiting for for years.
Incredible Results
This is the first product out of all the other products that I have tried from other vendors that actually works. I have very thin and fine textured hair and I have incredible hair growth and added volume by using this product. I high recommend it.
Get Personalized Advice from Dr. Doris Day
We offer a full array of medical and non-surgical aesthetic treatments for face and body.
Contact Us