DORIS DAY MD SKINCARE
TAC Touch And Clear Stick
Regular price
Sale price
$130
Unit price
per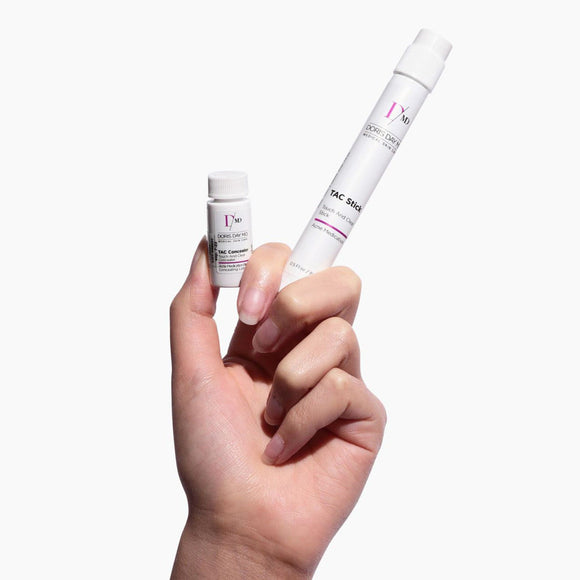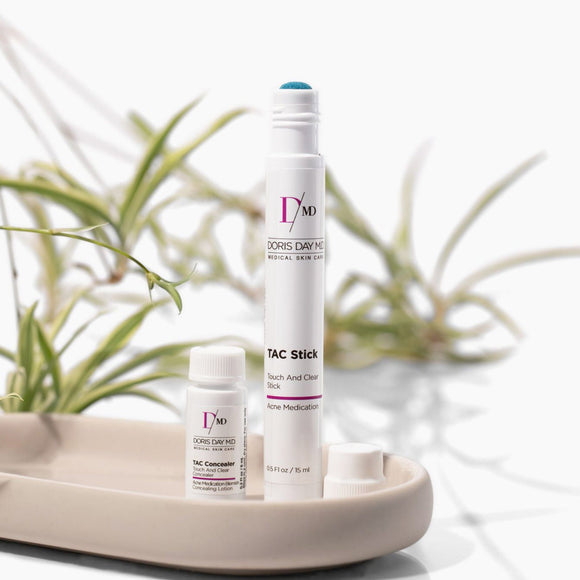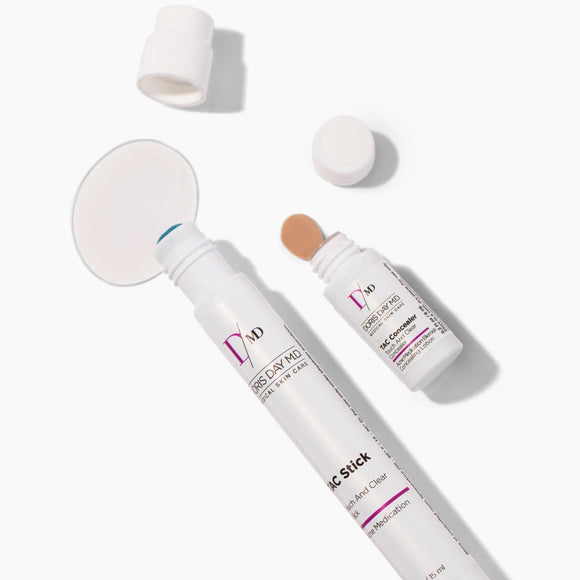 DORIS DAY MD SKINCARE
TAC Touch And Clear Stick
Regular price
Sale price
$130
Unit price
per
Two Step Spot Treatment
The TAC Stick is the only spot treatment stick Dr Day recommends. It helps to rapidly dry out active lesions and allows the skin to heal with a unique two-step process.
Non-comedogenic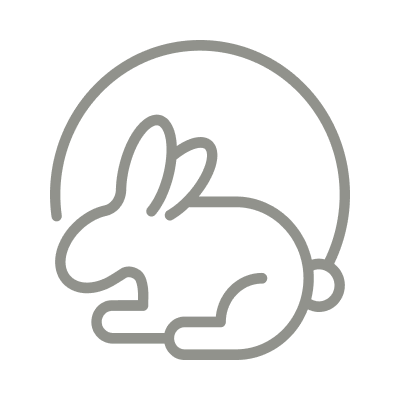 Cruelty Free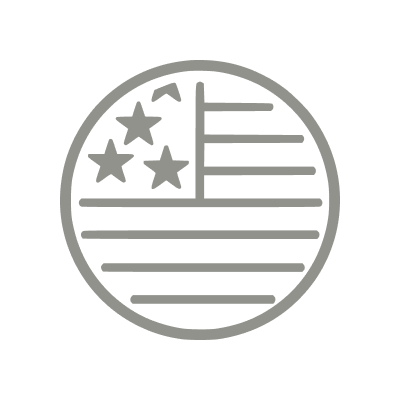 Made in USA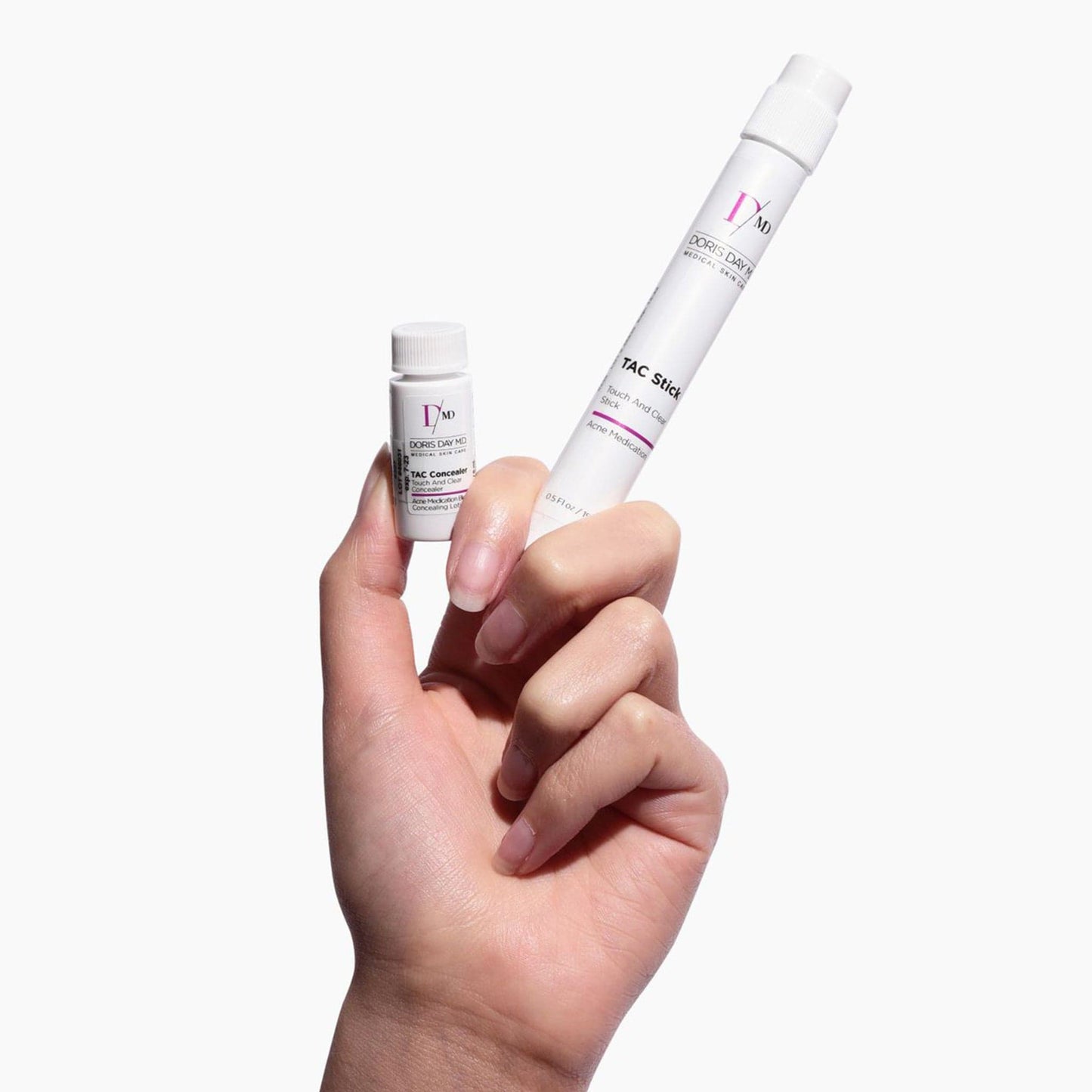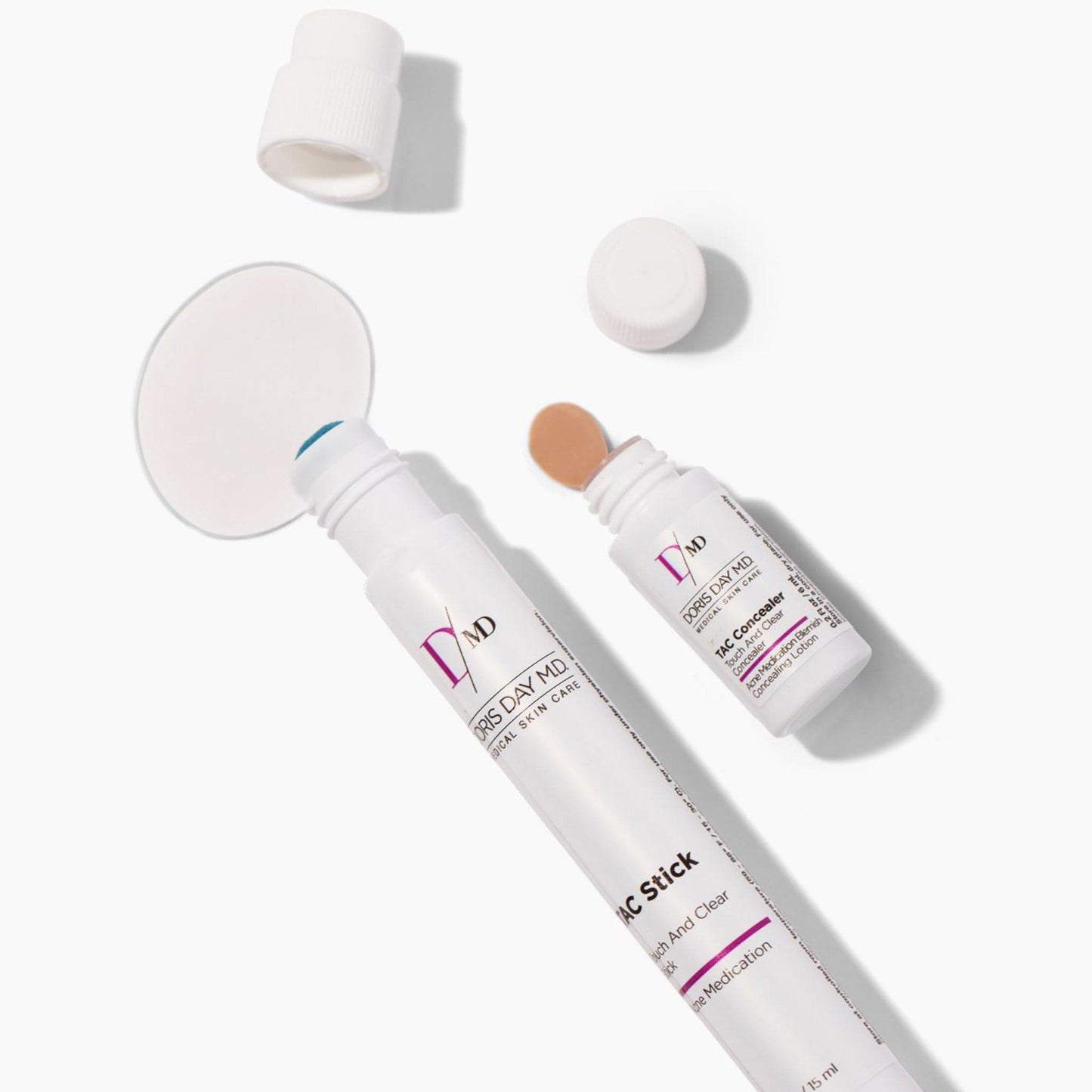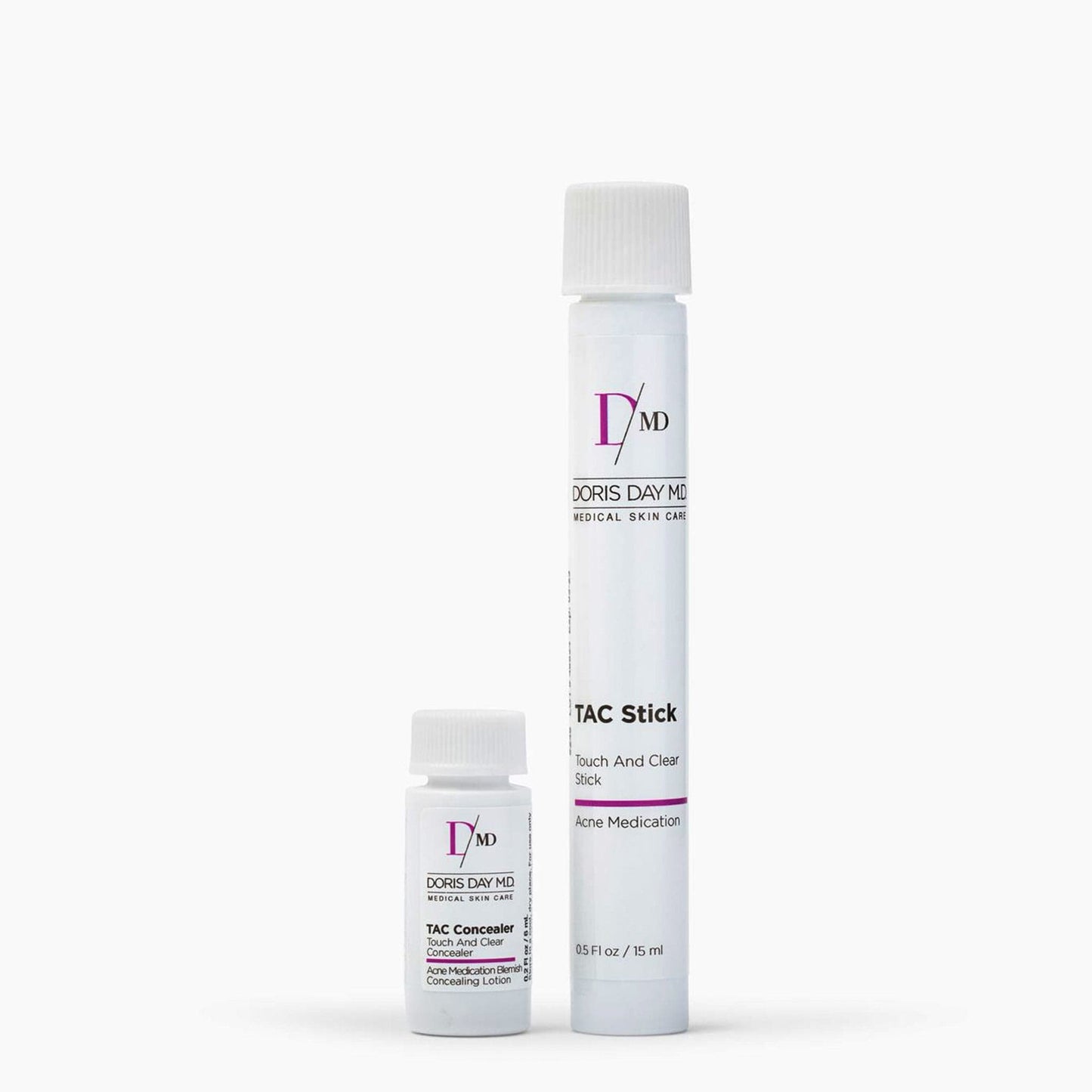 Behind the Science
Why Dr. Day Loves It
"This is a lifesaver, and one of my patients' favorite tools. It's two in one – acne treatment that treats pimples at the underlying source, and a concealer to make the pimple disappear."
Why it's Special
This two-step acne stick allows you to clear the affected acne area and conceal at once!
What to Expect
A unique two-step process that helps rapidly dry and resolve active breakouts. The concealer helps dry and conceal active blemishes while the TAC stick forms an invisible patch over the blemish. It's a great product to have if you have acne prone skin or have acne spots that appear inconsistently on your face!
How to Use
Dab onto affected areas 1-2 times as needed, or as directed. TAC Concealer: SHAKE WELL BEFORE USING. Apply a thin film 1-3 times daily.
Ingredients
RESORCINOL 2% - Enhances the effects of sulfur by moisturizing and reducing inflammation while removing hard, scaly or rough skin.
SALICYLIC ACID - Acts as an exfoliant to deeply penetrate pores and dissolve skin debris, revealing clearer, smoother skin.
SULFUR 5% - Fights signs of acne by inhibiting bacterial growth and minimizes oil production.
Active Ingredients: Sulfur, 5%, Resorcinol, 2%. Inactive Ingredients: Water, SD-40 Alcohol 28%, Zinc oxide, Talc, Titianium Dioxide, Propylene glycol, Attapulgite, Lauramide DEA, Iron oxides, Sodium bisulfite, PEG-8 luarate, parachlorometaxlenol, Hydroxyethylcellulose, Sodium chloride, Sodium polynapthalene sulfonate, EDTA, Methyl paraben, Xanthan gum, Butylparaben, Fragrance, Simethicone
Active Ingredient: 2% Salicylic acid USP. Inactive Ingredients: 18-Beta Glycyrrhetinic acid, Azelaic acid, Dimethylacrylamide/Acrylic acid/Polystyrene ethyl methacrylate copolymer, Ethoxydiglycol, Laureth-4, Niacinamide, Purified water, and SD Alcohol 40-B
Questions? We've Got Answers.
Does this help with blackheads?
This is best for those pesky pimples that come up in the same spot every time. Use it at the first sign of a new pimple. For blackheads we recommend our retinol products and exfoliating pads.
Should I use this or the Acne Conditioning Gel?
The TAC stick acts as a spot treatment to dry out active and existing blemishes.
Is this a one-time treatment?
No, the TAC stick can be used multiple times as long as needed.
When is the best time to use the TAC stick?
It is best to start using the TAC stick on a blemish as soon as you begin to feel it forming. You can use it up to 3 times daily to prevent breakouts from forming or worsening.
Get Personalized Advice from Dr. Doris Day
We offer a full array of medical and non-surgical aesthetic treatments for face and body.
Contact Us