solution seT
Prejuvenation Regimen
Description
Dr. Day created this solution set for those in their 20s and 30s looking to be proactive about anti-aging. Featuring ingredients that exfoliate and hydrate the skin, these products work together to promote natural cell turnover and ensure you maintain your youthful glow for years to come!
set includes
| | | |
| --- | --- | --- |
| | Hydrate Facial Silk Mineral Sunscreen | $85 |
| | CE+HPR EYE | $105 |
| | Retinol Level 2 | $90 |
Step 1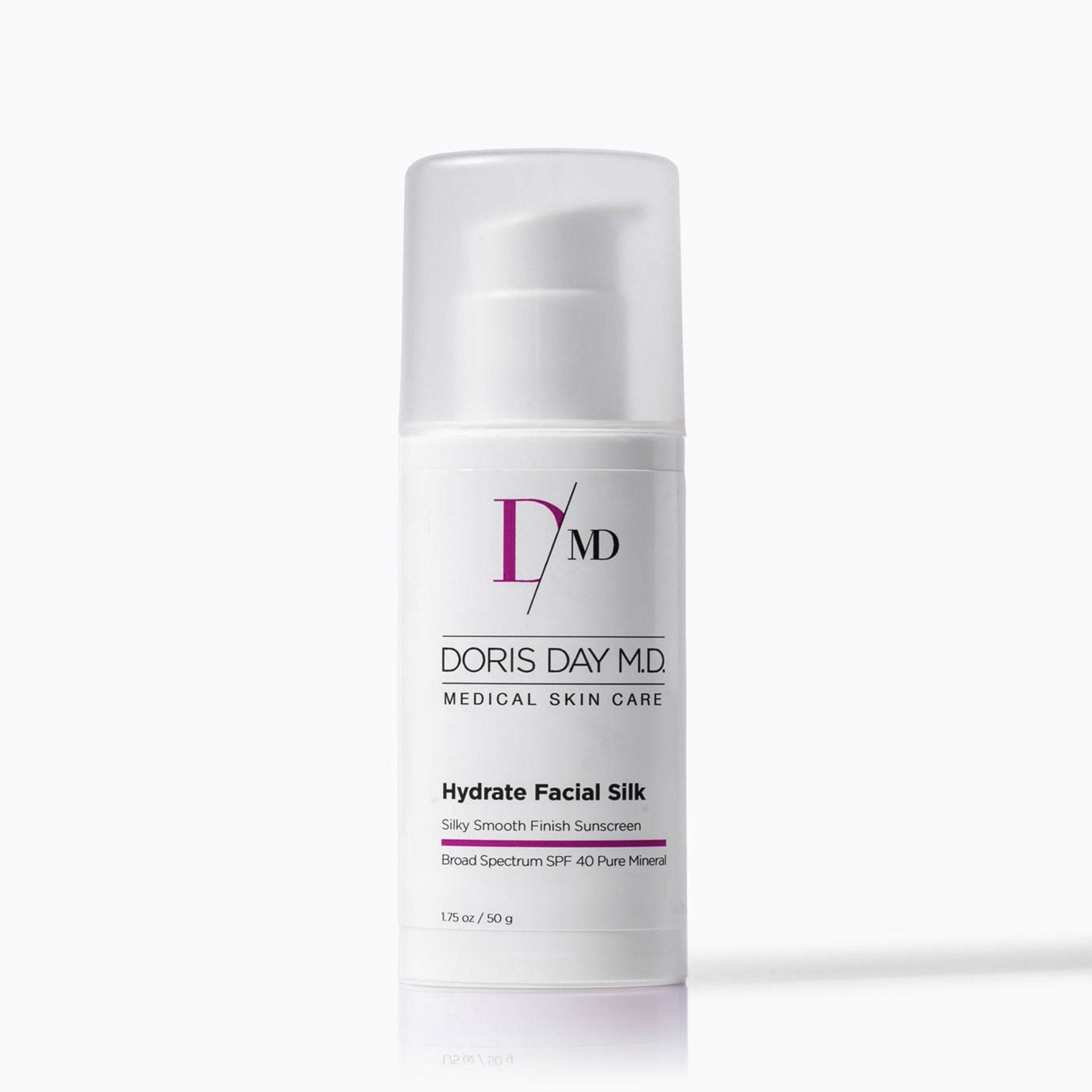 Protect
Hydrate Facial Silk Mineral Sunscreen
$85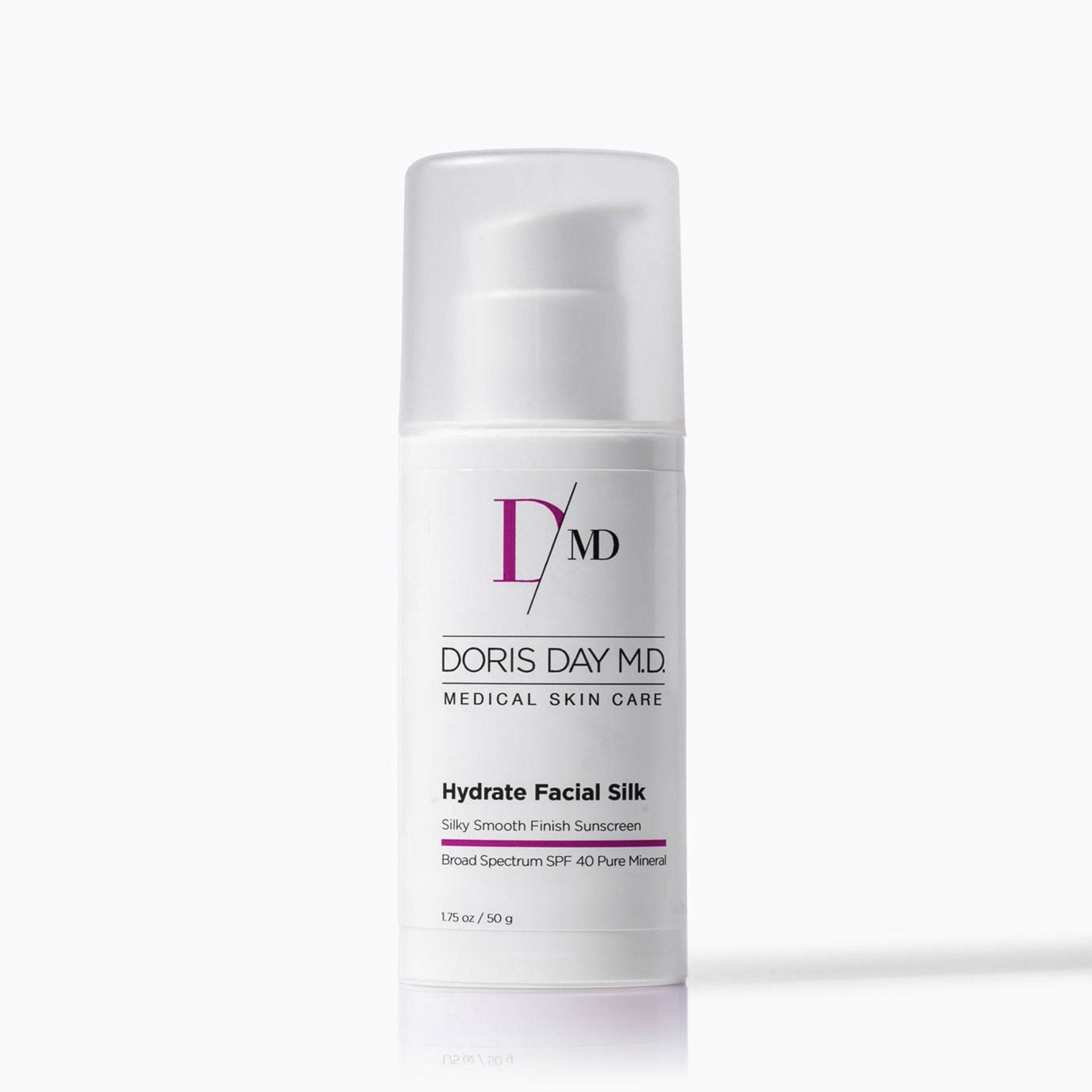 DORIS DAY MD SKINCARE
Hydrate Facial Silk Mineral Sunscreen
A tinted broad-spectrum sunscreen that protects, shields, and nourishes. A perfect primer for make-up, with broad protection against environmental factors including harmful UVA and UVB rays, high energy visible light, and pollution.
Step 1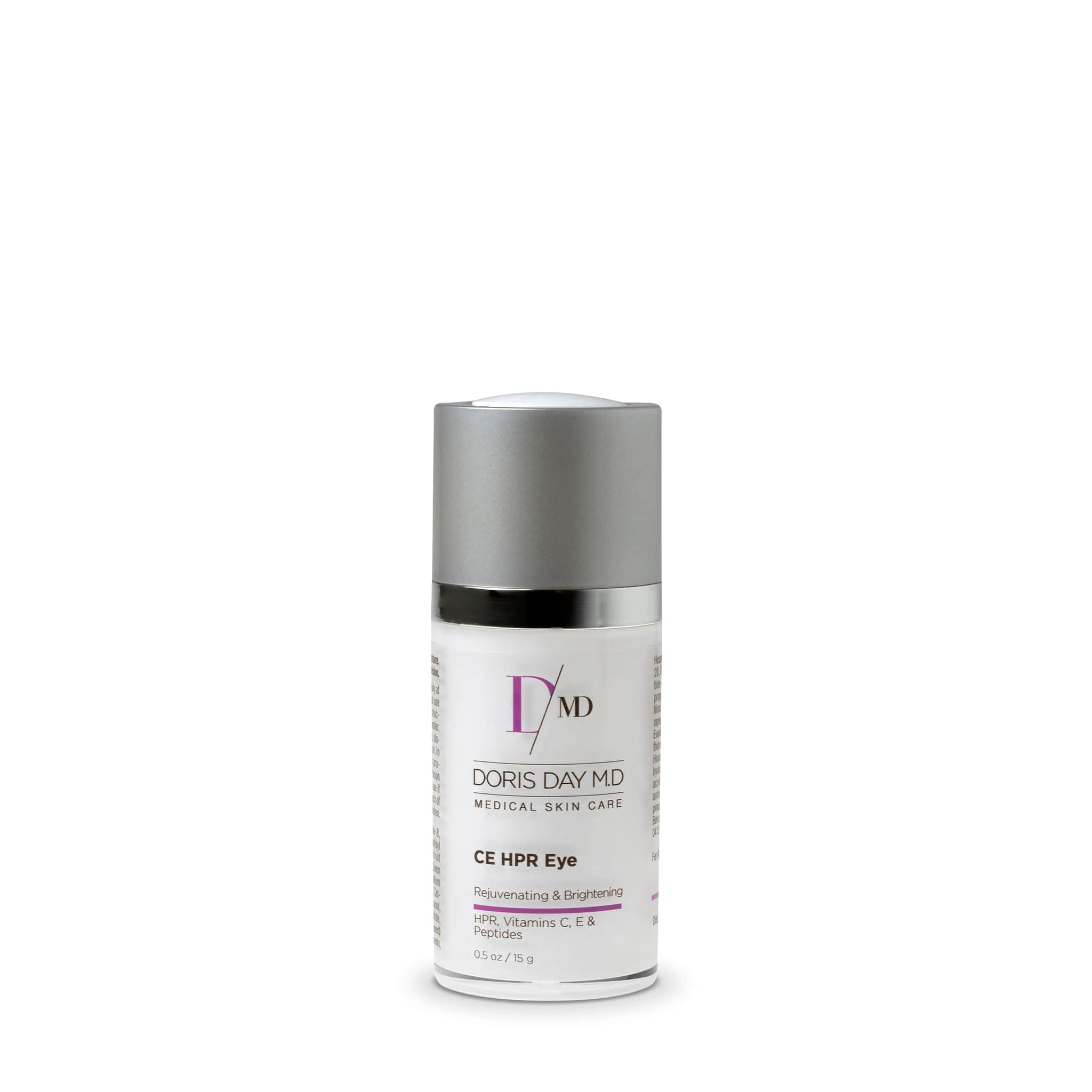 Restore
CE+HPR EYE
$105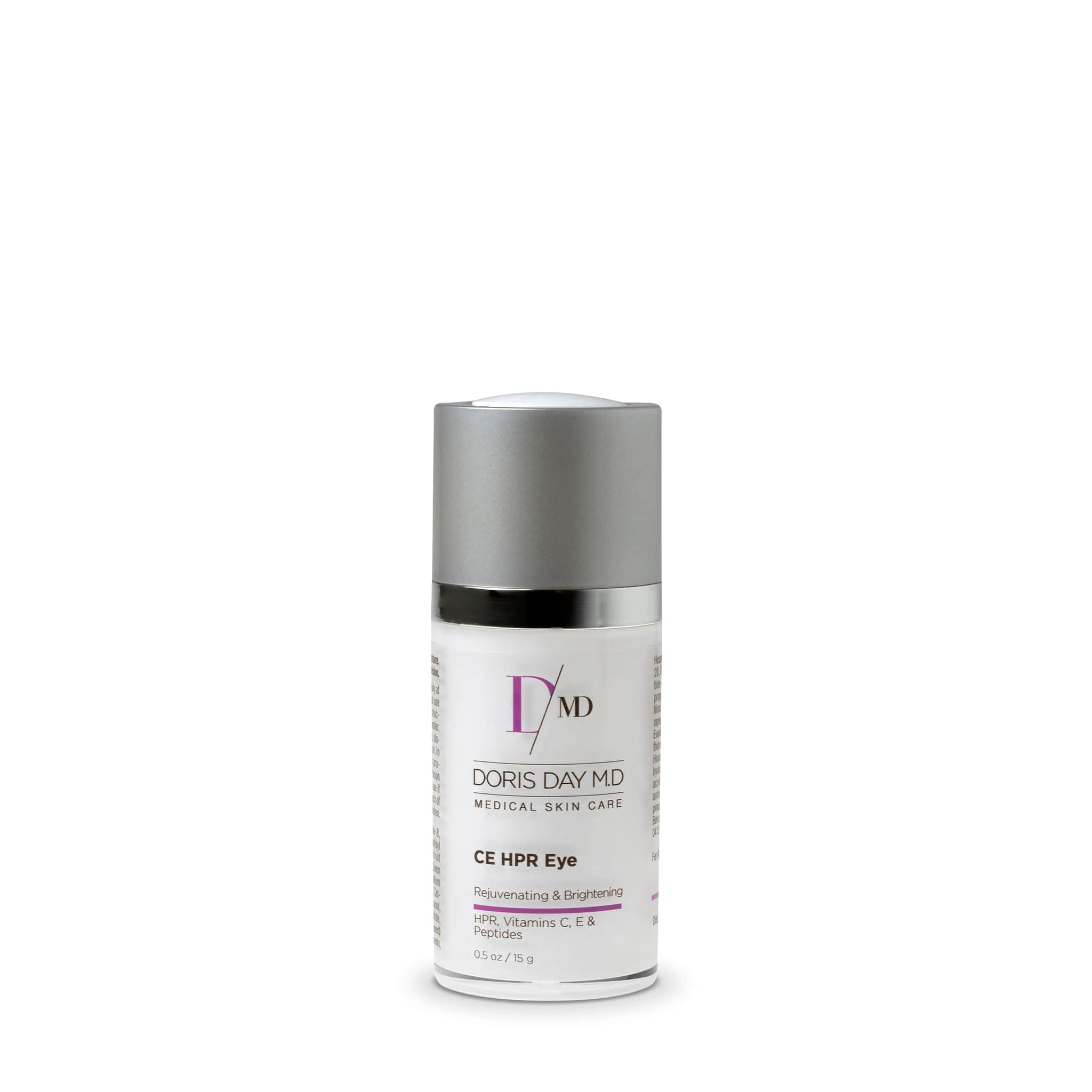 This is the only retinol eye cream you will ever need! CE HPR Eye contains a high-potency combination of ingredients, such as retinoid ester, clinically demonstrated to improve the appearance of delicate skin around the eye as well as target fine lines and wrinkles and discoloration. 
This product should be used in the night time. Pair it with our Peptide Eye for extra rejuvenation and hydration!
Step 2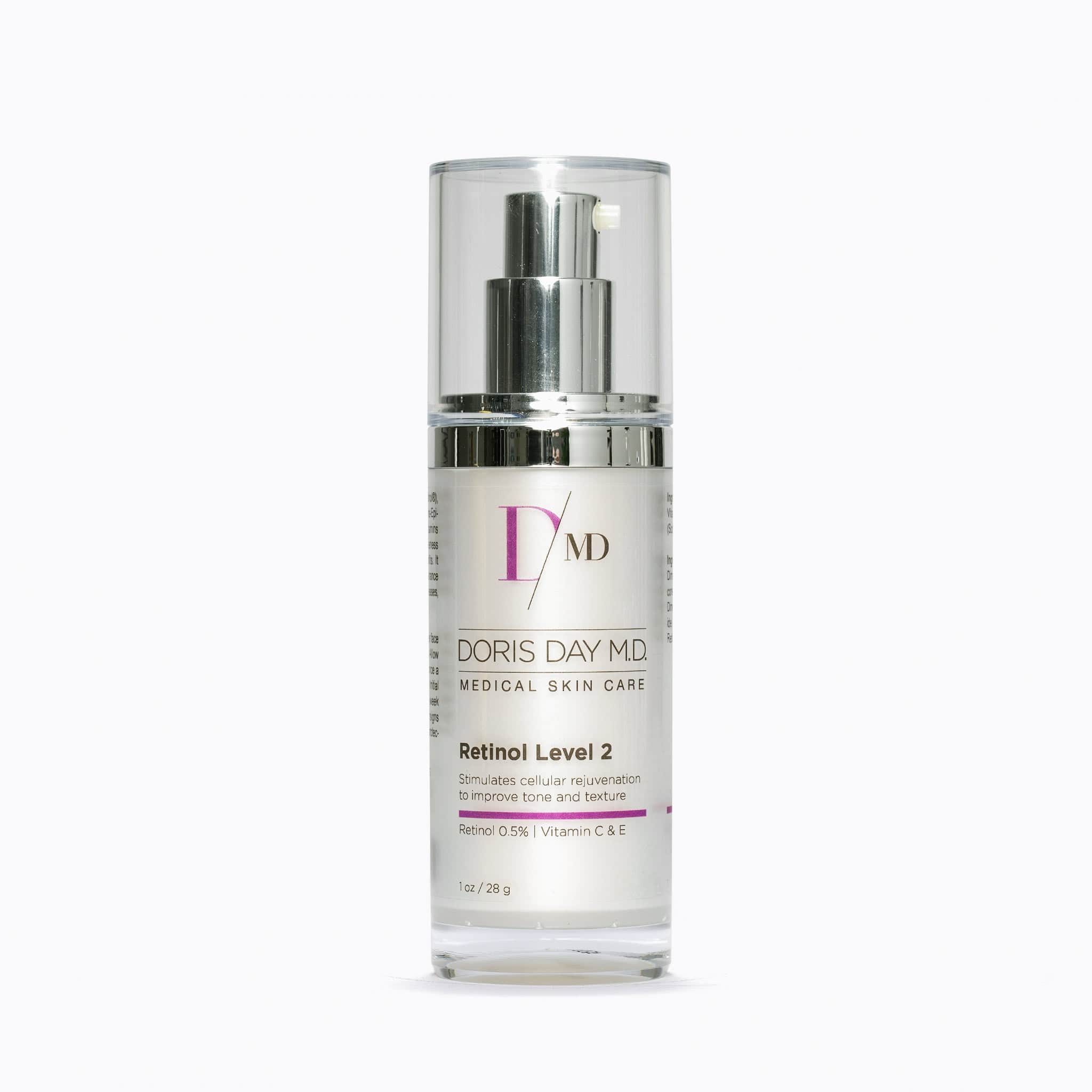 Treat
Retinol Level 2
$90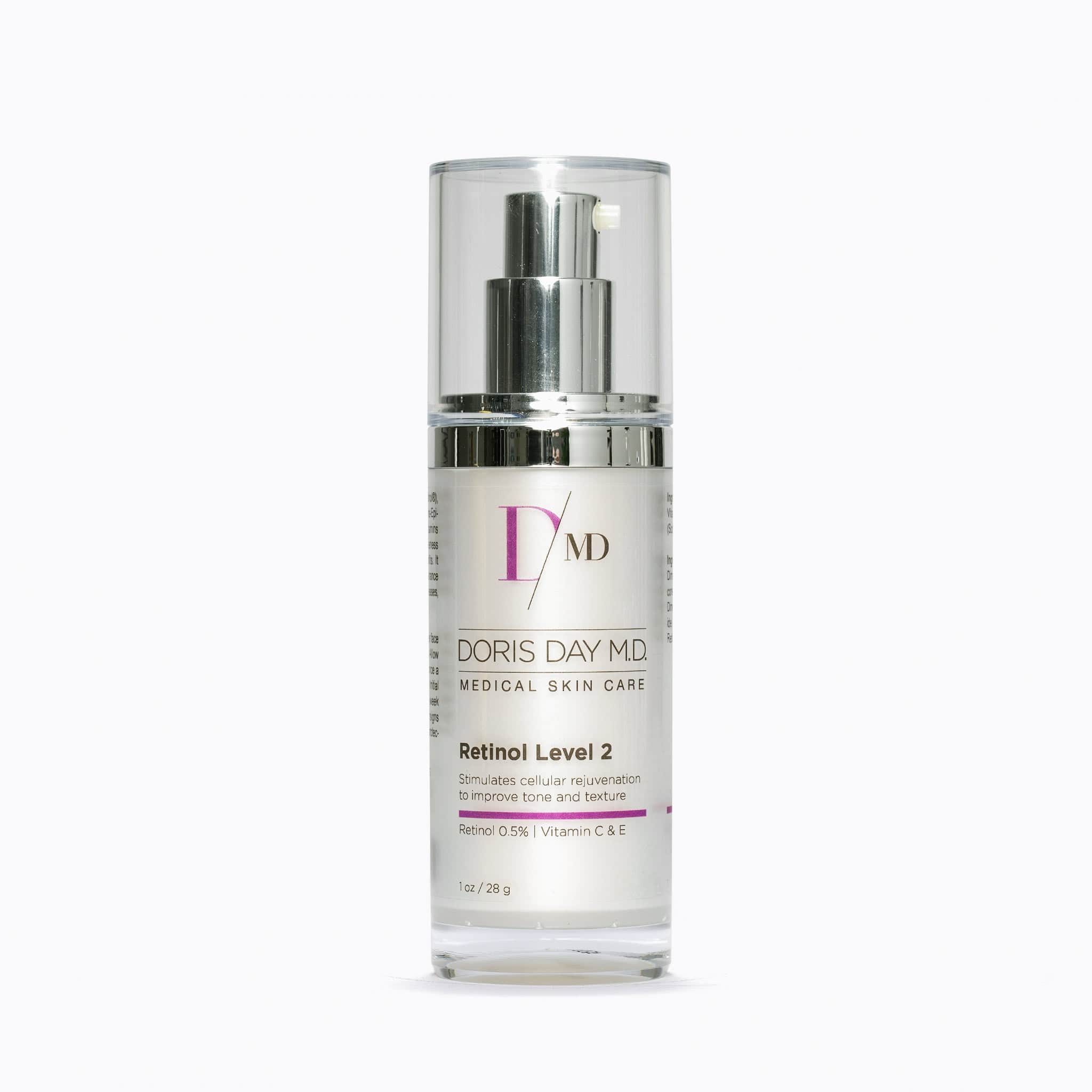 Patented Retinoid Complex (Tretinol®), formulated with a proprietary Trans-Epidermal Carrier, also includes Vitamins C and E to maximize the effectiveness of Retinol's anti-aging benefits. It dramatically reduces the appearance of wrinkles and deep creases, as well as brightens the skin.
Get Personalized Advice from Dr. Doris Day
We offer a full array of medical and non-surgical aesthetic treatments for face and body.
Contact Us