DORIS DAY MD SKINCARE
100 Questions & Answers About Acne
Regular price
Sale price
$17
Unit price
per
Sale
Sold out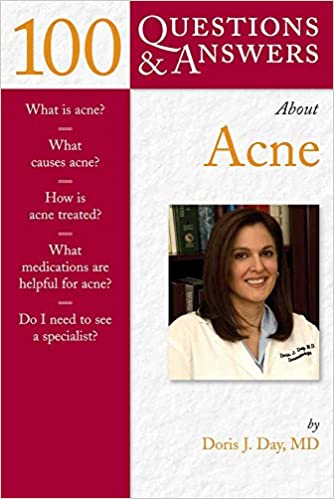 DORIS DAY MD SKINCARE
100 Questions & Answers About Acne
Regular price
Sale price
$17
Unit price
per
Sale
Sold out
100 Questions and Answers About Acne provides you with all the information you need to manage your complexion problems. Written by Dr. Doris J. Day, a world-class expert in the field, this clearly written, readable book offers the latest medical knowledge and practical tips on what acne is and what you can do to treat it effectively. The only book to present the physician's and the patient's point of view (featuring actual acne patients' comments), 100 Q&A About Acne answers all your questions about acne. This book is an invaluable friend for all who suffer from acne, whether a few occasional pimples or an extreme chronic condition.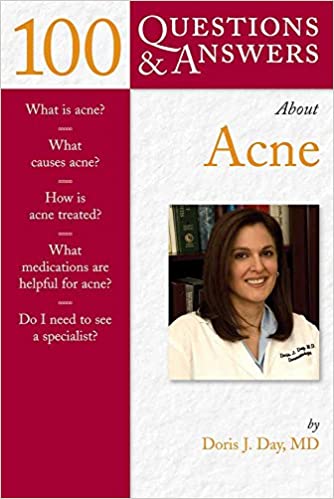 Get Personalized Advice from Dr. Doris Day
We offer a full array of medical and non-surgical aesthetic treatments for face and body.
Contact Us