DORIS DAY MD SKINCARE
Beyond Beautiful
Regular price
$27.00 USD
Sale price
$20
Unit price
per
Sale
Sold out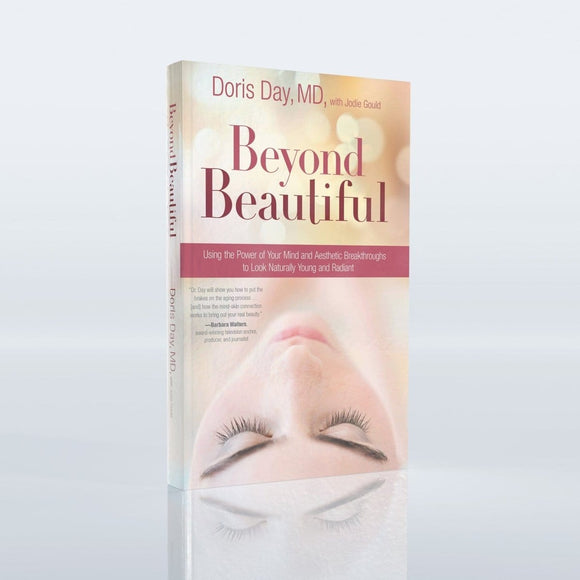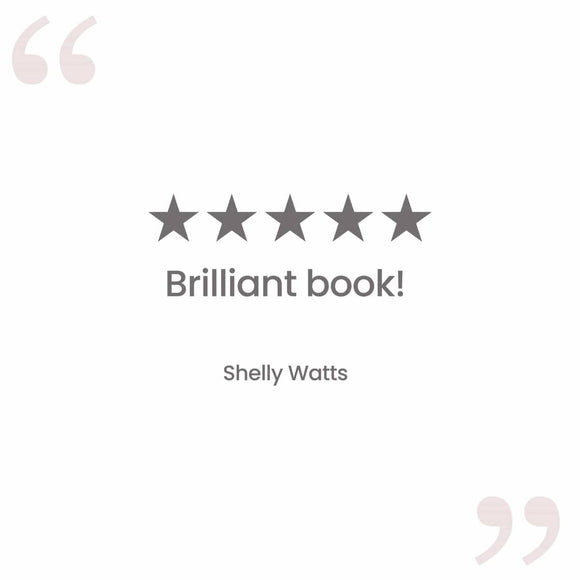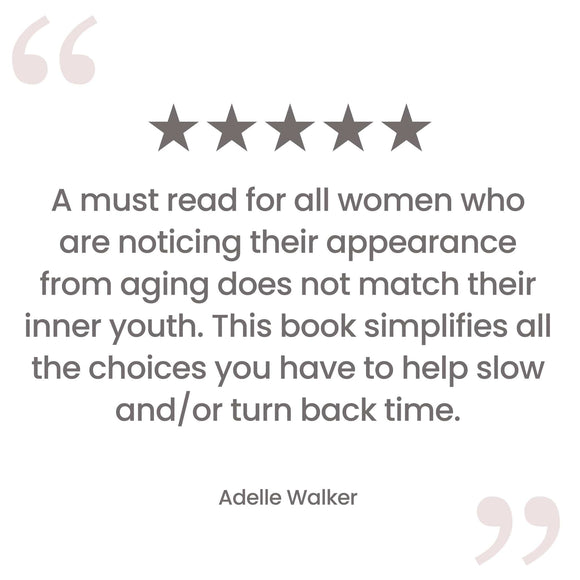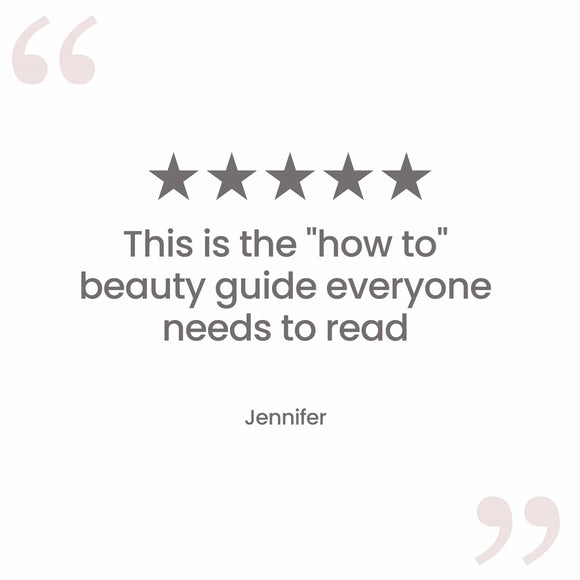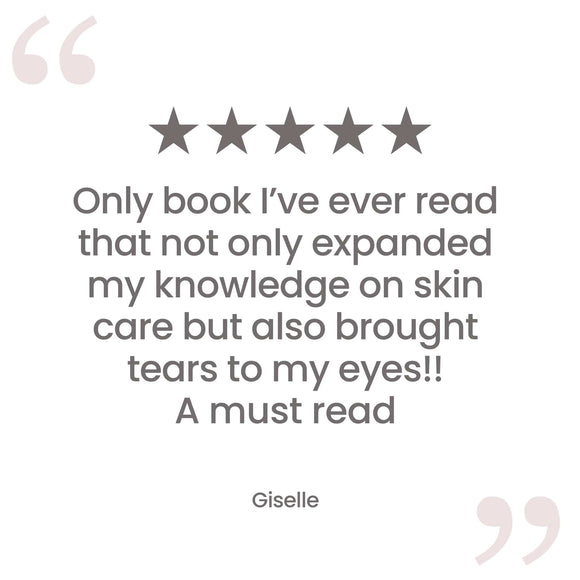 DORIS DAY MD SKINCARE
Beyond Beautiful
Regular price
$27.00 USD
Sale price
$20
Unit price
per
Sale
Sold out
Did you know that your mind is as important as any aesthetic treatment to improve the way you look? Beyond Beautiful will teach you how to improve your self-perception, explain breakthrough treatments and products and when to use them, and give you a roadmap to become the most youthful, natural-looking, beautiful version of yourself!
Learn how to: boost self-confidence, fight aging, minimize crow's feet, fix lip lines and thinning, tighten your chin and neck, improve the look of veiny hands, get healthy hair and reverse hair loss, treat acne and rashes, relieve stress, look better because of sex, use makeup at every age, improve your look with facial exercises, choose the right products in every decade, approach preventative skin care, choose the cosmetic treatments that are right for you, enjoy life like never before, and more!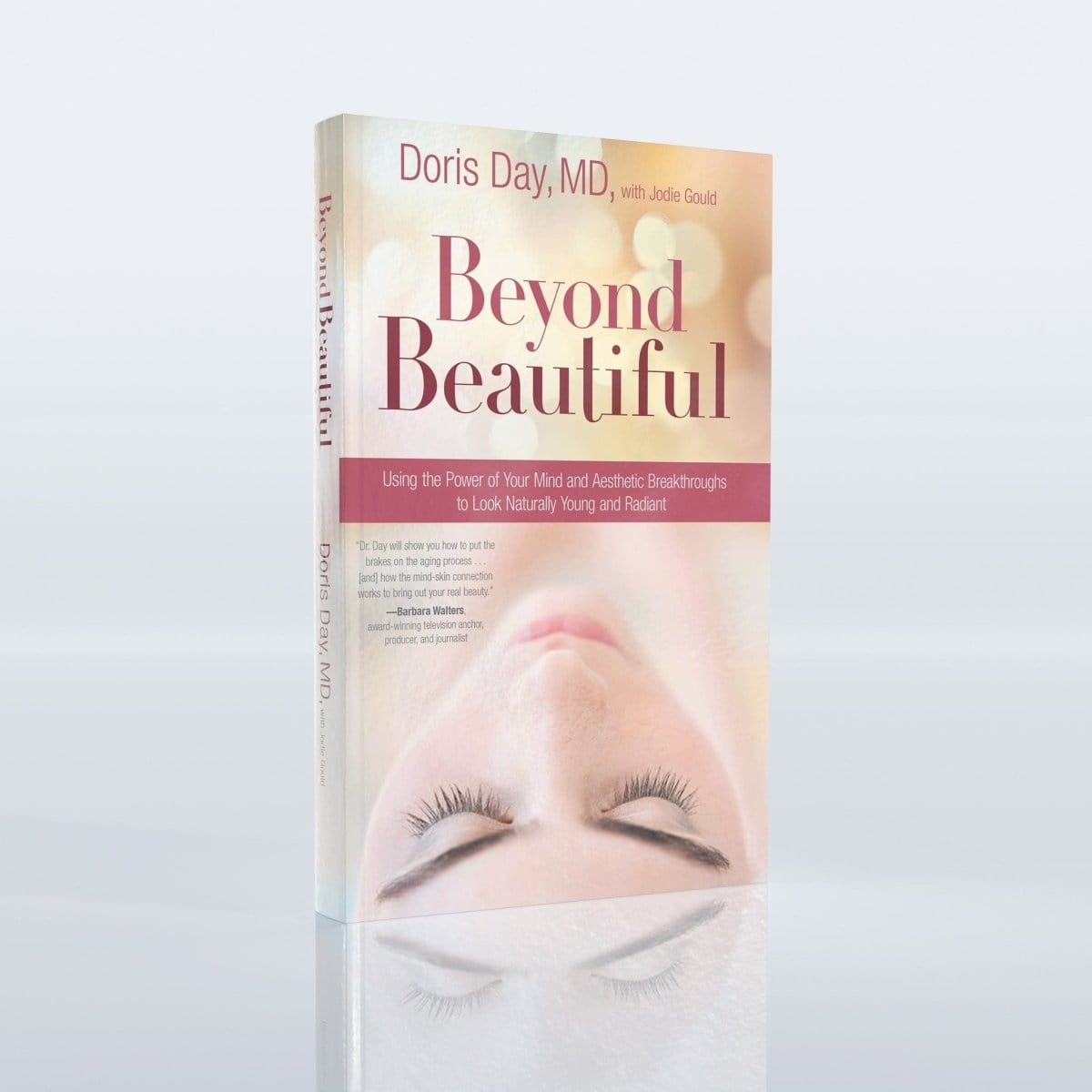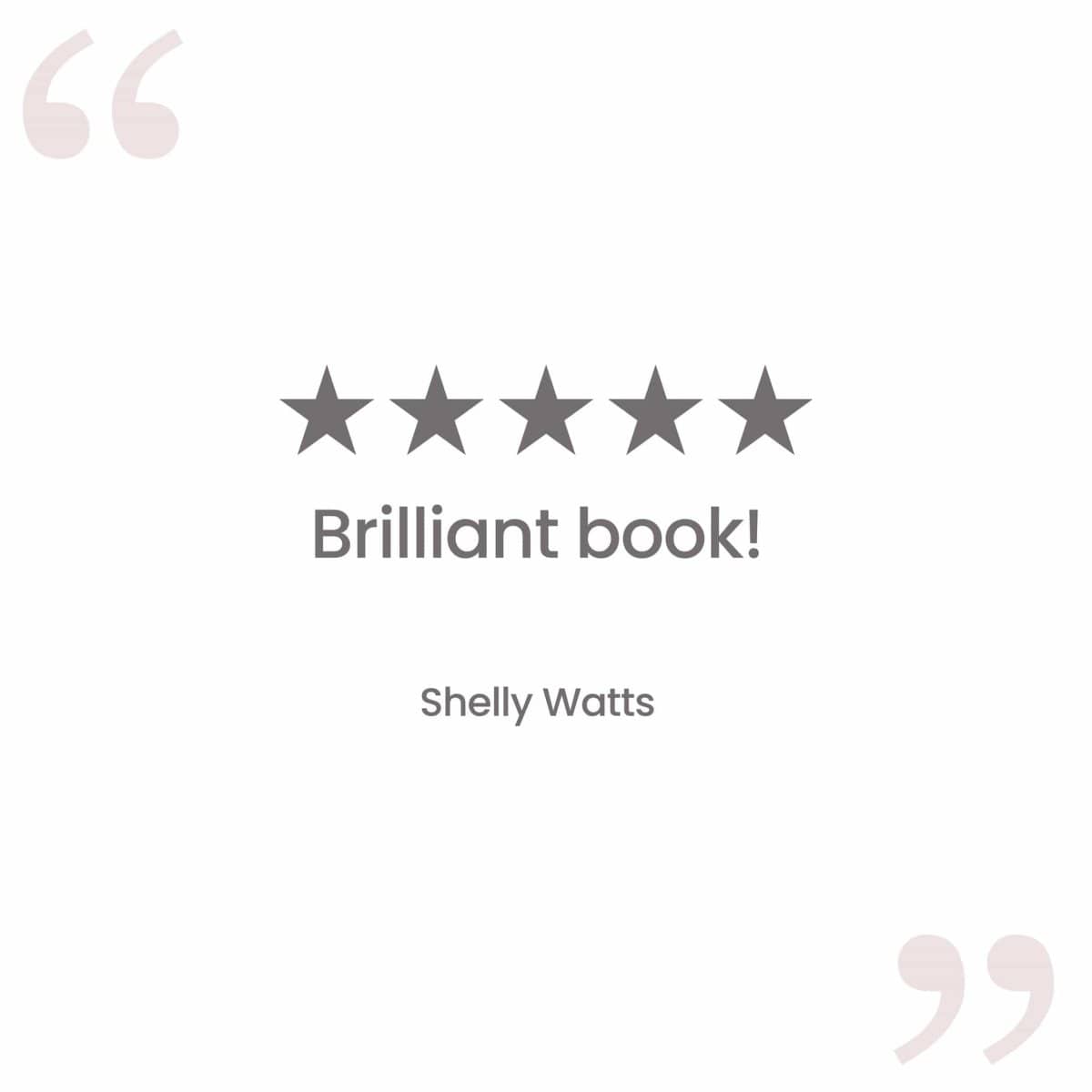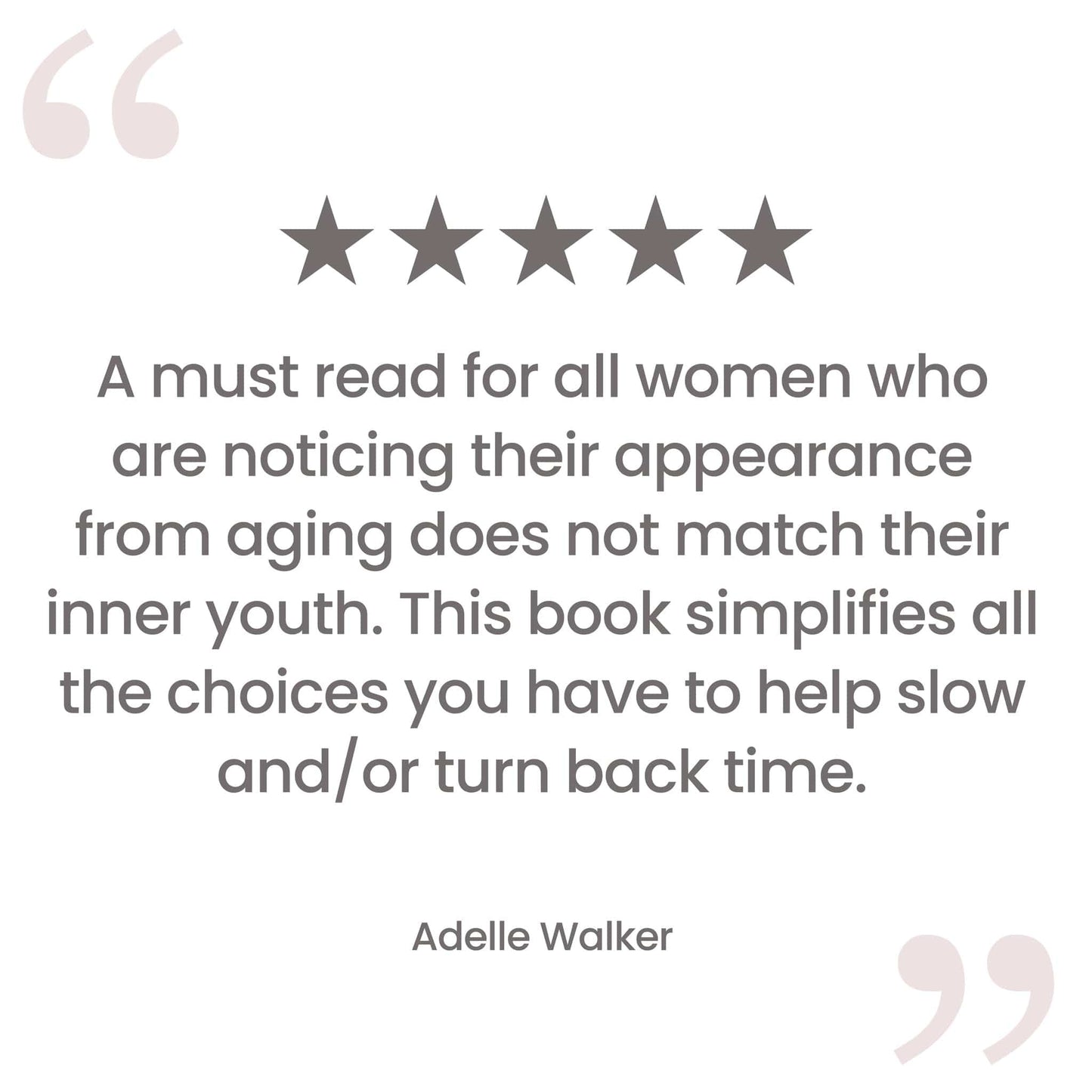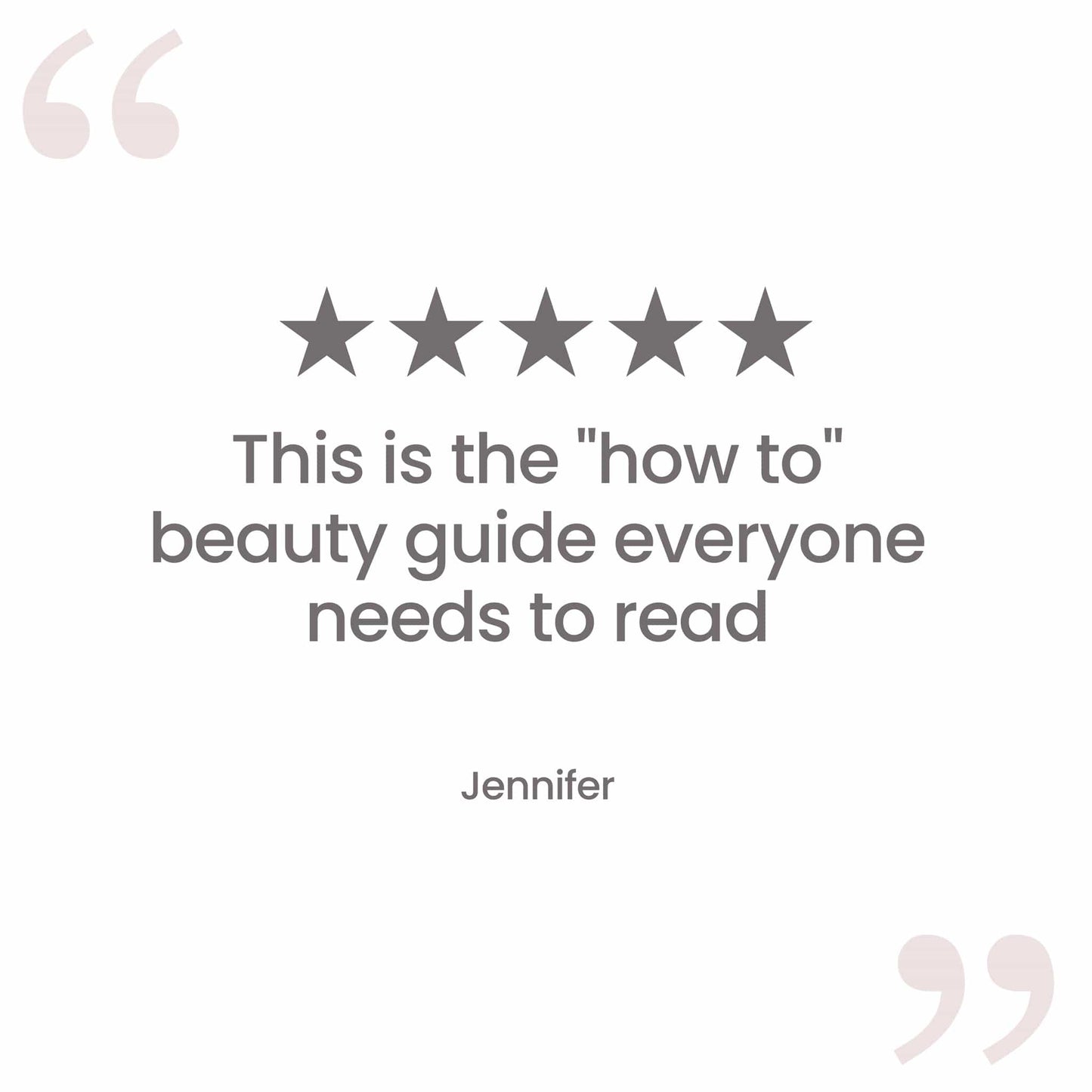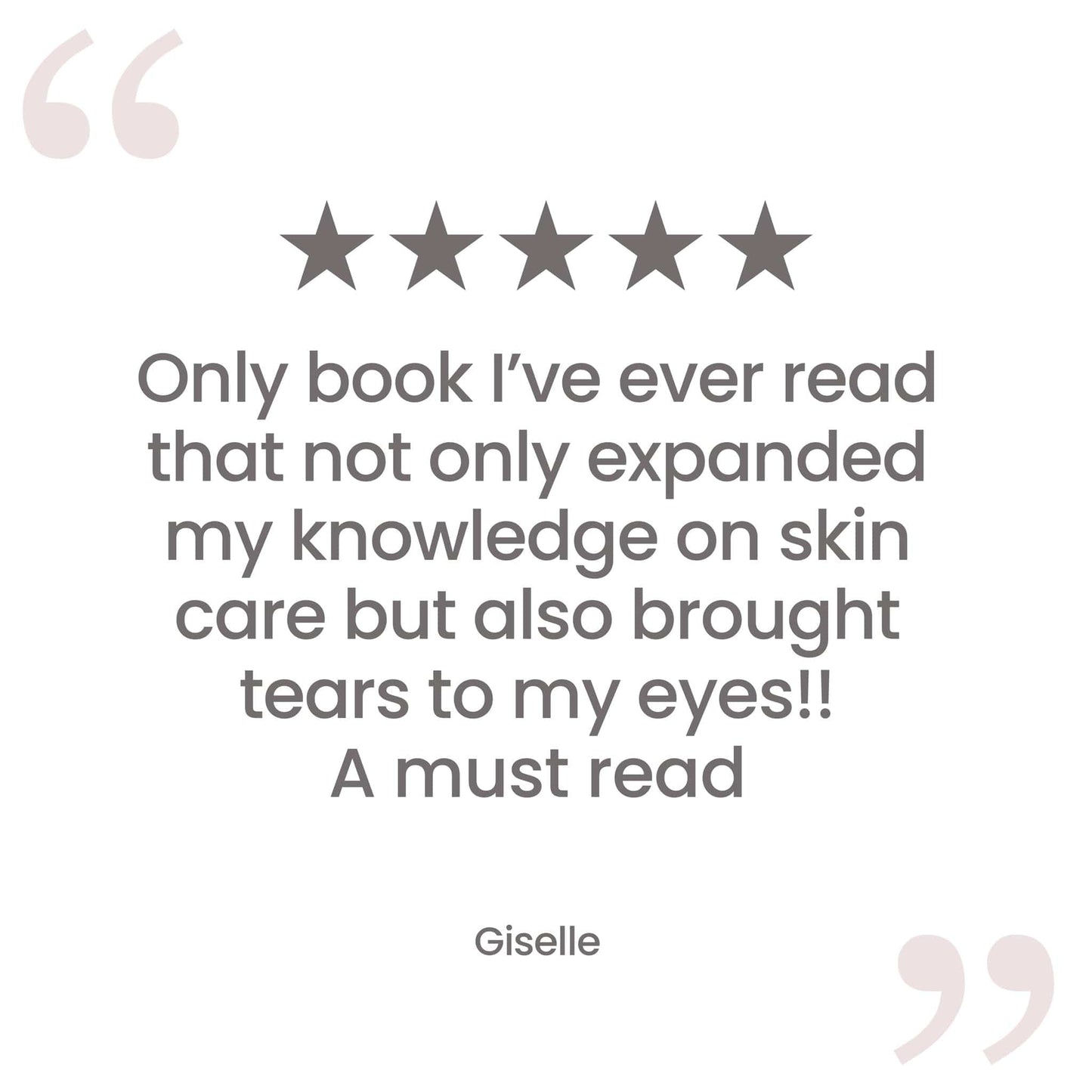 Get Personalized Advice from Dr. Doris Day
We offer a full array of medical and non-surgical aesthetic treatments for face and body.
Contact Us