DORIS DAY MD SKINCARE
Acne Conditioning Gel
Regular price
Sale price
$38
Unit price
per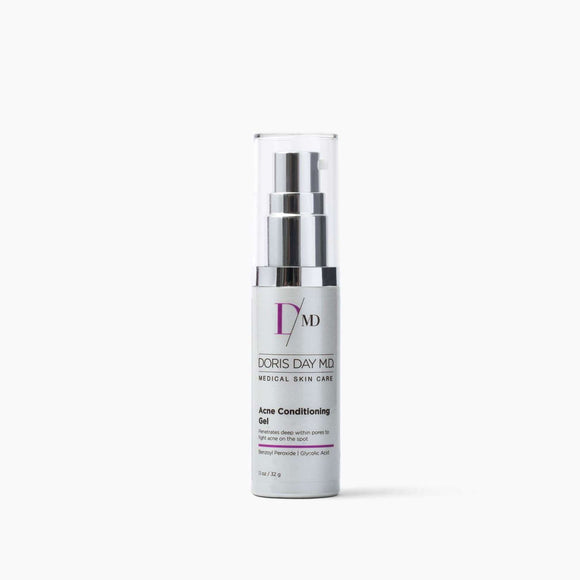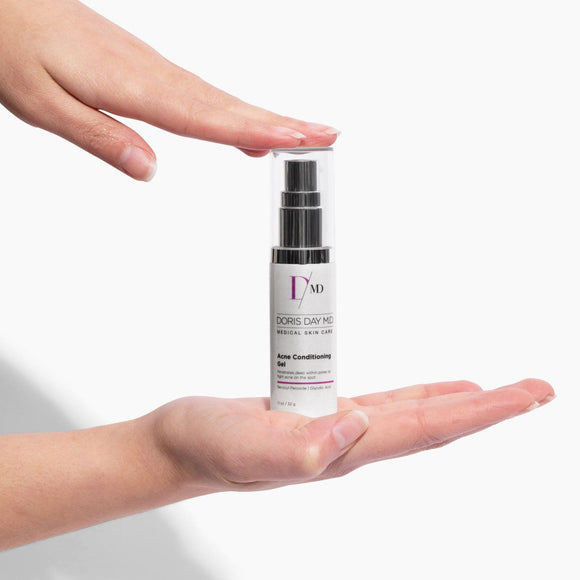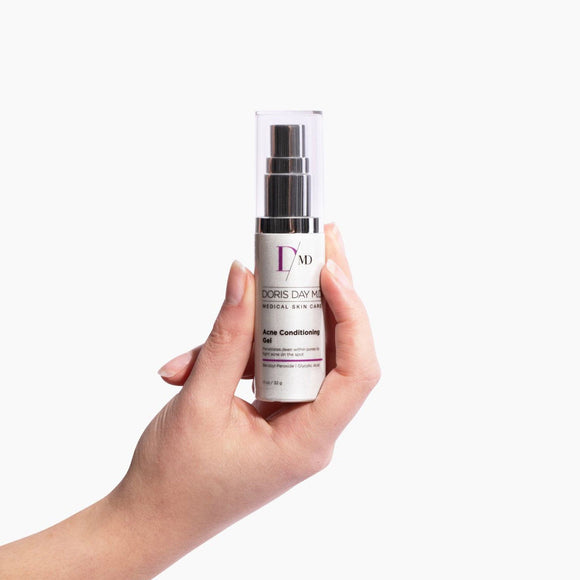 DORIS DAY MD SKINCARE
Regular price
Sale price
$38
Unit price
per
Penetrates Deep Within Pores to Fight Acne on the Spot
This acne treatment spot gel contains groundbreaking acne clearing ingredients that penetrate deep within the pores. This works to prevent breakouts before they start and exfoliates gently to increase cellular turnover, leaving skin refined and retexturized. The fast-drying Micronized Benzoyl Peroxide 5% immediately kills acne causing bacteria, while the Glycolic Acid 5% effectively exfoliates and reduces oil by 70%, helping to leave the skin blemish free.
Non-comedogenic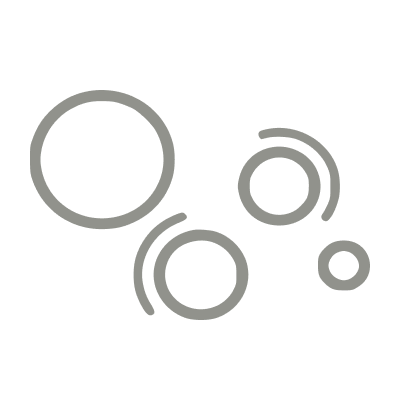 Pore-refining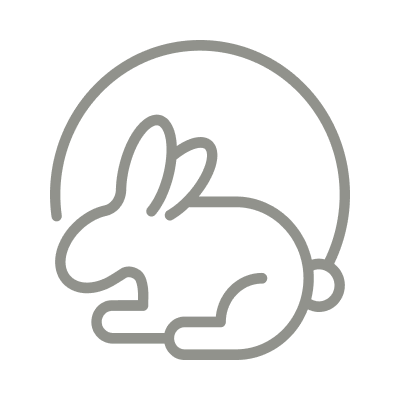 Cruelty Free
Paraben Free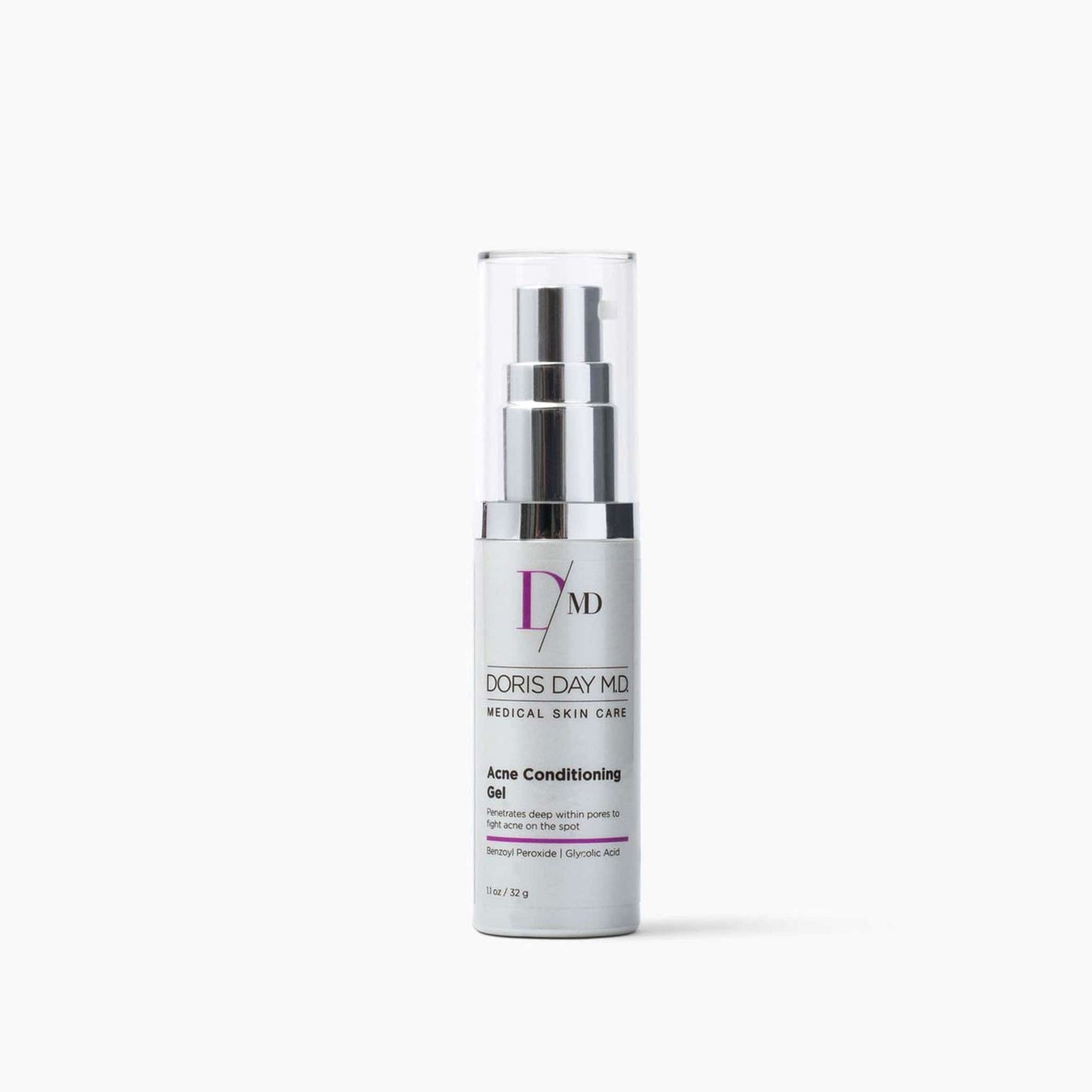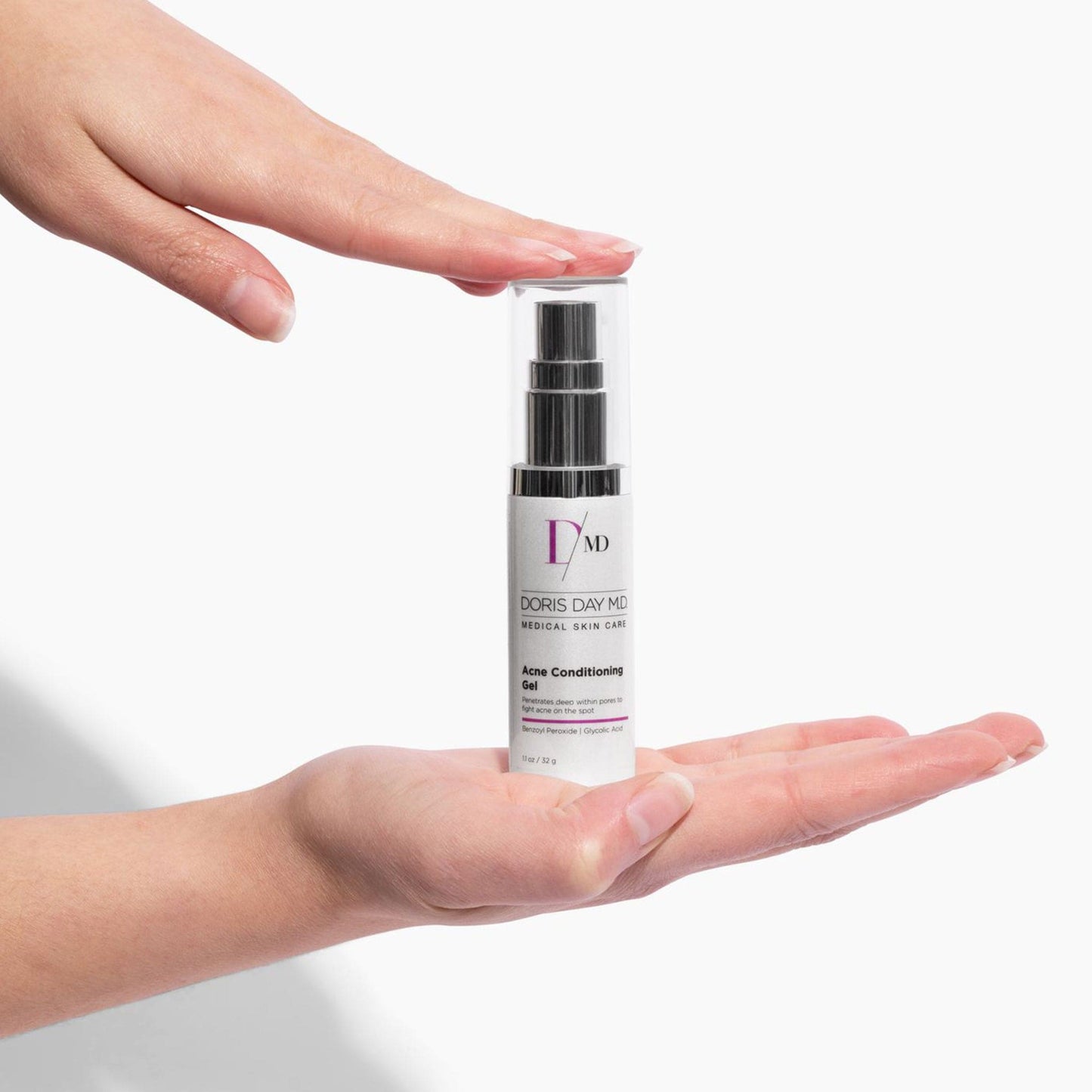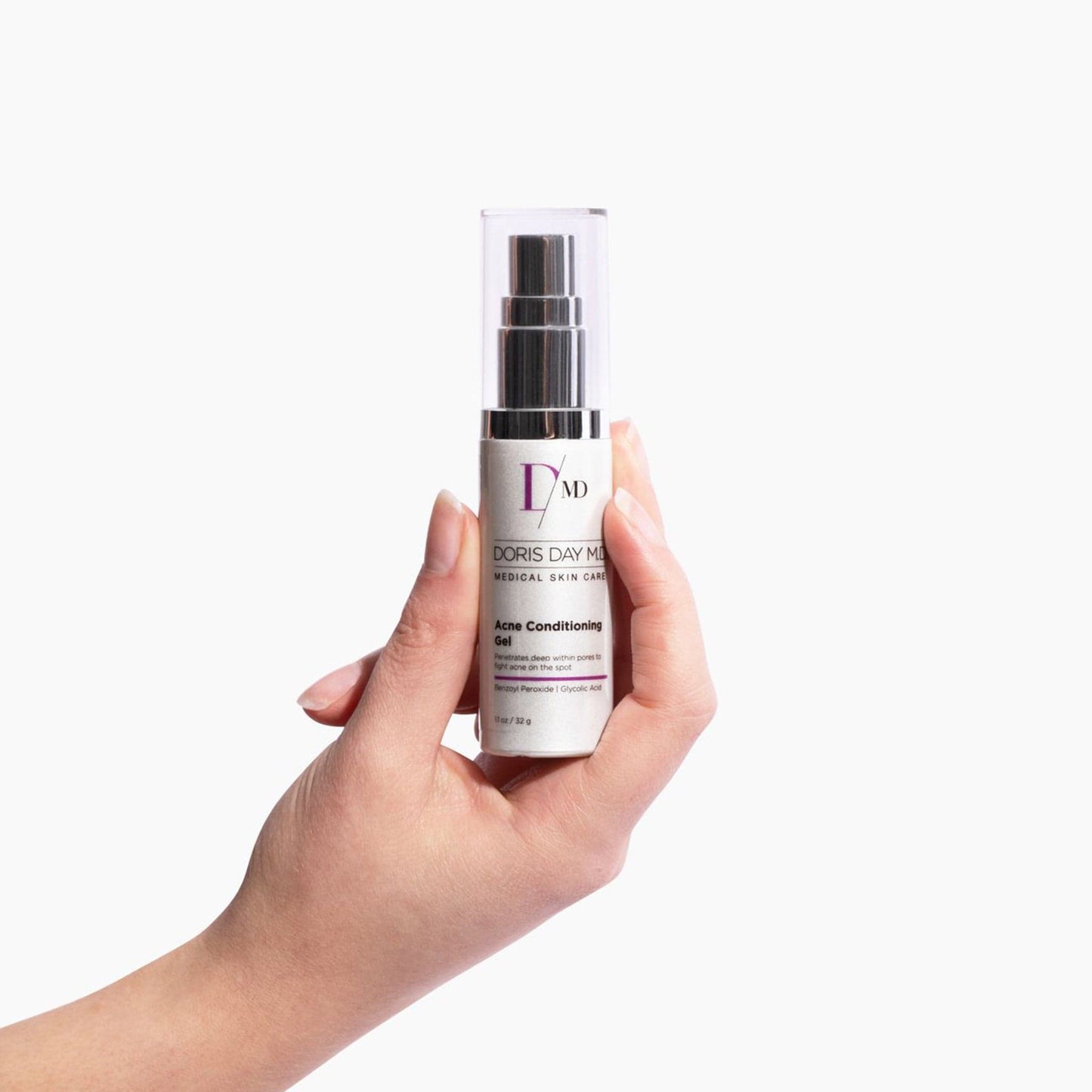 Behind the Science
Why Dr. Day Loves It
"Perfect for anyone that finds prescription acne products too irritating. This will do an amazing job exfoliating the skin, will reduce oil production by 70%, and penetrate deeply to kill acne-causing bacteria."
Why it's Special
Fast-drying serum, containing Micronized Benzoyl Peroxide and Glycolic Acid, immediately kills acne causing bacteria on contact. The Glycolic Acid works to effectively exfoliate the skin, while reducing the sebum level within pores by up to 70%, clearing away cellular debris immediately, leaving skin blemish free.
What to Expect
This soothing anti acne gel formula resolves consistent acne blemishes and exfoliates the underlying complexion. Best suited for those fighting constant acne spots and generalized acne. Acne treatment gel that penetrates deep within pores to fight acne on the spot
How to Use
Apply a thin layer to the entire face or on specific spots that arise. Allow to absorb before applying additional products. Can be used twice daily.
Ingredients
ARNICA FLOWER EXTRACT - An anti-inflammatory analgesic with antibacterial and antiseptic properties.
CONEFLOWER EXTRACT - Boosts the skin's natural moisturizing properties by increasing levels of epidermal lipids, ceramides, and cholesterol, resulting in fewer fine lines and wrinkles.
GLYCOLIC ACID 5% - Brings healthy skin cells to the surface by gently unbinding dead skin cells, giving you fresher glowing skin.
LAVENDER EXTRACT - Calms irritated skin while simultaneously stimulating cell growth and regeneration. It's particularly useful for oily skin and can also effectively treat acne, eczema, burns, and psoriasis.
Supporting Ingredients: Water, Glycolic Acid, Sclerotium Gum, Arnica Montana Flower Extract, Allantoin, Echinacea Purpurea Extract, Hydrastis Canadensis (Goldenseal) Extract, Lavandula Angustifolia (Lavender) Flower/Leaf/Stem Extract, Calendula Ocinalis Flower Extract, Glycerin, Gluconolactone, Sodium Benzoate, Tetrasodium EDTA, Sodium Hydroxide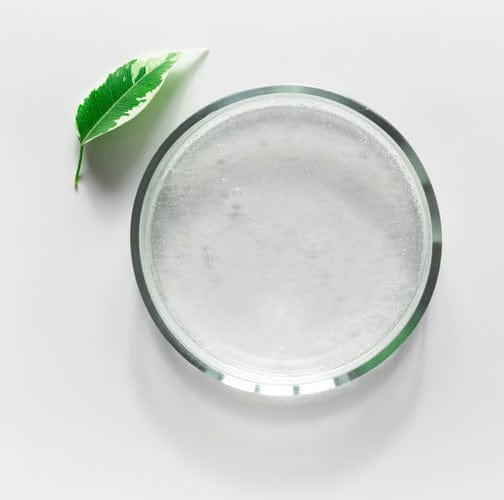 Questions? We've Got Answers.
What is the difference between this product and the TAC Stick?
This is designed to be used over the entire area rather than as a spot treatment. It contains specialized ingredients to help reduce acne before it begins.
How often should I use this product?
This gel can be used as a spot treatment on breakouts or used on the entire face to prevent breakouts.
What ingredients in this product fight acne?
5% Micronized Benzoyl Peroxide and 5% Glycolic Acid effectively kill acne causing bacteria and exfoliate the skin.
Can this product be used while using retinols?
Yes, this product is safe to use while using retinols.
Can this product be used on other parts of the body?
Yes, this gel can be used on any parts of the body where you are experiencing breakouts.
Not for me
This product does not work for my acne. It stings my face. Unfortunately, I had to stop using it. I wasted $38.
Very effective acne product
For me, this is a must-have product in my vanity. Whenever my skin starts to flare up with acne, cysts or redness, I apply this gel 2x per day (once in the morning, once at night), and I can almost feel it working its magic. Most effective acne product I have ever used. It zaps pimples within a day or two for my skin. I tend to get dry skin around my lips and chin, so I only apply a very small amount of product to that area to avoid any irritation.
Excellent product
I use this product to manage hormonal breakouts. It is definitely helpful without being overly drying. However it has not helped minimize pores
Get Personalized Advice from Dr. Doris Day
We offer a full array of medical and non-surgical aesthetic treatments for face and body.
Contact Us