Clear & Brilliant
Clear & Brilliant is one of the simplest, easiest treatments available to patients who are looking to be proactive and preventative about aging and environmental damage to their skin. Clear & Brilliant is a gentle yet precise laser treatment that has been clinically proven to fight signs of aging like sun spots, uneven skin tone, fine lines, and enlarged pores. Clinical studies reported that patients experienced refreshed skin tone, texture and the radiant glow that comes with smoother, healthier skin.
| | |
| --- | --- |
| Areas | Face |
| Cost | $525+ |
| Duration | 45-60 minutes (numbing & treatment) |
| Frequency | Generally 4-6 treatments at 3-6-week intervals |
Book Consultation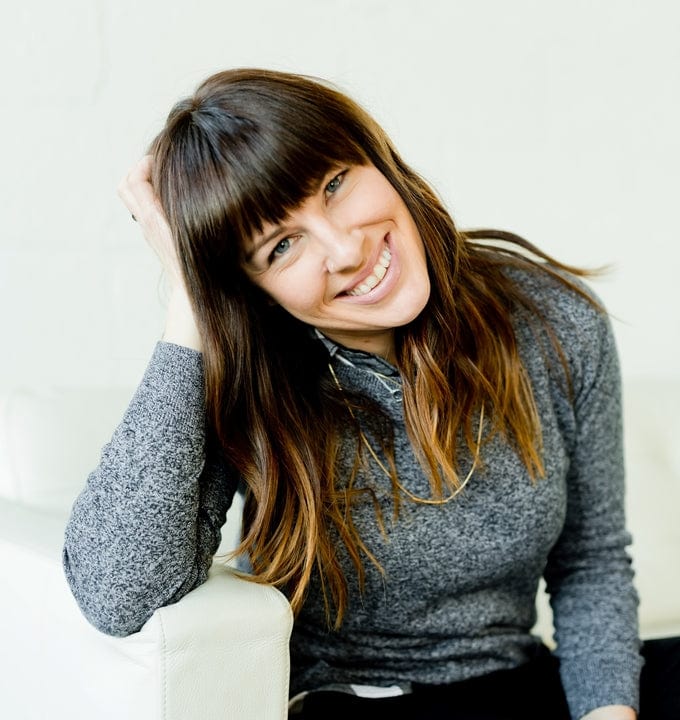 What To Expect
How it works
Clear & Brilliant works its magic through powerfully precise smart tip technology and an advanced precision energy system to exfoliate gently but deeply. The collagen boost that is stimulated with Clear & Brilliant can target imperfections such as fine lines, wrinkles, acne scars, age spots, melasma, and dullness. With a proven track record of over five million treatments, patients trust Clear & Brilliant to reveal their natural beauty.
How we do it
Though treatment itself is virtually painless, Dr. Day and her team apply a topical anesthetic numbing cream for 15-30 minutes prior to treatment so you can be as comfortable as possible.
Side effects
You may experience slight redness and swelling similar to a mild sunburn immediately post-treatment, which typically subsides within 12 hours. Our Clear & Brilliant patients enjoy the fact that they can simply return to their daily activities immediately post treatment.
Time to full effect
Dr. Day typically recommends 4-6 treatments at 3-6 week intervals, however, a personalized protocol will be crafted for you upon your consultation.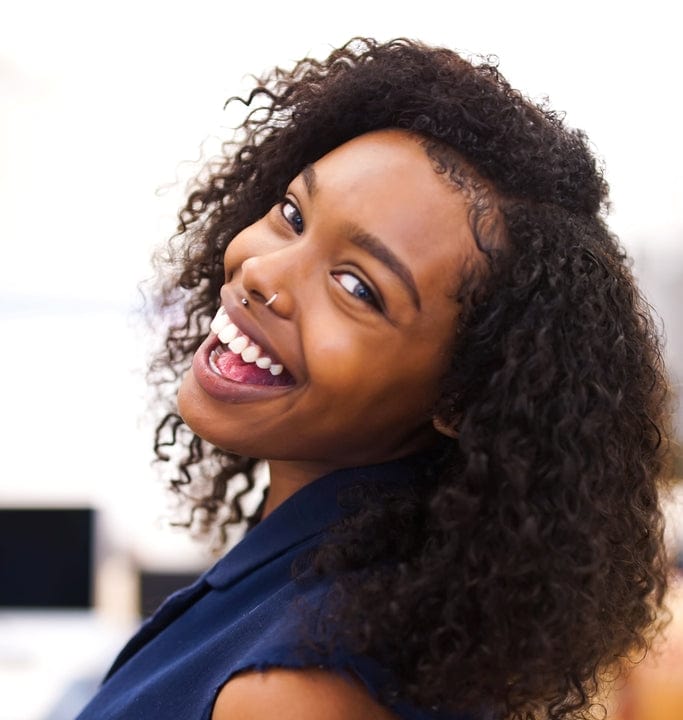 Don't Just Imagine Results. See Them.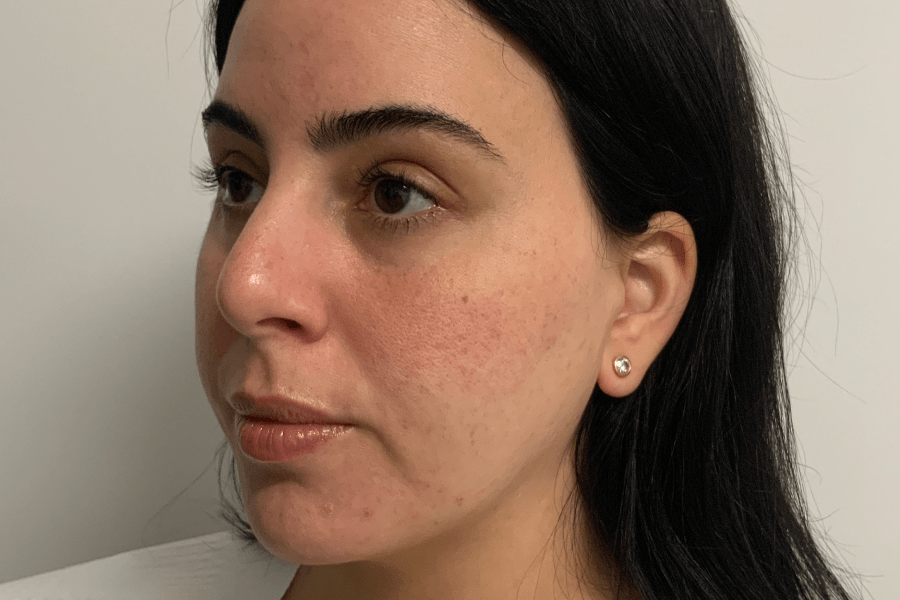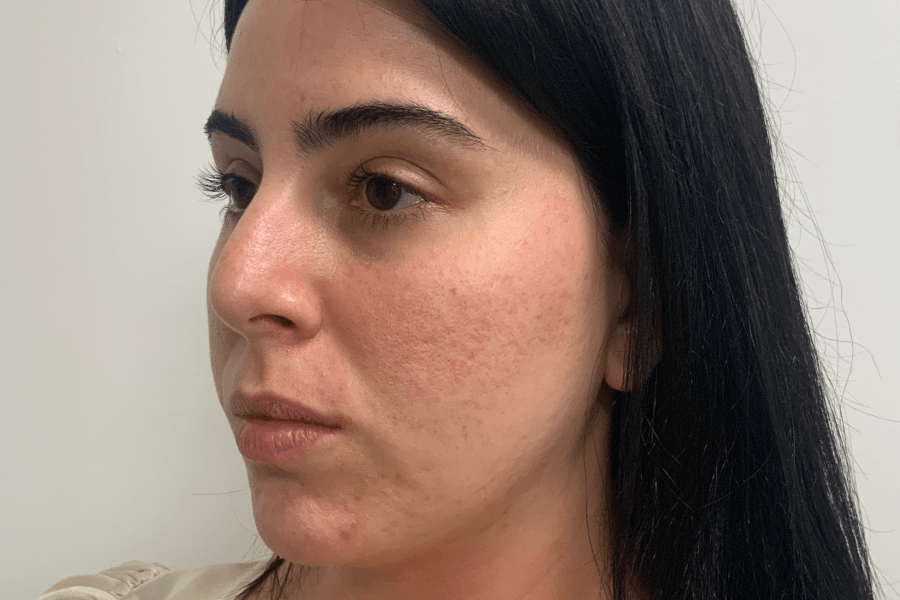 Questions? We've Got Answers.
Is Clear & Brilliant right for me?
If you are looking to rediscover your natural radiance through subtle yet reliable results, Clear & Brilliant can help you achieve your goals. Clear & Brilliant is an excellent complement to a complete skin care regimen, and can help give you the extra boost you need to stop the most subtle signs of aging in their tracks. Many patients like to combine Clear & Brilliant with many of the other fabulous rejuvenating treatments offered by Dr. Day and her team, such as neuromodulators (Botox, Dysport, Xeomin, Jeuveau), fillers, Fraxel, IPL, chemical peels, microdermabrasion, and more!
Pre-Care Instructions
Post-Care Instructions
Beauty Appointments
Avoid filler and Botox injections 0-14 days prior to treatment.
Sun Exposure
Avoid tanning 0-7 days prior to treatment.
Ask Your Provider
Please notify our office prior to treatment if you have an active cold sore. You may require prophylactic therapy.
Medications
Avoid Accutane for 6 months prior to treatment.
Patient Safety
This treatment is not recommended for women who are pregnant or nursing.
Sun Exposure
Avoid tanning 0-14 days after treatment.