Dermaplaning
Dermaplaning is a treatment that uses an medical grade blade to remove dead skin cells and hair from your face. This is a form of exfoliation that leaves the skin smoother & more radiant.
| | |
| --- | --- |
| Areas | Face |
| Cost | $275 |
| Duration | 30 minutes |
| Frequency | Every 2-3 months |
Book Consultation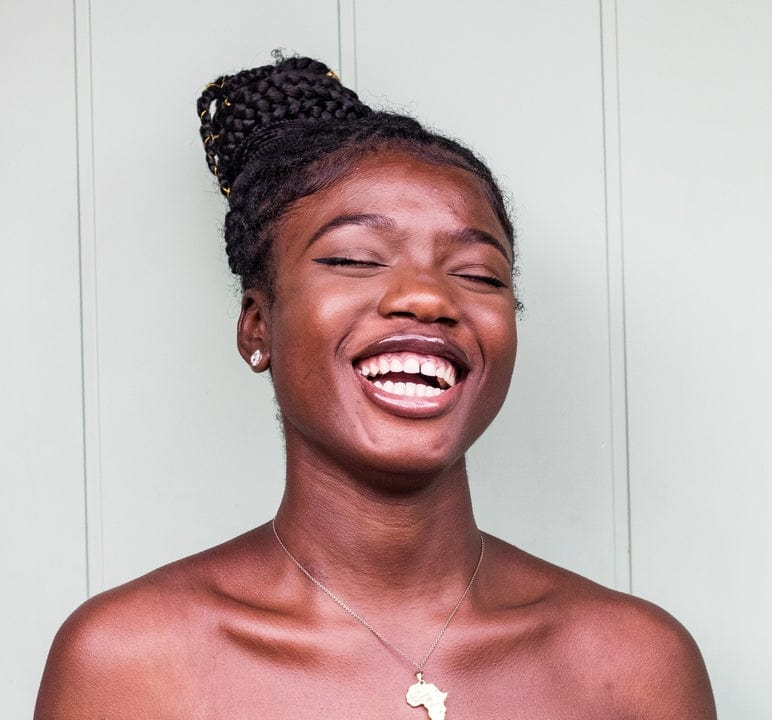 What To Expect
How it works
Dermaplaning skims dead skin cells and vellus hair from the top-most layer of skin, allowing newer, healthier skin cells to shine through.
How we do it
We use a medical grade blade to remove the uppermost layer of dead skin cells and hair from your face, leaving you with smooth, exfoliated, and brighter skin.
Side effects
Side effects are minimal - just some minor skin sensitivity for the next few days after treatment.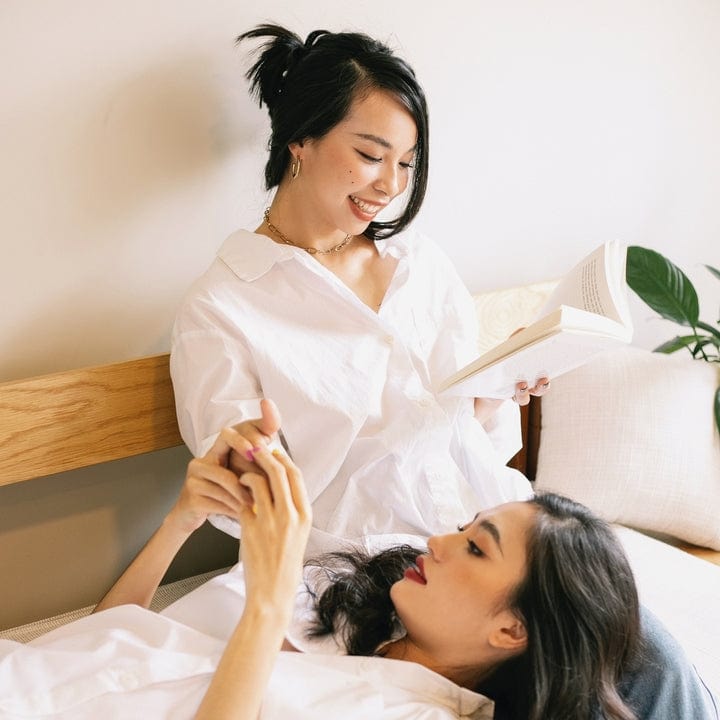 Questions? We've Got Answers.
Will my hair grow back thicker if I dermaplane my face?
No, dermaplaning does not make the patients hair grow back thicker or darker.
Pre-Care Instructions
Post-Care Instructions
Ask Your Provider
Please notify our office prior to treatment if you have an active cold sore. You may require prophylactic therapy.
None
There is no post-care required for this treatment.