Fotona Hair Restoration
Fotona Laser Hair Restoration (or Fotona Hairlase) can help you see results in weeks, not months. As patients progress through their treatment protocols, they can expect a fuller head of hair and renewed confidence. For more severe cases, Dr. Day may recommend combining Hairlase with a growth factor therapy, which can be a great treatment option for dramatic results.
| | |
| --- | --- |
| Areas | Scalp |
| Cost | $475 |
| Duration | 30 minutes or less |
| Frequency | 8-12 sessions at 2-week intervals |
Book Consultation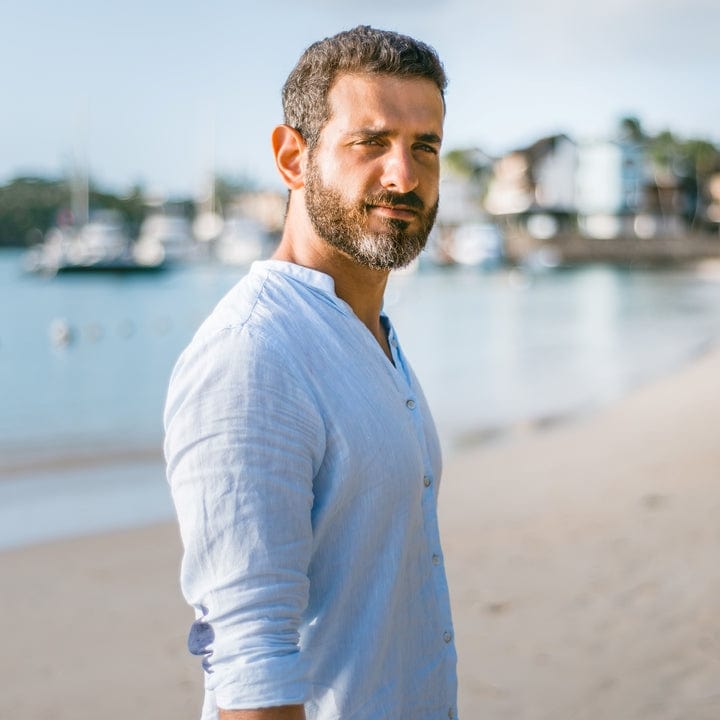 What To Expect
How we do it
Using a customized protocol, the energy from the laser stimulates dormant hair follicles without anesthesia or surgery. The Fotona PS03 handpiece is moved back and forth directly on the scalp several times in a crosshatch pattern.
Side effects
The area will appear red for 24 hours and it is recommended that you do not take a hot shower immediately post treatment. The treatment area(s) may feel a little tight or swollen, but this subsides within a few days. No one will be able to tell you had anything done except for you!
Time to full effect
Patients begin to see dramatic results in just a few weeks, and results improve with continued progression through Dr. Day's 4-6-month custom treatment protocol.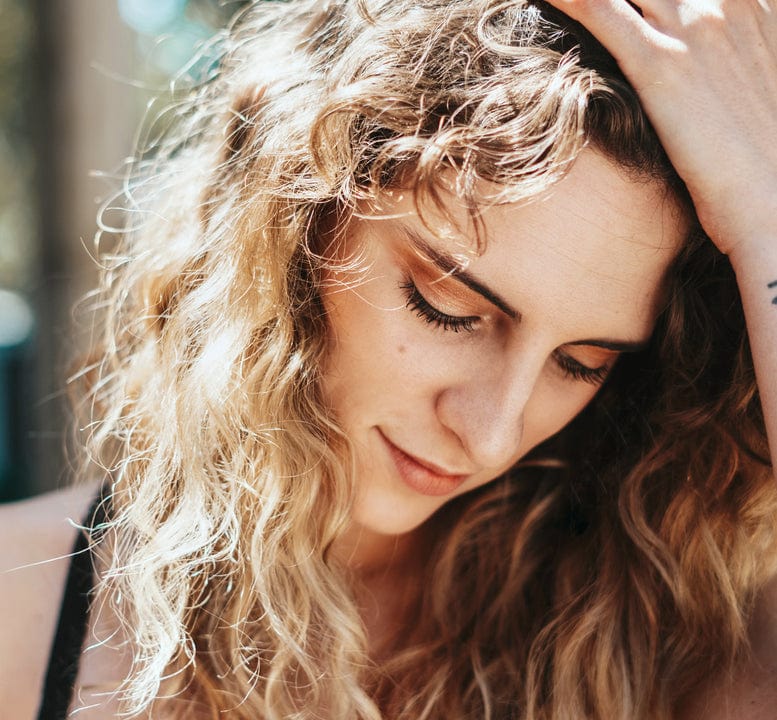 Don't Just Imagine Results. See Them.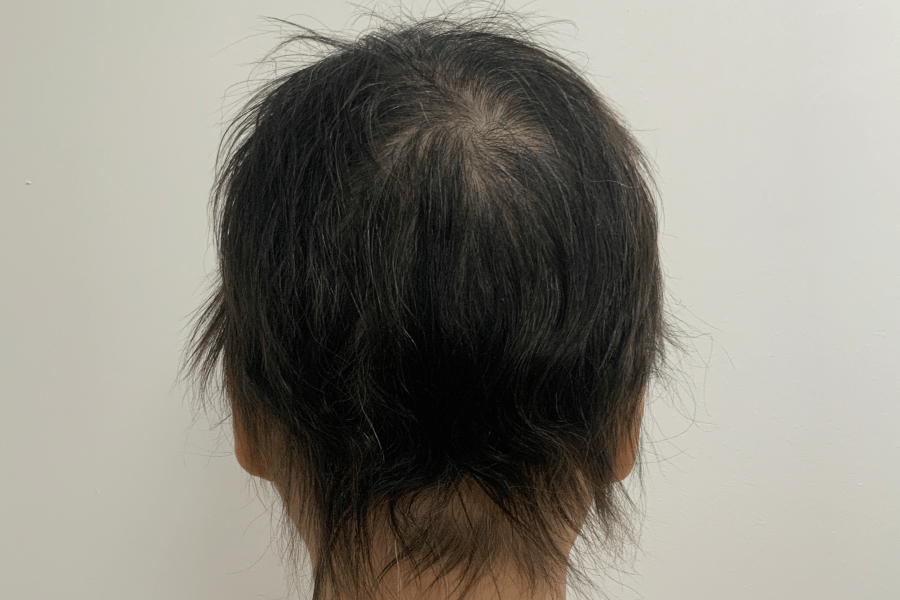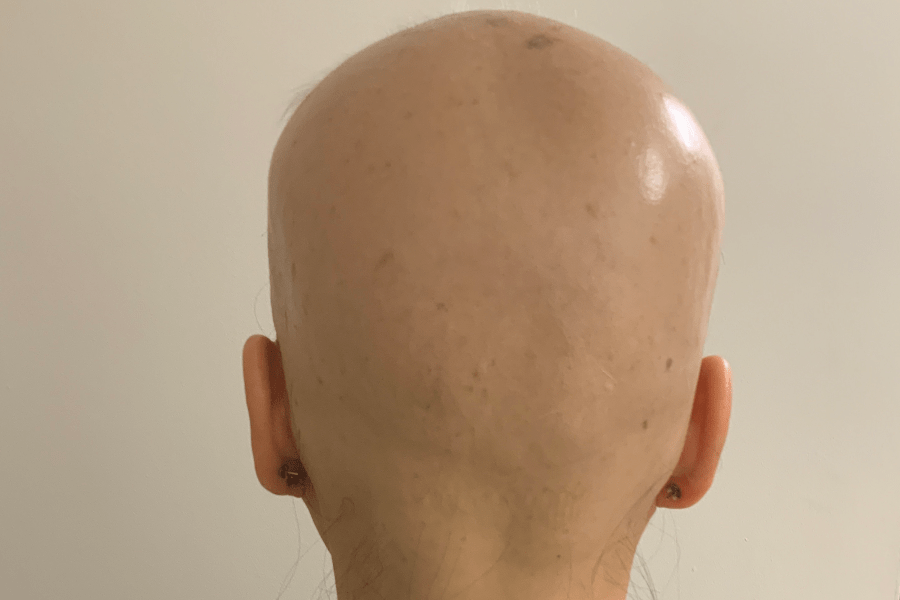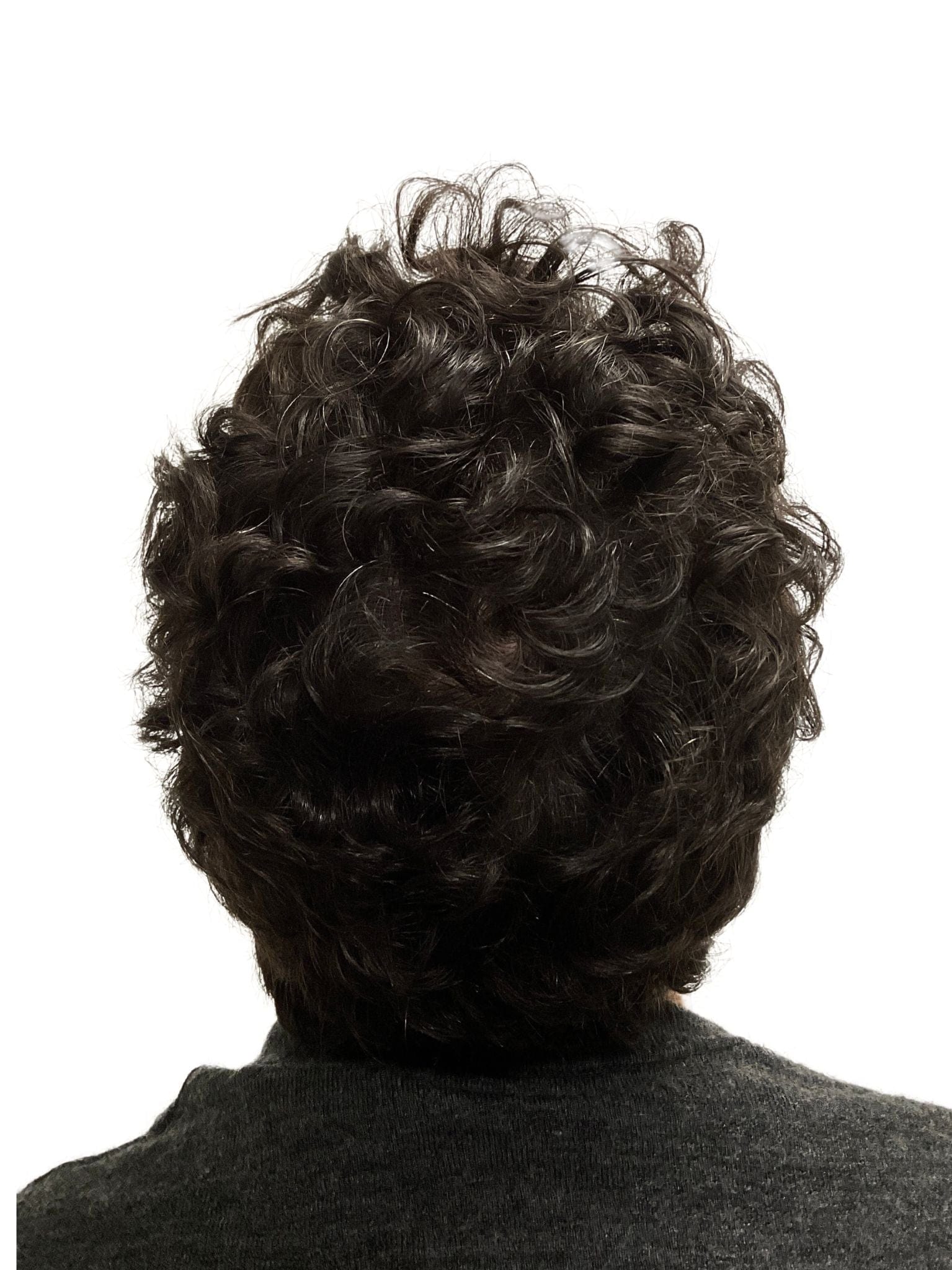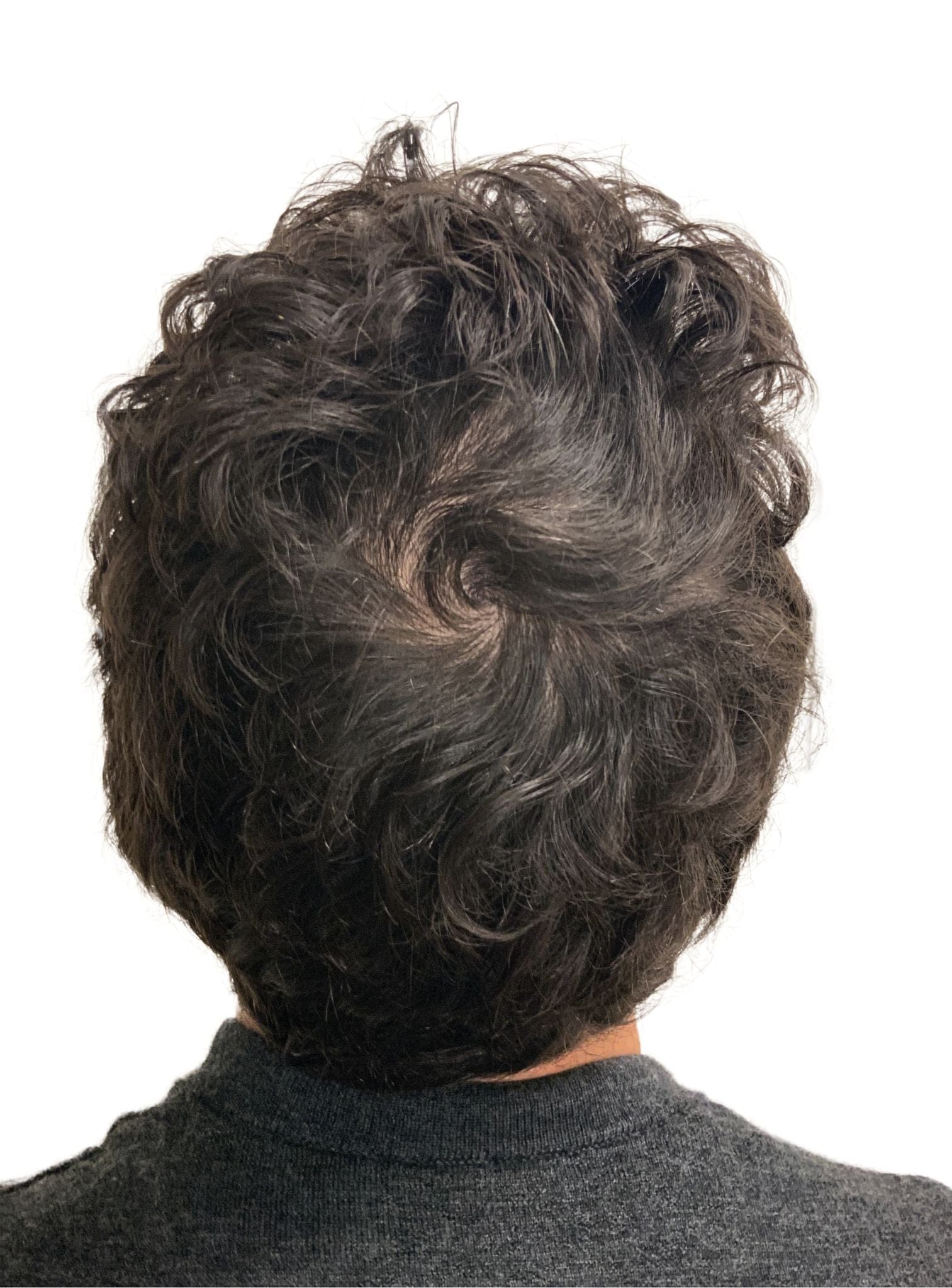 Questions? We've Got Answers.
Am I a good candidate for this treatment?
When can I color my hair next?
You can color your hair 2 days after this treatment.
Can I wash my hair with shampoo and conditioner the same day after I receive this treatment?
Yes!
Pre-Care Instructions
Post-Care Instructions
None
There is no pre-care required for this treatment.
None
There is no post-care required for this treatment.