Hair Loss Injection
A quick, easy, and effective way to treat hair loss or an unsightly spot without damaging surrounding collagen or skin.
| | |
| --- | --- |
| Areas | Scalp |
| Cost | $80 |
| Duration | 15-30 minutes |
| Frequency | Varies |
Book Consultation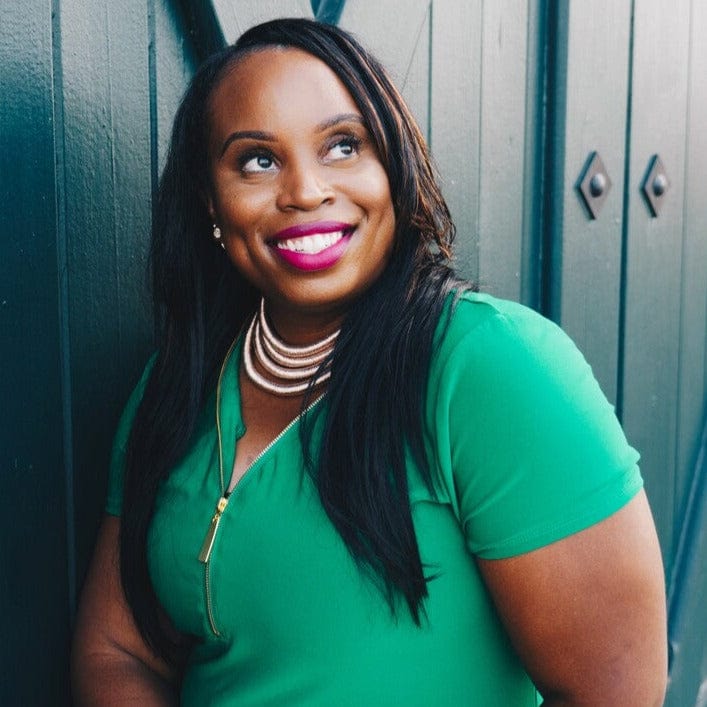 What To Expect
Results
Increased hair growth over time.
How we do it
We use a tiny needle to inject various concentrations of kenalog (a type of cortisone) to reduce inflammation to help address hair concerns.
Side effects
There can be mild tenderness or, rarely, bruising at the site of injection.
Time to full effect
Hair treatments often take a series at one month intervals for complete hair regrowth.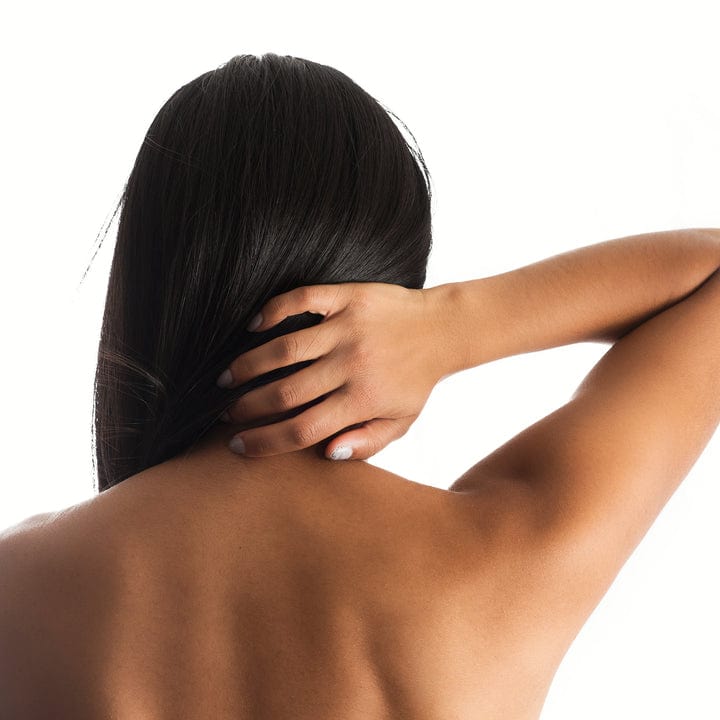 Don't Just Imagine Results. See Them.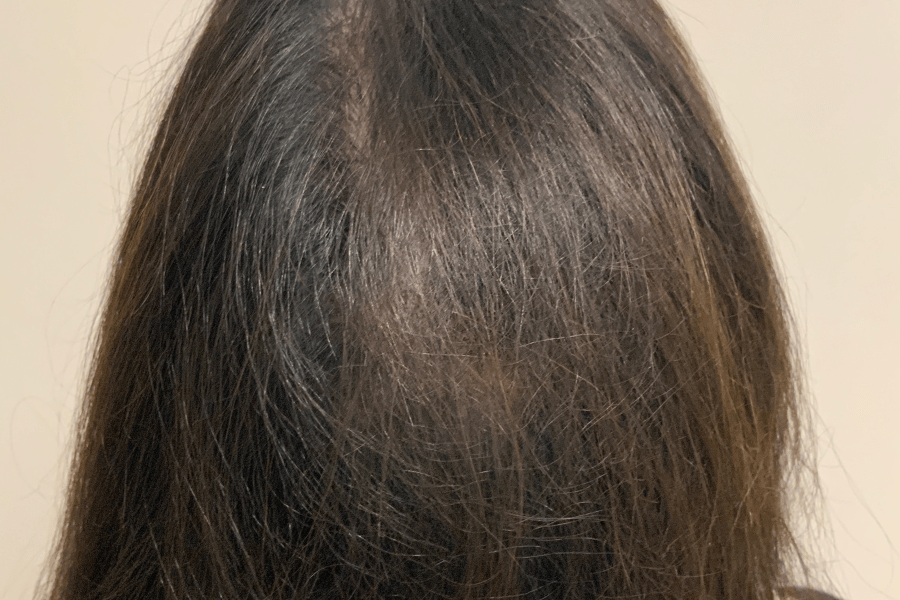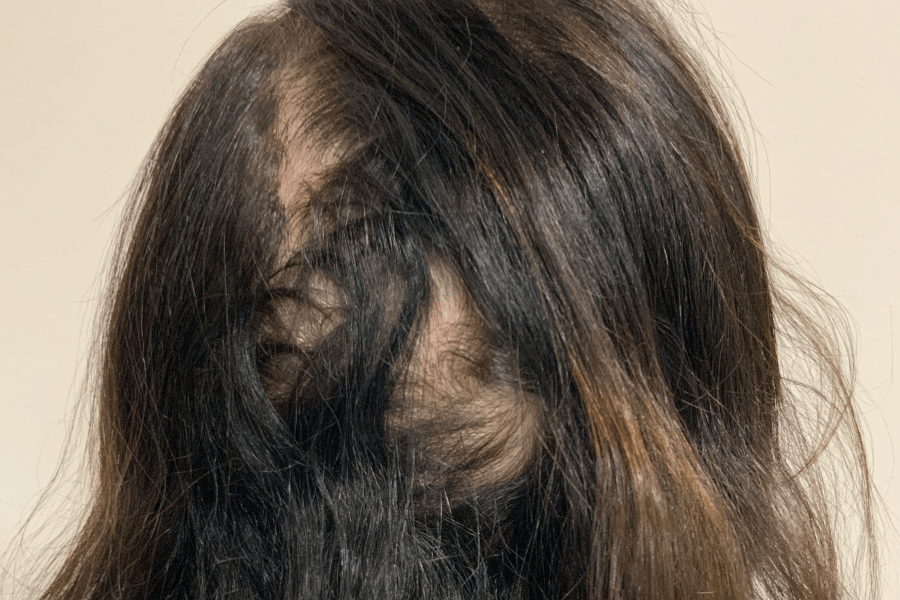 Questions? We've Got Answers.
Will I get atrophy (a divet) in my skin or scalp from the injections?
While theoretically possible, we have not had this as an issue in over 20 years of practice.
Pre-Care Instructions
Post-Care Instructions
None
There is no pre-care associated with this treatment.
Recovery
Avoid scratching or picking at the treated area.