HydraFacial
Let HydraFacial be your new go-to when it comes to pampering yourself while simultaneously hydrating and protecting your skin. Your skin benefits deeply from Hydrafacial's luxurious, patented approach to purifying and rejuvenation. This all-in-one treatment cleanses, exfoliates, extracts and finally hydrates to ultimately remove skin impurities and dead skin cells while replenishing the skin with custom "boosts" or vital nutrients, leaving you with a youthful glow you will love.
| | |
| --- | --- |
| Areas | Face Chest Back |
| Cost | $275 |
| Duration | 30 minutes |
| Frequency | Every 1-3 months |
Book Consultation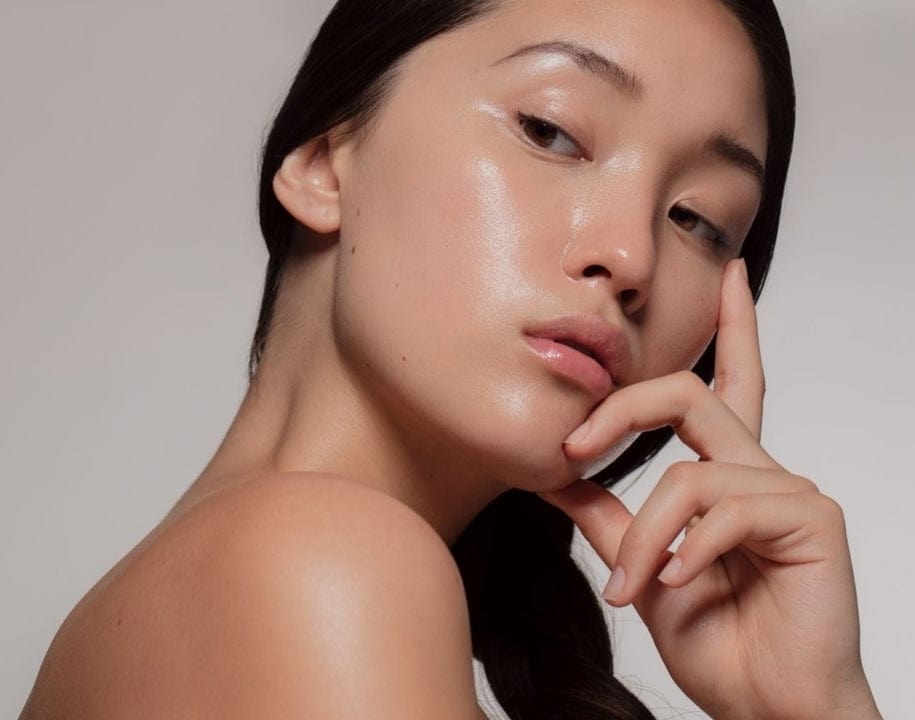 What To Expect
How it works
Hydrafacial's innovative signature stepwise treatment will transform your skin. HydraFacial is extremely versatile, meaning Dr. Day and her team can tailor your treatment through the use of custom "boosts" or super serums to help achieve the desired effects.
How we do it
HydraFacial uses patented technology to improve a patient's skin in as little as 30 minutes and 3 steps: (1) HydraFacial cleanses and resurfaces the skin by gentle exfoliation; (2) Debris and other impurities are gently suctioned out of pores while simultaneously hydrating the skin with intense moisturizers; (3) HydraFacial nourishes and lavishes the skin with antioxidants and peptides to fuse and protect the skin, resulting in maximum radiance and glow.
Side effects
HydraFacial treatments are all about comfort and convenience. Each treatment is relaxing with zero downtime following treatment.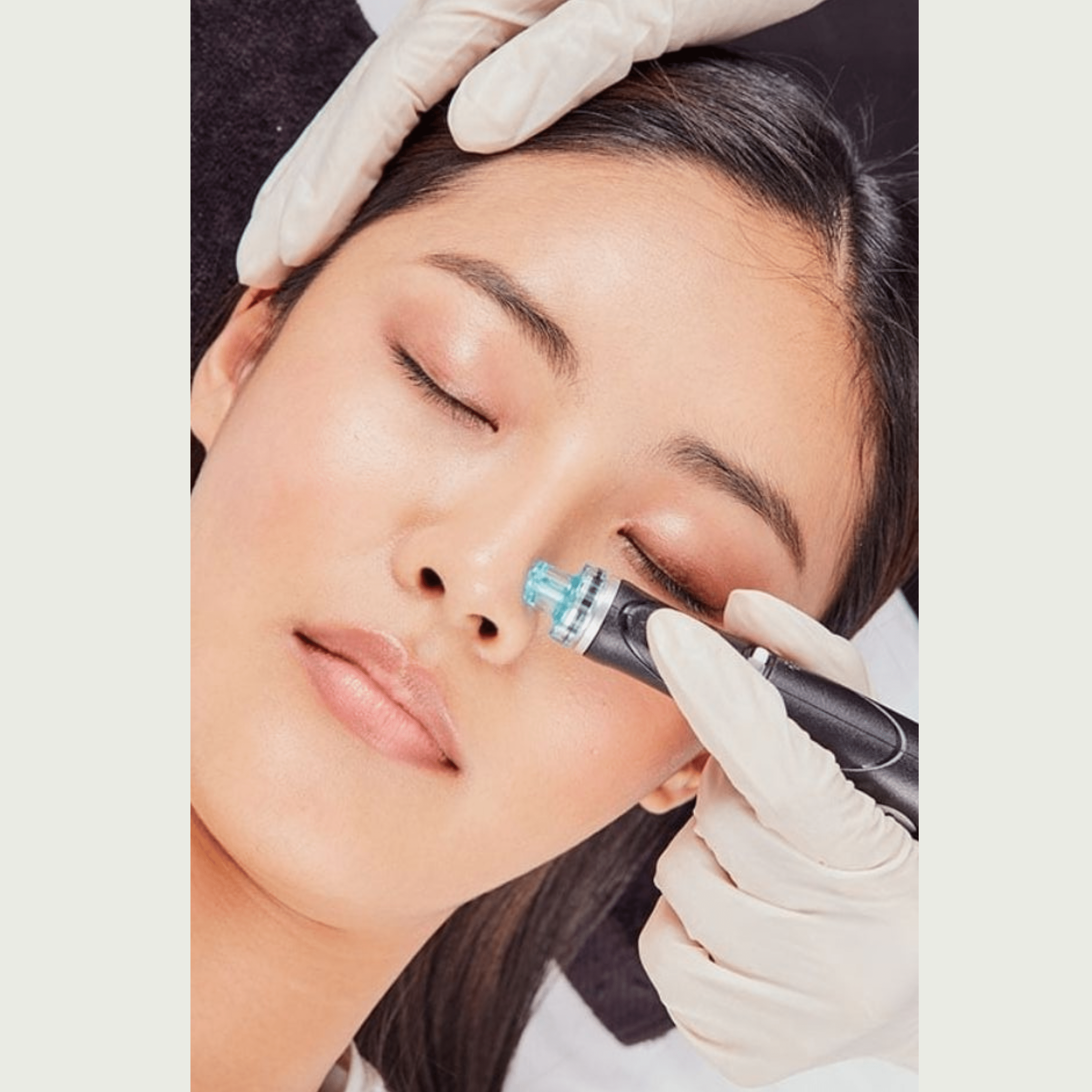 Don't Just Imagine Results. See Them.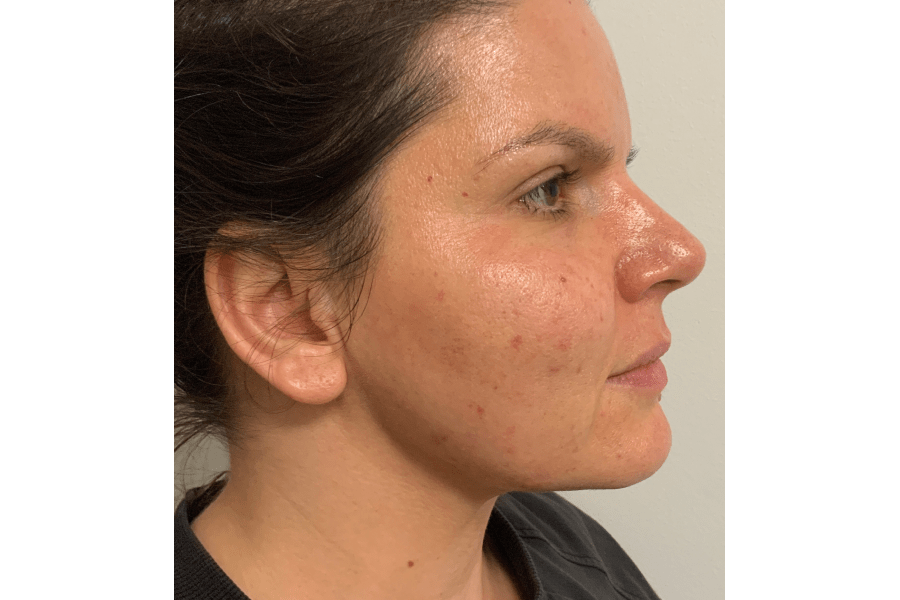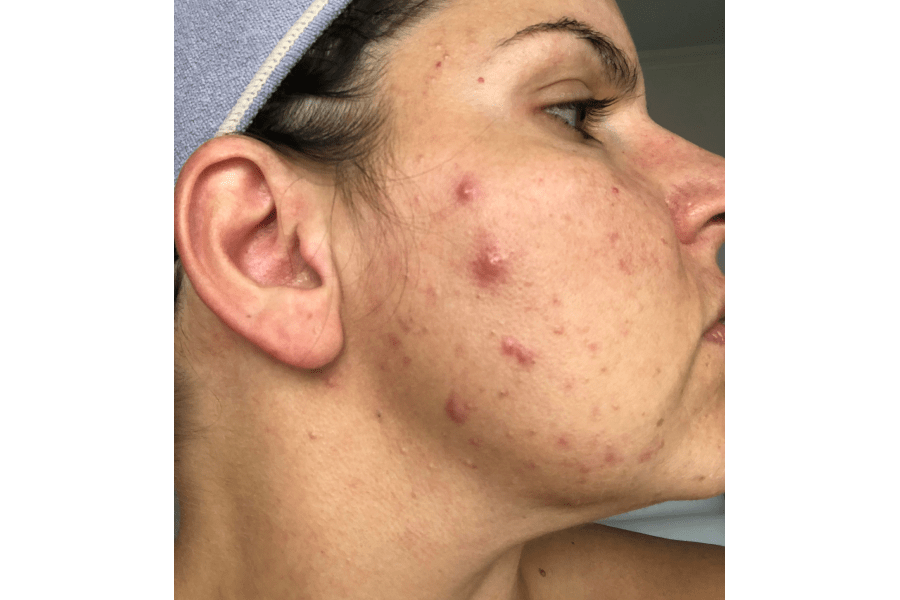 Questions? We've Got Answers.
What are "boosts"?
"Boosts" are super serums used in conjunction with your HydraFacial that are designed to address specific skin concerns.
What kinds of boosts are available?
There are four different types of boosts available: (1) Brightlative Boost, which minimizes discoloration and brightens skin tone (2) Growth Factor Boost, which minimizes the appearance of lines and wrinkles (3) Dermabuilder Boost which minimizes signs of aging and revitalizes skin with peptides (4) Britenol Boost, which minimizes dark spots and sun damage and evens overall complexion.
Pre-Care Instructions
Post-Care Instructions
Beauty Appointments
Avoid filler and Botox injections 0-14 days prior to treatment.
Ask Your Provider
Please notify our office prior to treatment if you have an active cold sore. You may require prophylactic therapy.
Patient Safety
This treatment is not recommended for patients with active acne or cancer.
Topical Medications
Avoid using retinol 0-3 days prior to treatment.
None
No post-care is required for this treatment.