Hyperhidrosis Treatment
If asked to choose one condition for which successful treatment results in the most "thank you" calls, we would say hyperhidrosis. An estimated 3 million people suffer from hyperhidrosis, which is characterized by excessive sweating. Luckily, we offer a range of exciting treatment options — from prescription products to in-office treatments — to manage this condition. We can help!
| | |
| --- | --- |
| Areas | Hands Underarms Feet Body |
| Cost | $1650 |
| Duration | 15-30 minutes |
| Frequency | Botox re-treatment is recommended every 3-4 months for continued results |
Book Consultation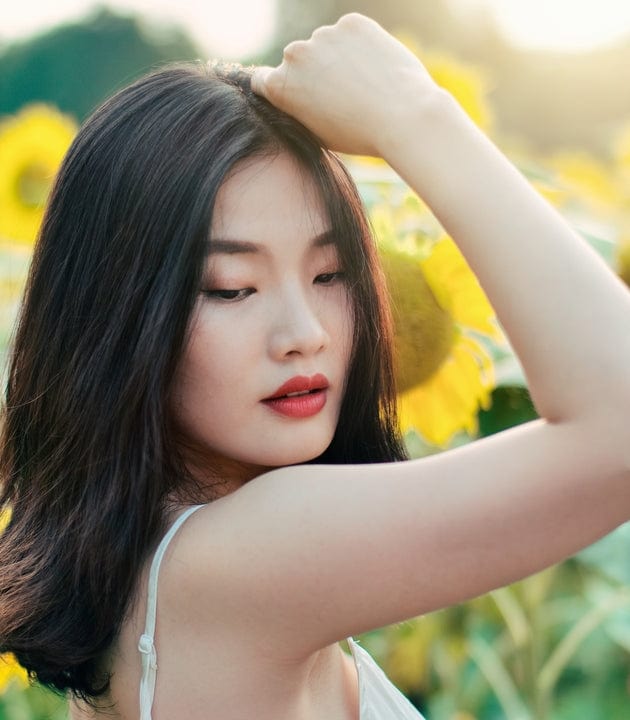 What To Expect
How it works
We offer two treatment options for hyperhidrosis: 1) The Botox injection option works to relax the tiny muscles that push out sweat from the sweat glands. More relaxed muscles means less sweat in the treated area; 2) Dr. Day can prescribe an easy-to-use, at-home medication FDA approved for excessive sweating.
How we do it
We offer prescription treatments like Qbrexza and in-office treatments like Botox to help patients manage excessive sweating.
Time to full effect
Patients can see results from Botox in as little as 2-3 days! No matter which modality patients choose, treating this condition comes with the realization that wearing colors, feeling confident on dates or interviews, and reducing the dry cleaning bill are all within reach.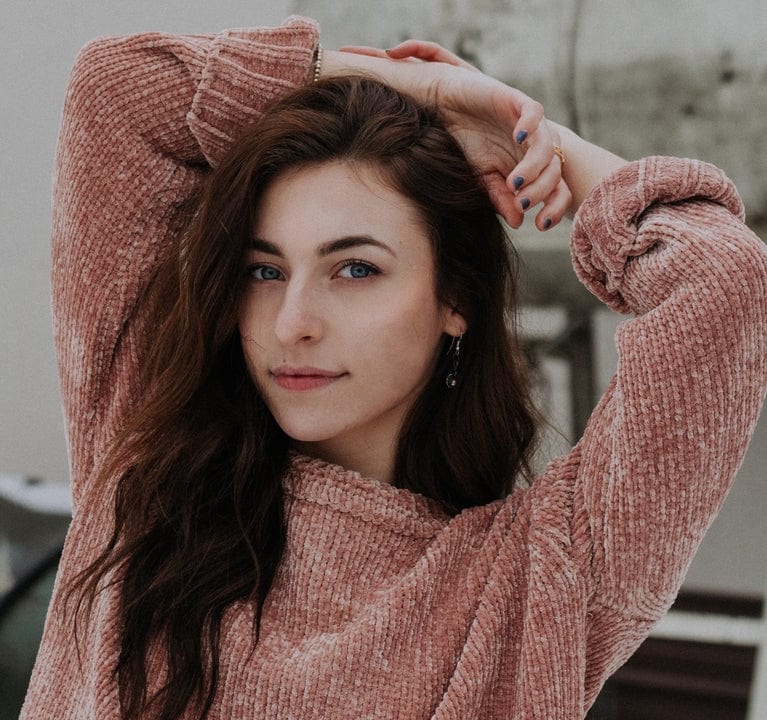 Questions? We've Got Answers.
What is hyperhidrosis?
Hyperhidrosis a condition that causes excessive sweating in amounts that far exceeds that which is needed to regulate body temperature. It develops most frequently in adolescence or young adulthood and can be exacerbated by stress, emotional fluctuation, or exercise. It can also occur spontaneously...so unfair! Because untreated hyperhidrosis can cause dehydration and a range of other skin problems, it's important to seek care as promptly as possible.
Does health insurance cover treatment for hyperhidrosis?
Some health insurance providers may provide coverage for hyperhidrosis treatment, but it is not guaranteed. Please discuss this with your health insurance provider directly to determine if you have coverage.
Pre-Care Instructions
Post-Care Instructions
None
No pre-care is required for this treatment.
Beauty Routine
Avoid antiperspirants and deodorants for 12 hours after treatment.