Ultherapy
Ultherapy is unique in that it is the only procedure approved by the FDA to firm and lift the skin without surgery. Ulthera systems harness the reliable power of ultrasound to rebuild the supportive collagen fiber network within the skin, leaving you with the lifted and rejuvenated look you have been seeking.
| | |
| --- | --- |
| Areas | Face Eyes Chin Neck Chest Tummy Arms Knees Body |
| Cost | Varies |
| Duration | 15-90 minutes depending on treatment area |
| Frequency | Generally 1-3 treatments every 6-9 months until desired results are achieved |
Book Consultation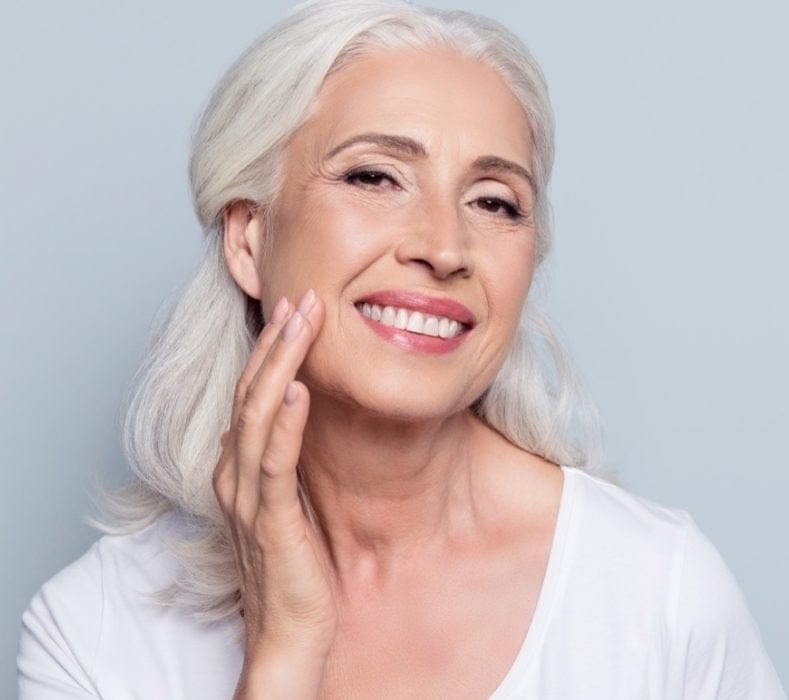 What To Expect
How it works
The Ulthera System is considered a cutting edge technology as it allows Dr. Day and her team to visualize the layers of tissue below the surface of the skin through imaging and selectively focus the ultrasound energy on targeted tissue. This process triggers the body's own regenerative response to stimulate increased elastin and collagen production, leaving you with lifted brows, a more defined jawline, smoother skin on the chest, arms, buttocks or body, pretty much any area where you want lifting and tightening of the skin.
How we do it
Dr. Day and her team are dedicated to providing maximal comfort and our skilled nurse aesthetician can offer you complimentary Pronox (light laughing gas) so you can better relax throughout your treatment. Better yet, Dr. Day recommends using her soothing post-procedure skin care, which consists of all her favorite tried and true restorative nectars, creams, and serums for optimal healing.
Side effects
The procedure non-invasively stimulates deep collagen production without disrupting the epidermis (or outer layers of the skin), so patients typically experience virtually no downtime. Rarely, patients may experience slight bruising and tenderness to the touch which resolves within a few days to a week, however patients are free to resume their daily activities immediately.
Time to full effect
Dr. Day will typically recommend between 1-3 treatments at 4-9 month intervals and will personally advise you upon consultation. Patients will see improvements in as little as six weeks after treatment and will observe the final result 6 months after treatment as new collagen and elastin continues to flourish.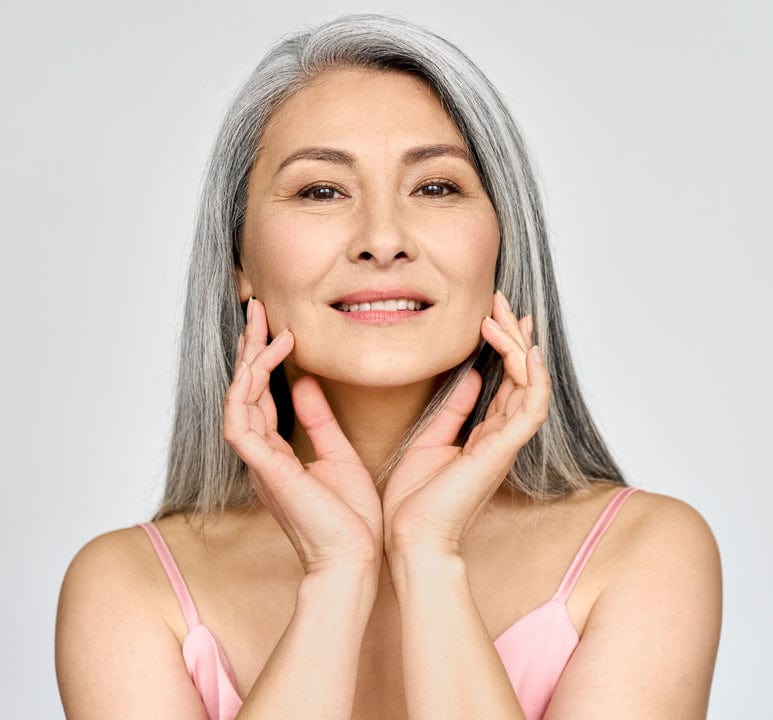 Don't Just Imagine Results. See Them.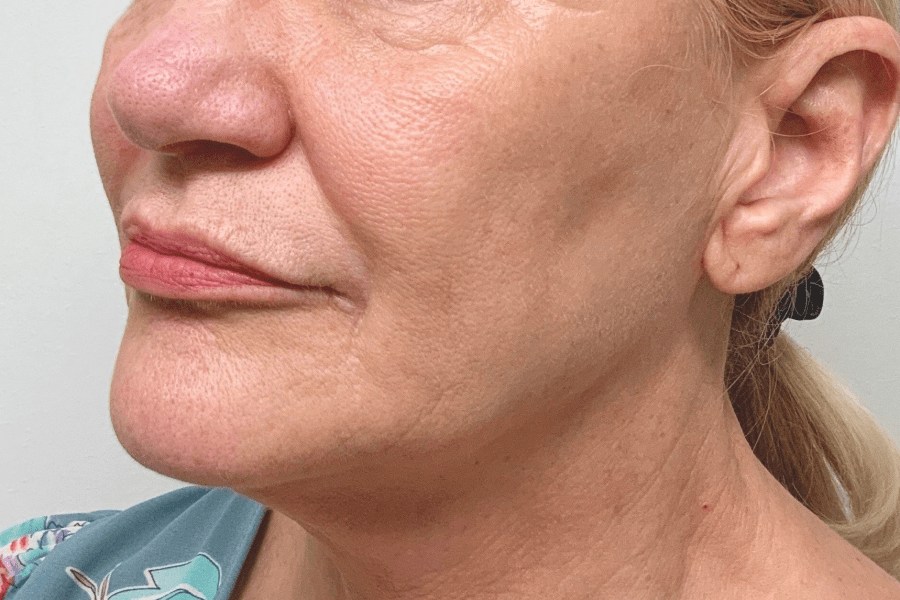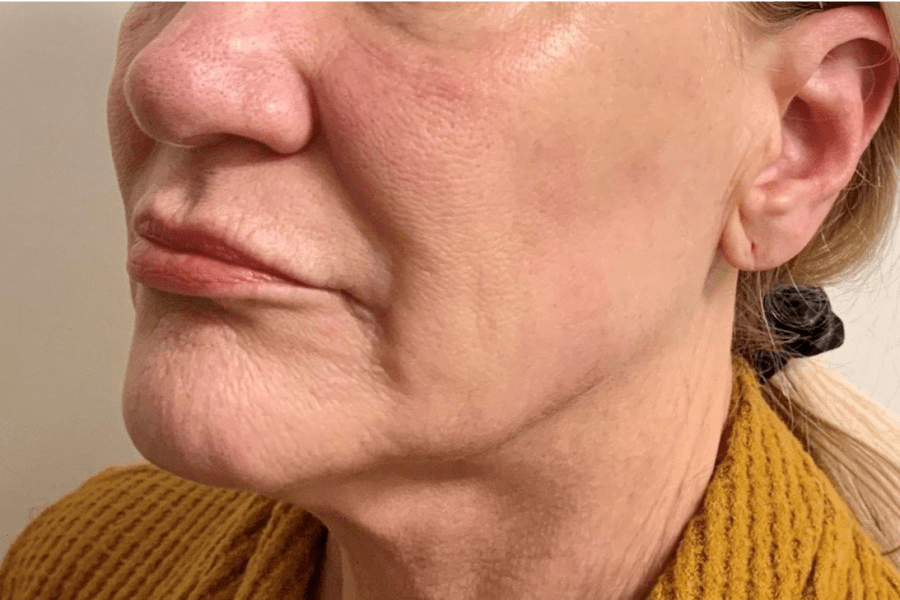 Questions? We've Got Answers.
Is Ultherapy painful?
Some have said the treatment is painful, but we have found that using Pronox, along with excellent technique and upgrades of the device have made the treatment very tolerable and absolutely worth it for the results.
Can I have an Ultherapy treatment in the summer?
There is no limit to time of year for treatment.
Pre-Care Instructions
Post-Care Instructions
Medications
Avoid taking a blood thinner for 1-2 weeks prior to treatment if possible.
Beauty Routine
Avoid filler 0-7 days prior to treatment.
Ask Your Provider
Please notify our office prior to treatment if you have an active cold sore. You may require prophylactic therapy.
Patient Safety
This treatment is not recommended for those with active moderate to severe acne in the desired treatment areas.
Recovery
Do not ice the skin post treatment.
Recovery
Use products with peptides and growth factors as recommended.