V-Beam
V-Beam is one of Dr. Day's most popular treatments, as it gets to the root of specific imperfections and leaves patients feeling as though their skin has been restored. The V-Beam may be the ideal treatment for you if you're looking to reduce the appearance of unsightly skin lesions such as scars, stretch marks, sun damage, or veins; or if you suffer from vascular or pigmented lesions associated with rosacea, skin damage, or aging.
| | |
| --- | --- |
| Areas | Face Chest Back Legs Body |
| Cost | $495 |
| Duration | 15-30 minutes |
| Frequency | Generally 5-7 treatments every 3-4 weeks |
Book Consultation
What To Expect
How it works
The V-Beam uses an intense beam of light, delivered in long pulses, that is absorbed by the blood vessels in the skin. These blood vessels are then reabsorbed by the body, thus removing the unwanted, damaged, or diseased skin cells without harming the surrounding healthy cells. The result is a cleaner, more refreshed appearance with generally reduced evidence of age, fine lines, wrinkles, and sun damage.
How we do it
V-Beam appointments are some of our simplest and least lengthy treatment sessions. Patients can expect the procedure to last only about fifteen minutes. The Integrated Dynamic Cooling Device emits a short spray of cryogen onto the skin milliseconds before each laser pulse, minimizing the thermal effect on the superficial layers of the skin without affecting underlying targeted structures. This results in optimal comfort for you while also minimizing the risk associated with thermal injury.
Side effects
Treatment with V-Beam is extremely safe. Patients rarely experience redness, purpura, and swelling in the treatment area. Any minor side effects typically last no more than 1-2 days.
Time to full effect
Most patients will see improvement in their vascular and pigmented lesions quickly. Though results may vary, Dr. Day and her team are often able to achieve dramatic results. Dr. Day typically recommends between 5-7 treatment sessions at 3-4 week intervals, however, a personalized protocol will be crafted for you at your consultation.
Don't Just Imagine Results. See Them.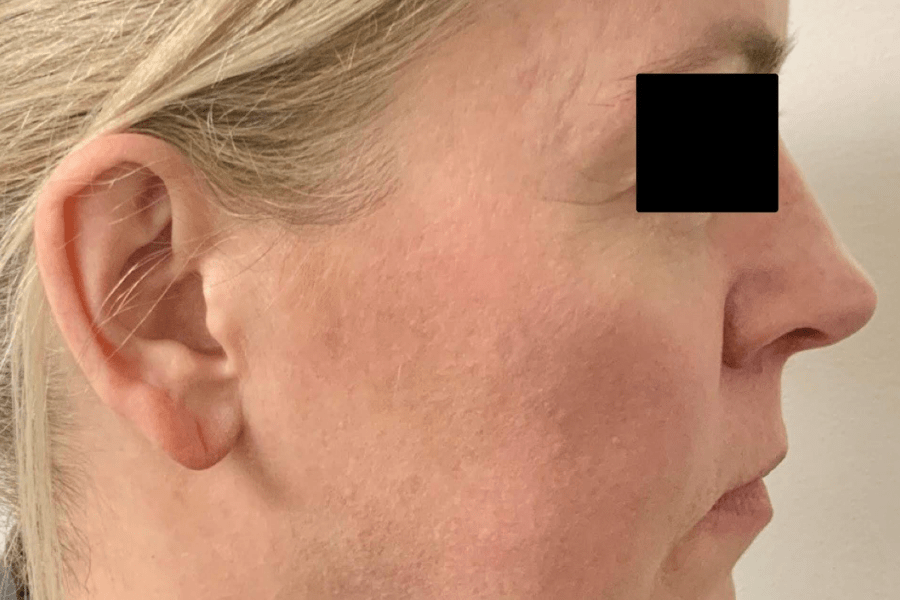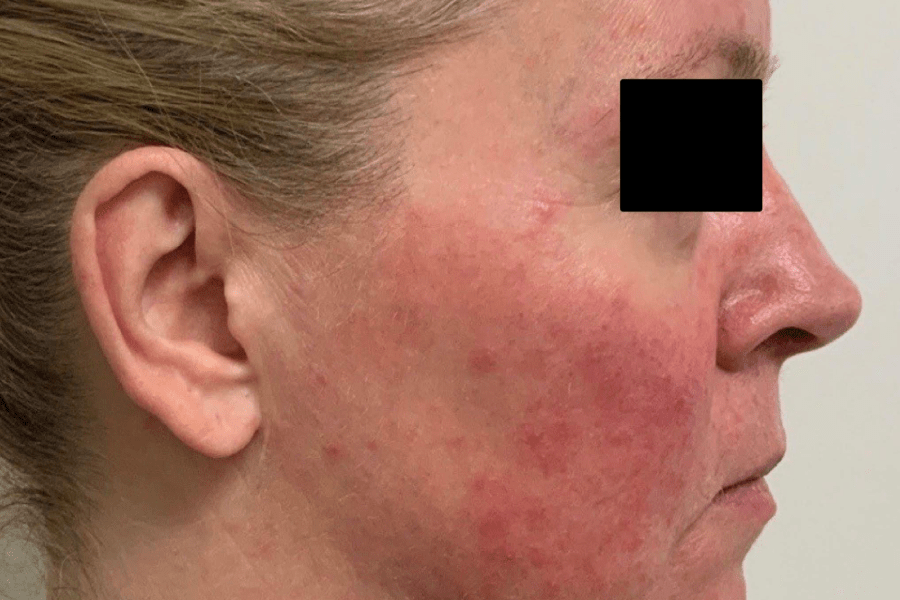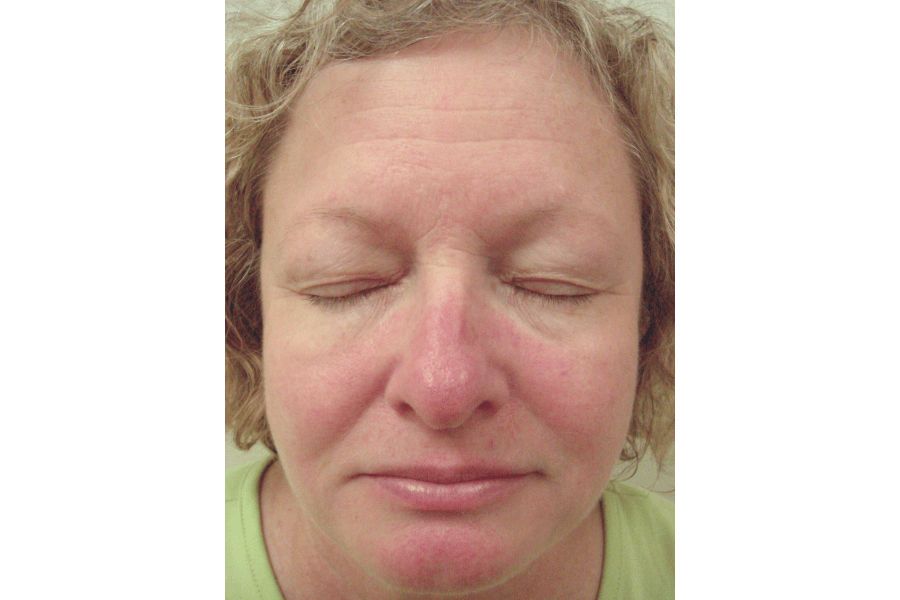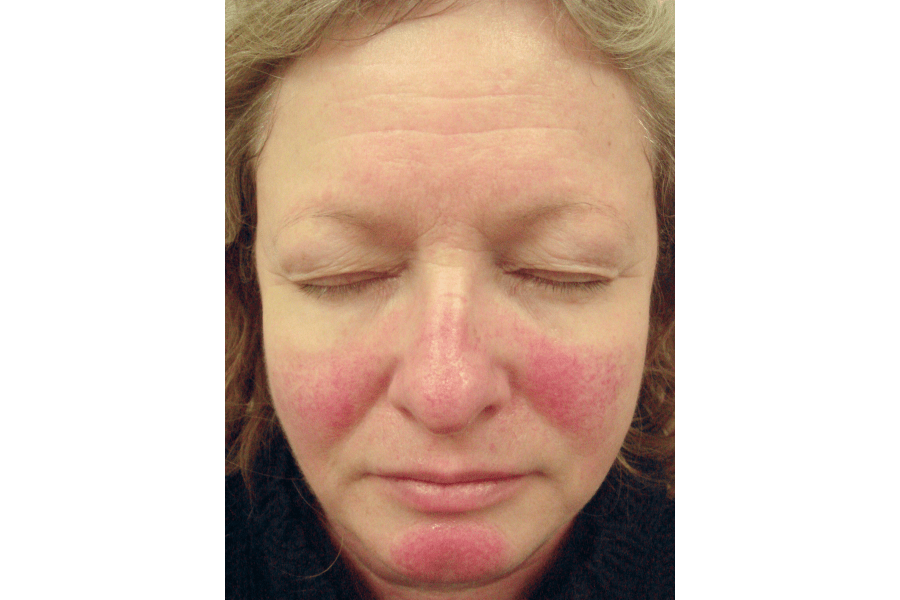 Questions? We've Got Answers.
What can the V-Beam laser be used to treat?
Dr. Day and her associates have extensive experience treating a variety of lesions with V-Beam, including: facial veins, leg veins, sun damage, hypertrophic scars, red birthmarks, rosacea, angiomas, wrinkles, stretchmarks, and warts.
Pre-Care Instructions
Post-Care Instructions
Sun Exposure
Avoid tanning 0-7 days before treatment.
Sun Exposure
Avoid tanning 0-7 days after treatment.