MOXI™ Laser
Dr. Day's 1927nm fractionated laser, MOXI™ comfortably delivers non-ablative laser energy to correct the initial signs of sun damage and aging—no matter the season or skin type—for a glowing and clear complexion. MOXI™ laser treatments can effectively erase years of sun-spots and help you look as young as you feel.
Dr. Day's wide array of treatment options address many of the most common signs of aging, including fine lines and wrinkles, surface scarring, pigmentation, sun damage, and actinic keratosis (a precancerous skin condition).
MOXI™ treatments can be combined with the BBL Hero for more dynamic results. 
| | |
| --- | --- |
| Areas | Face Neck Chest Arms Hands Tummy Legs Back |
| Cost | Varies |
| Duration | 60 minutes (numbing & treatment) |
| Frequency | Generally 3-6 sessions spaced 4 weeks apart |
Book Consultation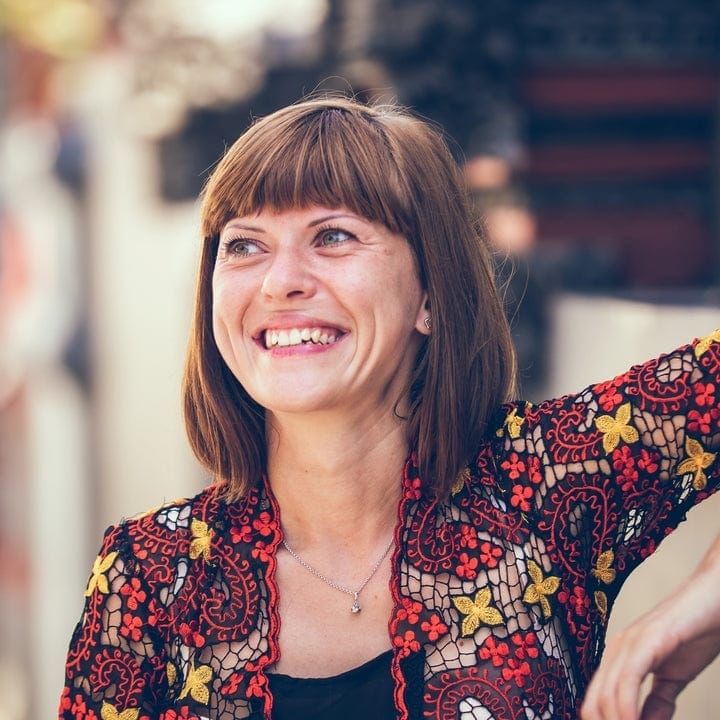 What To Expect
How it works
MOXI™ employs a non-ablative laser, distinguishing it from other lasers (such as HALO, ProFractional, TRL) that resurface the skin. This unique feature positions MOXI™ as an ideal treatment option for various skin types throughout the year. MOXI™ involves heating the underlying tissue beneath the dermis to stimulate collagen production, all while avoiding direct contact with the skin's surface.
How we do it
While undergoing the treatment, as the MOXI™ laser smoothly moves over your skin, you might experience a gentle warming feeling, indicating that the laser is effectively carrying out its task. MOXI™ generates micro-coagulation zones within the skin, and the body's innate healing process repairs these areas, replacing impaired cells with revitalized, radiant skin.

The treatment itself lasts approximately 15 minutes, however you should plan for a 60-minute visit as Dr. Day and her team usually apply a topical anesthetic cream prior to treatment to minimize discomfort.
Side effects
After the procedure, patients can expect to experience a sensation similar to a mild sunburn for about an hour, both in terms of how it feels and looks. On the following day, your skin may exhibit a slight pink flush that can be easily concealed with mineral makeup. While your skin may feel warm, it shouldn't cause any discomfort or pain.
Time to full effect
Starting from the third day, your skin will undergo a transition towards a notably dry texture for approximately five days. Typically, this change won't be noticeable to others. By the end of this week-long period, your skin will feel smoother, and you'll observe a subtle radiance.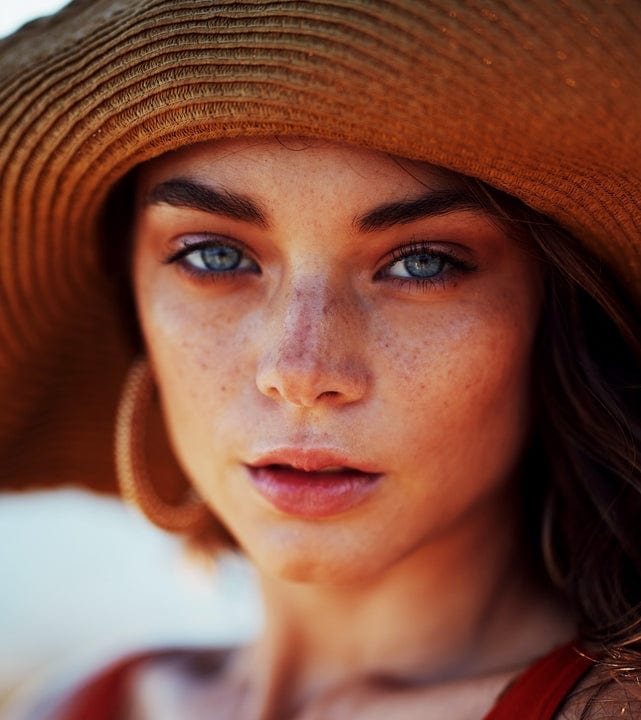 Questions? We've Got Answers.
Are MOXI™ laser treatments right for me?
Although MOXI™ laser treatments are specifically tailored to accommodate a wide range of skin types throughout the year, certain patient groups may particularly benefit from MOXI™ as an optimal treatment option:

-Skin Conditions: Those looking to treat the early signs of aging, treat wrinkles, hyperpigmentation and/or Redness, address textural concerns, and reduce pore size. This advanced treatment also promotes collagen production for firmer, more plump and even toned skin, with no downtime.

-Maintenance: a great addition to compliment Neuromodulator and/or Dermal Fillers in maintaining a healthy complexion.

-Active Individuals: If cycling, yoga, or Pilates is your favorite hobby, then BBL/MOXI™ is for you. Perfect for those who enjoy working out; your favourite activities may be resumed the day following your treatment.
Pre-Care Instructions
Post-Care Instructions
Beauty Routine
Avoid using exfoliants 0-5 days prior to treatment.
Ask Your Provider
Please notify our office prior to treatment if you have an active cold sore. You may require a prophylactic therapy.
Medications
Avoid retinoids 5 days prior.
Beauty Routine
Avoid using exfoliants 0-5 days after treatment.
Sun Exposure & Tanning
Avoid direct sun exposure 0-7 days after treatment.
Medications
Avoid using retinoids 5 days after treatment.