Sofwave
Sofwave™ is FDA cleared and clinically-proven to remodel collagen, improve facial lines and reduce wrinkles, as well as lift the eyebrow, submental, and neck. This treatment is perfect for those wanting to achieve ideal outcomes with minimal downtime, no matter the skin type.
| | |
| --- | --- |
| Areas | Face Chin Jawline Neck Chest |
| Cost | Price varies |
| Duration | 30-60 minutes |
| Frequency | Generally 2 treatments at 3-6 month intervals |
Book Consultation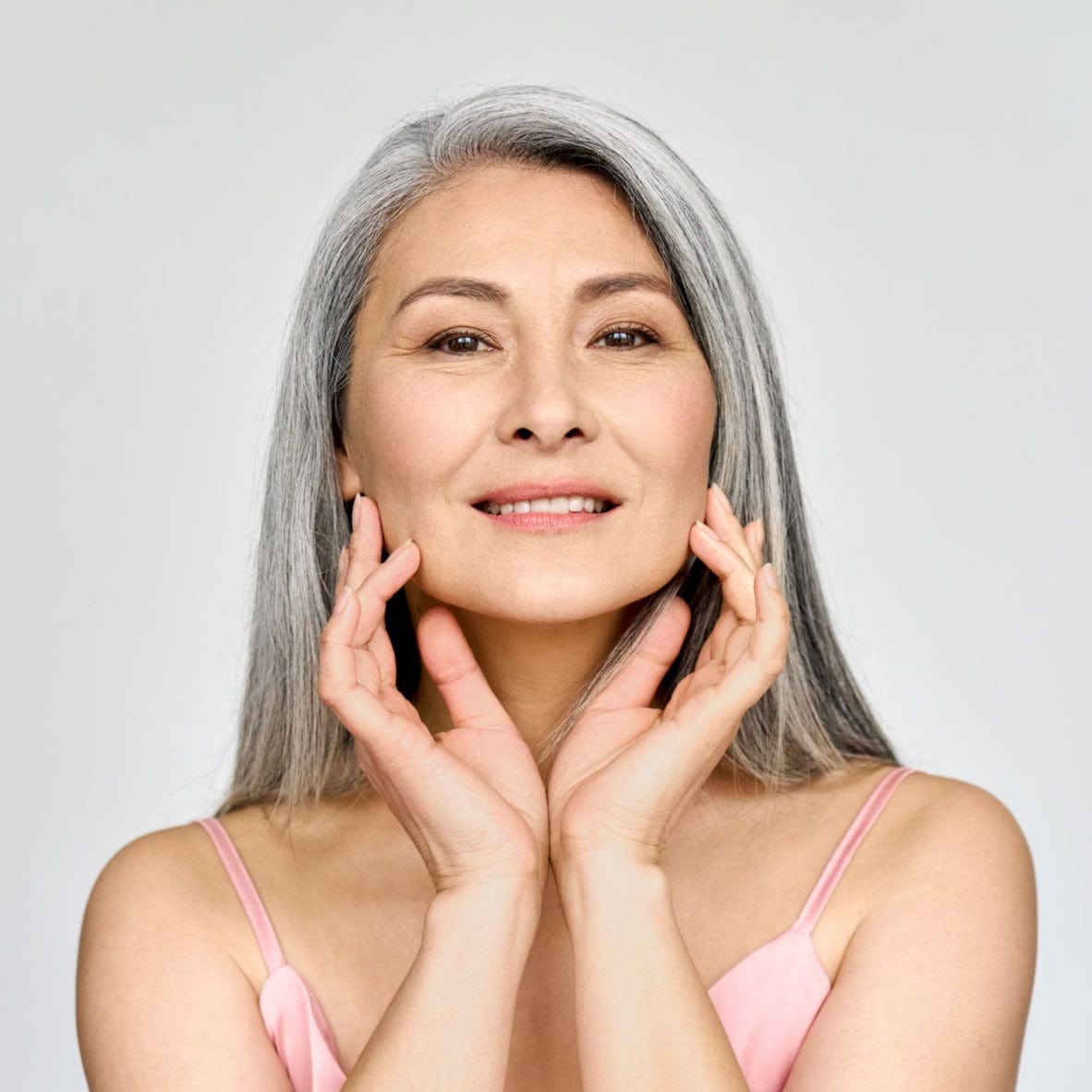 What To Expect
How it works
SUPERB™ technology, ultrasound energy precisely passes through the skin's surface (the epidermis), heating the mid-dermal tissue at just the right depth and temperature to rejuvenate collagen fibers and improve the overall appearance of the skin. Additionally, there is an integrated cooling SofCool™ mechanism that protects the uppermost skin layer from burning. The impacted treatment zones stimulate a healing response, called neocollagenesis, which increases and regenerates the collagen in the skin, leading to the reduction in fine lines and wrinkles.
Side effects
Non-surgical, minimal downtime.
Time to full effect
Results can be seen immediately after treatment with improved results over time. The recommended treatment schedule is 2 treatments at 3-month intervals, then once yearly to maintain optimal results.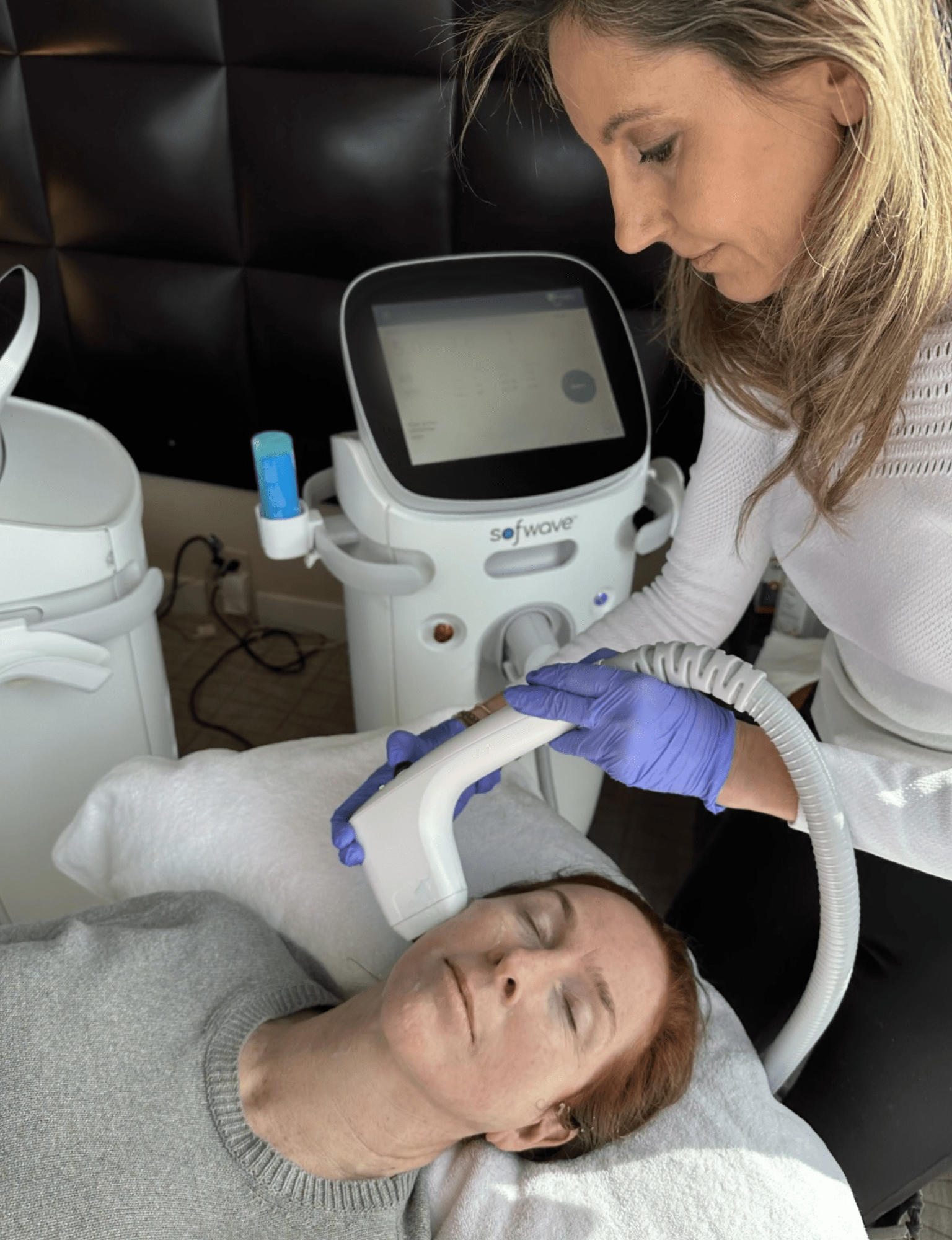 Don't Just Imagine Results. See Them.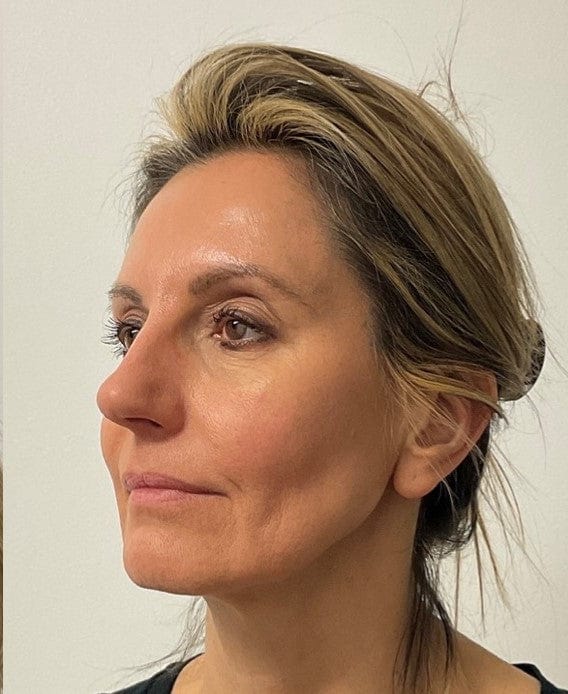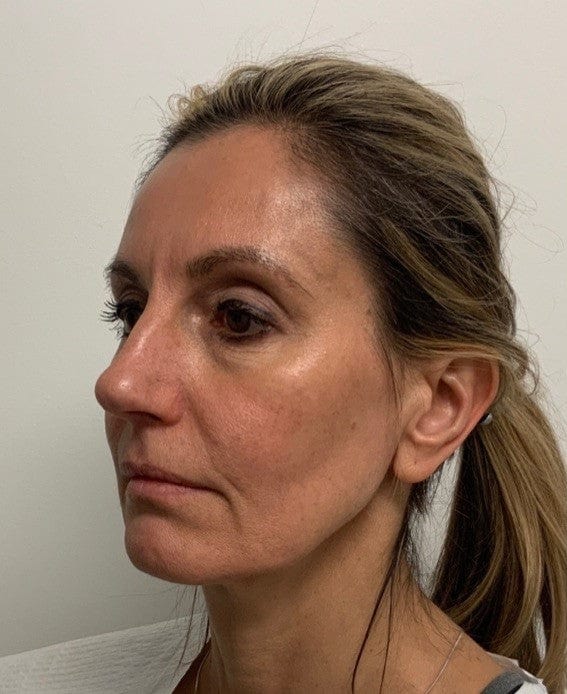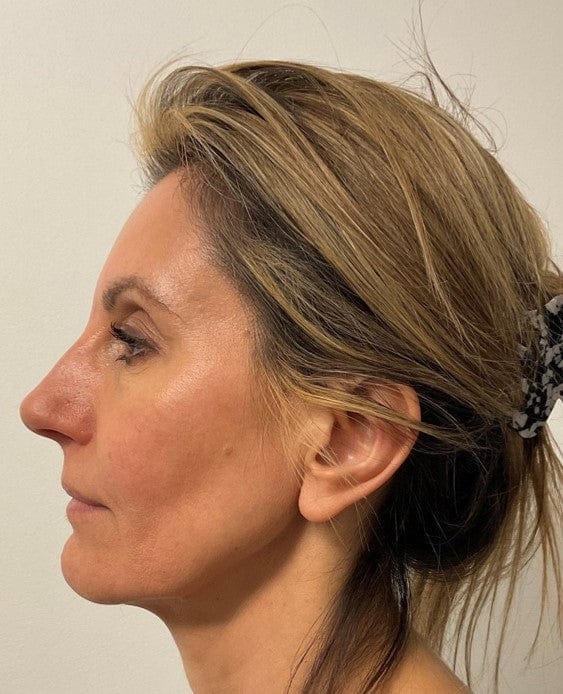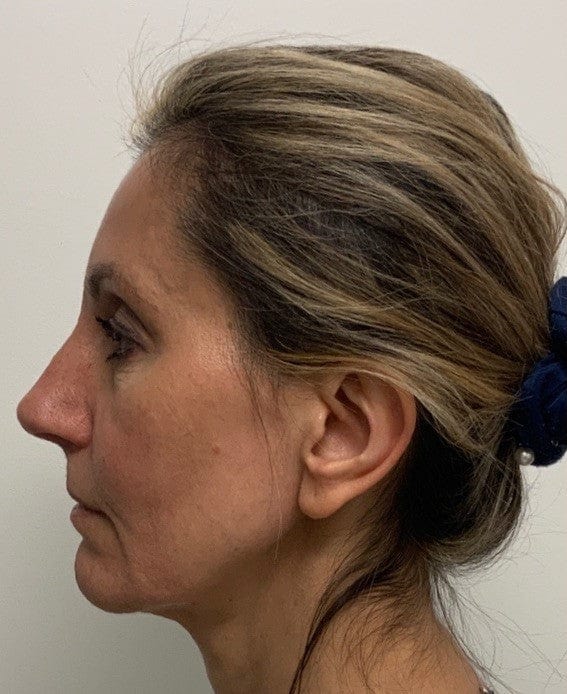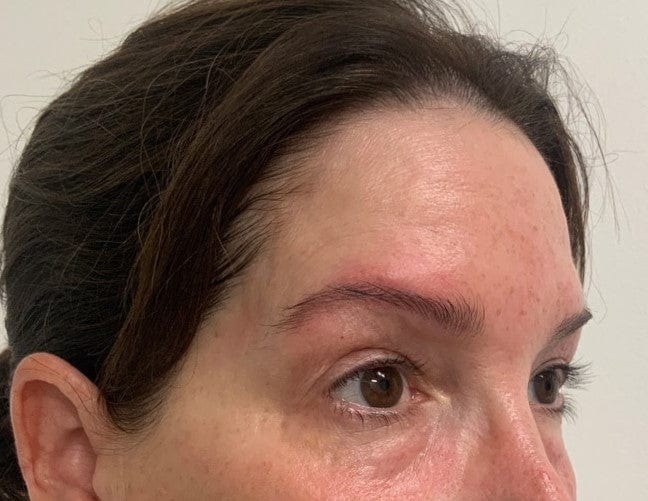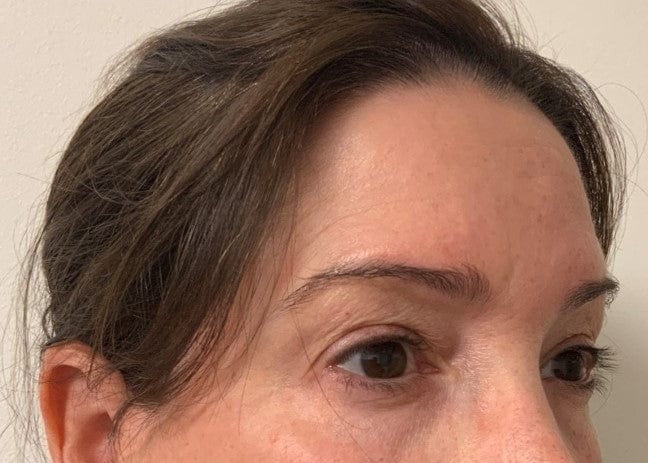 Questions? We've Got Answers.
When can the patient expect to see results from Sofwave?
The patient can expect to see results about 5 weeks after the first treatment.
Is the Sofwave treatment painful?
Sofwave is not painful, but it can be uncomfortable. A topical numbing agent can be applied and we can offer Pronox to help ease any discomfort.
Pre-Care Instructions
Post-Care Instructions
Beauty Appointments
Prior to treatment, avoid filler for 21 days, avoid Botox for 7 days, and avoid exfoliants for 5 days.
Ask Your Provider
Please notify our office prior to treatment if you have an active cold sore. You may require prophylactic therapy.
Medications
Avoid using retinoids 5 days prior to treatment.
Patient Safety
This treatment is not recommended for those with active acne.
None
No post-care is required for this treatment.