Thermage
Thermage may be an ideal treatment for those wishing for a long term solution to sagging, aged skin. The non-invasive approach means that you can leave with little to no downtime. Better yet, Thermage procedures are compatible with — and may even enhance — the effect of other cosmetic procedures that Dr. Day and her team perform, so if you seek to trade skin crepiness and sagging for a more contoured and youthful appearance, Thermage can help you achieve your goals.
| | |
| --- | --- |
| Areas | Face Chin Neck Chest Tummy Arms Butt Legs Knees |
| Cost | |
| Duration | 20-120 minutes depending on treatment area |
| Frequency | 2-3 treatments spaced 4-6 months apart |
Book Consultation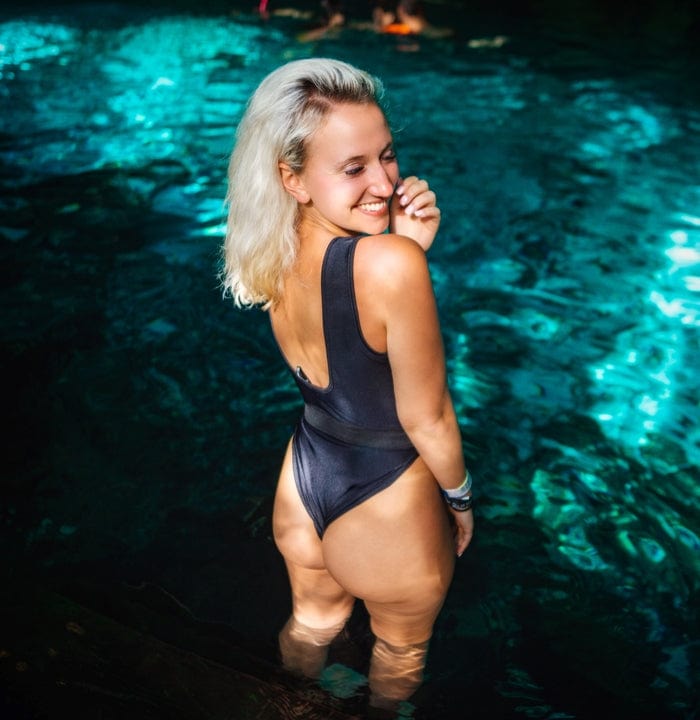 What To Expect
How it works
Thermage was cleared by the FDA in 2002 and is a non-invasive procedure used to smooth and tighten the skin of the face and body. As we age, our body begins to produce less collagen, resulting in a loss of skin elasticity and tightness. Thermage's unique monopolar, capacitive radiofrequency technology safely heats deep layers of skin, which activates the underlying existing collagen and stimulates new collagen growth that often continues for as long as 2-6 months after treatment, meaning results will continue to improve after the initial treatment.
How we do it
Appointment times can vary depending on the size of the area to be treated, taking between 20 minutes and 2 hours. A hand piece with a smooth, flat tip delivers radiofrequency energy. You will feel a deep but brief heating sensation, a sign that collagen is reaching effective temperatures for tightening. The surface of your skin will be protected by a cooling spray that is automatically delivered before, during, and after each application of energy. You will be asked to give feedback regarding the heat sensation so that Dr. Day and her team can help balance your comfort with maximal results for optimized experience.
Side effects
No special care is needed post treatment. Most patients can resume their daily activities right away.
Time to full effect
Results will continue to improve over time. Though results vary with age and skin condition, many patients describe their skin as smoother and less sagging after the procedure, as the tighter underlying collagen offers a renewed support network for your skin. Unlike many other treatments of this type, patients often see measurable tightening and improvement in contouring after a single treatment session. In certain cases, Dr. Day might recommend a second session at three to six months after the first treatment.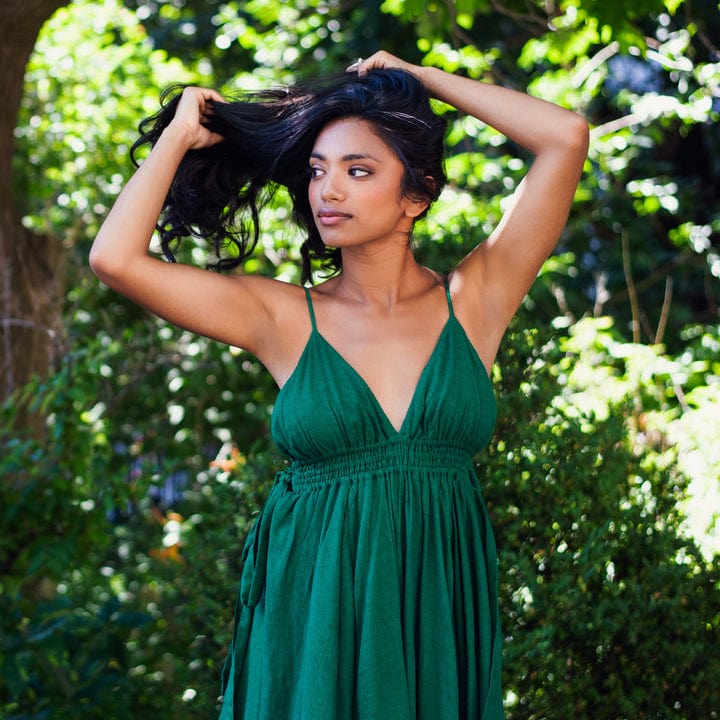 Don't Just Imagine Results. See Them.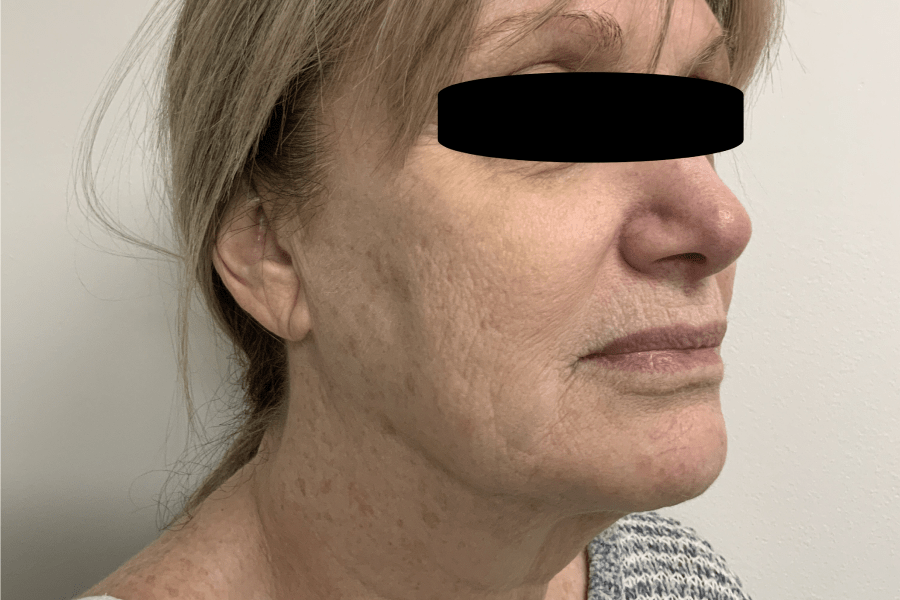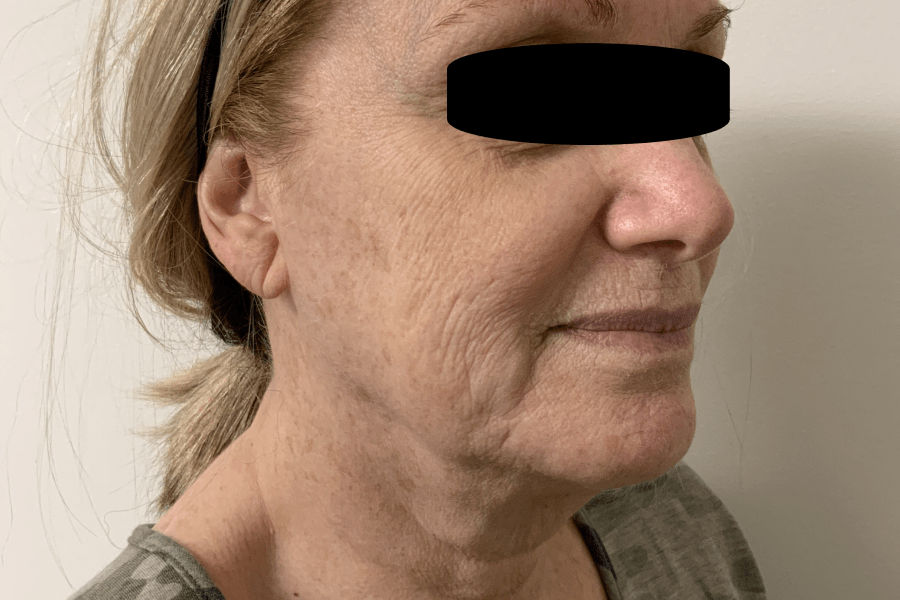 Questions? We've Got Answers.
What treatments are recommended for working in combination with Thermage?
Resolution, amlactin, scrubs, seaweed wraps, and toning exercises are all effective in enhancing the results of Thermage.
Pre-Care Instructions
Post-Care Instructions
Beauty Appointments
Avoid filler injections 0-21 days prior to treatment.
Ask Your Provider
Please notify our office prior to treatment if you have an active cold sore. You may require prophylactic therapy.
Medications
Avoid retinoids and exfoliants 0-5 days prior to treatment.
Patient Safety
This treatment is not recommended for women who are pregnant or nursing, nor for patients with active acne.
Sun Exposure
Avoid sun exposure a 3-7 days prior to treatment.
Sun Exposure
Avoid sun exposure a 3-7 days after treatment.