Acne Cortisone Injection
Cortisone injections are used to treat a variety of conditions including acne inflammation, keloids, hypertrophic scars, and swollen pimples or cysts. It helps blemishes heal faster and minimizes the risk of scarring.
| | |
| --- | --- |
| Areas | Face Chest Back Chin Neck Jawline |
| Cost | $80 |
| Duration | 10-15 minutes |
| Frequency | Varies |
Book Consultation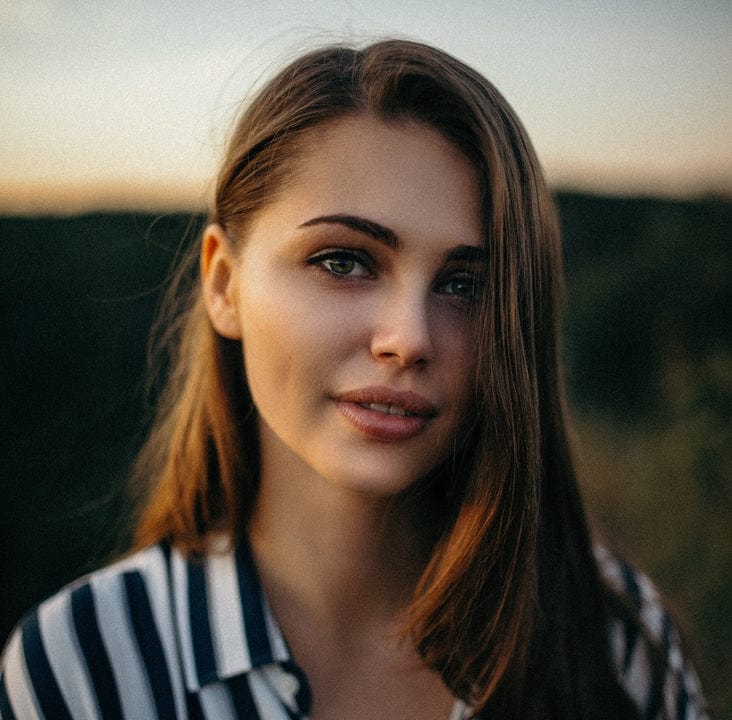 What To Expect
Results
Decreased skin inflammation due to acne.
How we do it
We use a tiny needle to inject various concentrations of kenalog (a type of cortisone) to reduce inflammation to help treat a variety of skin concerns.
Side effects
There can be mild tenderness or, rarely, bruising at the site of injection
Time to full effect
Days to months depending on site and specific skin concern. Acne lesions and cysts often resolve within 1-3 days.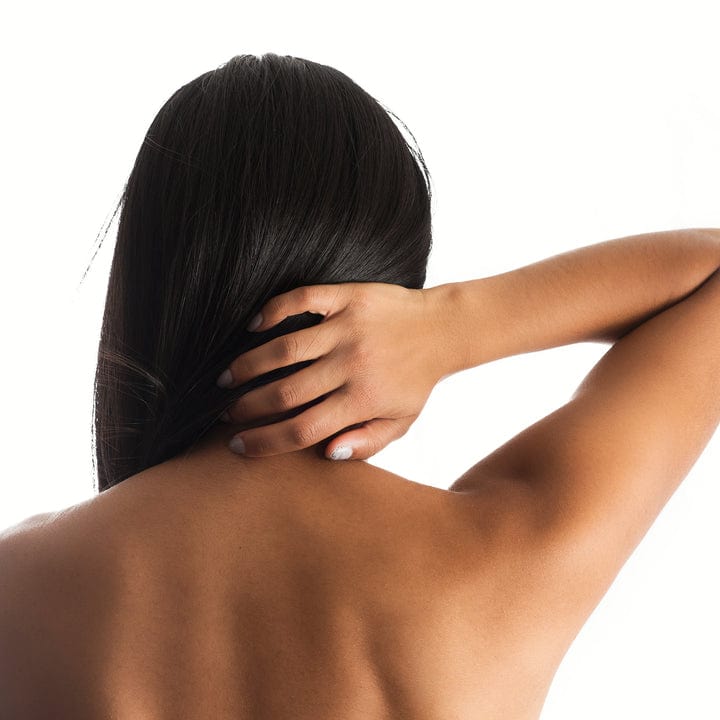 Questions? We've Got Answers.
How often can I inject the same area?
We recommend waiting a minimum of 2 weeks between injections in the same spot.
Can this treatment be done to all of the breakouts on my face?
No, this injection is only for swollen or tender acne nodules that are resisting prior treatments.
How long will it take for the pimple or cyst to go away after treatment?
Pimples or cysts can resolve within a day or so if it's a new lesion that has not been touched or picked at before and after treatment.
Pre-Care Instructions
Post-Care Instructions
None
There is no pre-care associated with this treatment.
Recovery
Avoid scratching or picking at the treated area.